Noida is a part of Delhi NCR region that is usually bustling with college students who are always looking for a place to chill and spend the long hours at bonding with friends. Here are 5 places to visit in Noida that will make for a perfect spot to spend your leisurely hours at.
1. Tree House Cafe
Stocked up with Jenga and board games, it serves as a perfect spot for some life introspection and bonding with friends over a glass of cold coffee and scrumptious sandwiches watching the sun fade awayinto the sky tucked in one of their tree house. A quaint cafe that boasts of greenery and delicious food, this place definitely wins on its ambiance and decor. This hidden gem – The Courtyard Cafe, is tucked away in Noida, and every nook and corner of this place is Instagram-worthy. Try their white sauce pasta, pizza sandwich, and butter chicken which is stellar.
Also read: Commuting To Get Easier With The New Noida-Greater Noida Metro Line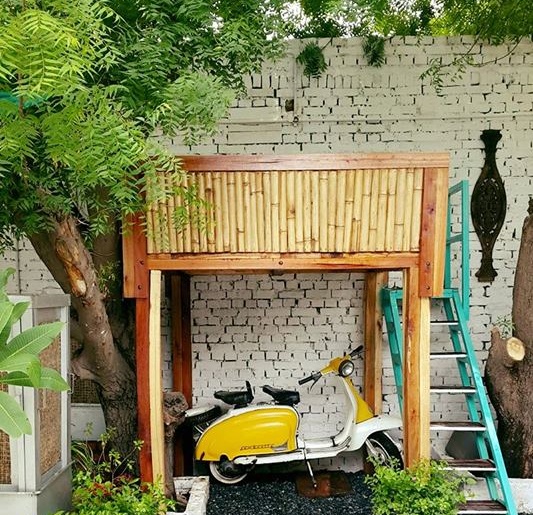 Address: Sector 126, Amity Road, Raipur Khadar, Noida, Uttar Pradesh 201313
Phone: 098992 97999
Cost for two: ₹800
2. Tito's Club
We're all aware of Delhiites immense love for Goa and how often these plans are made and then cancelled. Well, fret no more as Goa opens its famous nightclub, Tito's in Noida for all Delhiites to find respite. Tito's is Goa's iconic hangout place where people love partying it up like there's no tomorrow. Apart from all the pretty beaches and shacks, Tito's is one thing you can't miss for sure when you're in Goa. The extravagant bar menu won't fail to impress and get you all tipsy, it includes a wide range of Bacardi based cocktails, wine, vodka, whiskey, gin, and beer. They even have an outdoor seating with live music and pretty much all the Goa feels adding to its electric ambiance. Are you already on your way to check it out?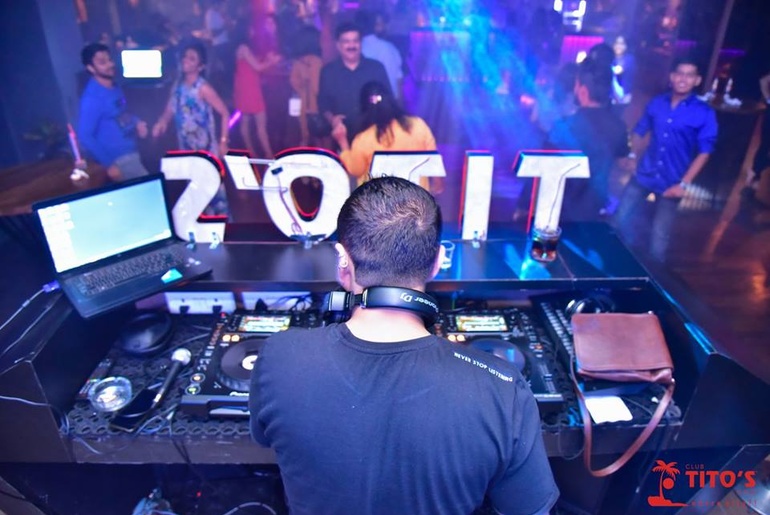 Address: Club Tito's, 2nd Floor 311, Gardens Galleria Mall, Sector 38, Noida, Uttar Pradesh 201301
Phone: 098998 45007
Cost for two: ₹1,600
3. Teasta Tea Shop
Visit the oldest tea shop in Noida called Teasta which was started by an ex-army personnel, it boasts fine flavours of tea brewed to perfection. The tea leaves are brought down from Darjeeling and Assam and brewed to perfection to give you a fine tea tasting experience. A quaint little tea shop located in Godavari Complex of Sector 37, it's always buzzing with college students. Teasta also caters to coffee addicts with blends like Caribbean and Cold Coffee brews.
Also read: Stay In This Gorgeous Luxury Homestay In Noida At Just INR 2,500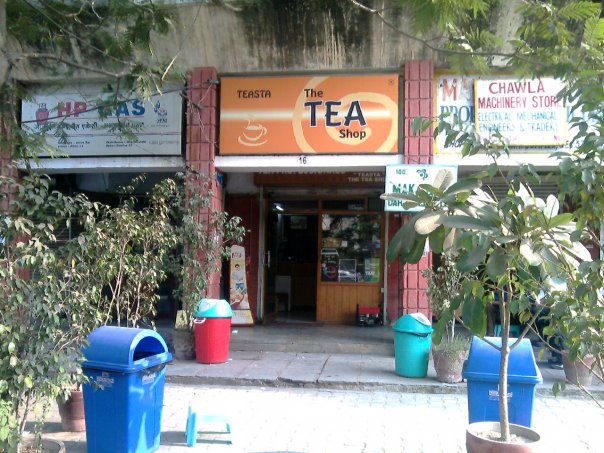 Address: 63, RWA Marg, Arun Vihar, Sector 37, Noida, Uttar Pradesh 201303
Phone: 084477 79595
Timings: 11:00 am – 11:00 pm
Cost for two: ₹500 (Approx.)
4. Grand Venice Mall
Gone are the days when shopping was merely about spending money and buying things, this mall takes the shopping experience a level up. Known as the Grand Venice Mall, it is situated in Greater Noida and is centrally themed around the Venice like architecture that even gives you an experience of taking a boat ride inside the mall. Guess window shopping got a lot better eh? Dressed up in black and white striped tee, ebony trousers of a gondolier, performing an Italian song while he rows gondola across the artificial canal, you will be sitting on the edge of this boat and enjoying the most romantic ride.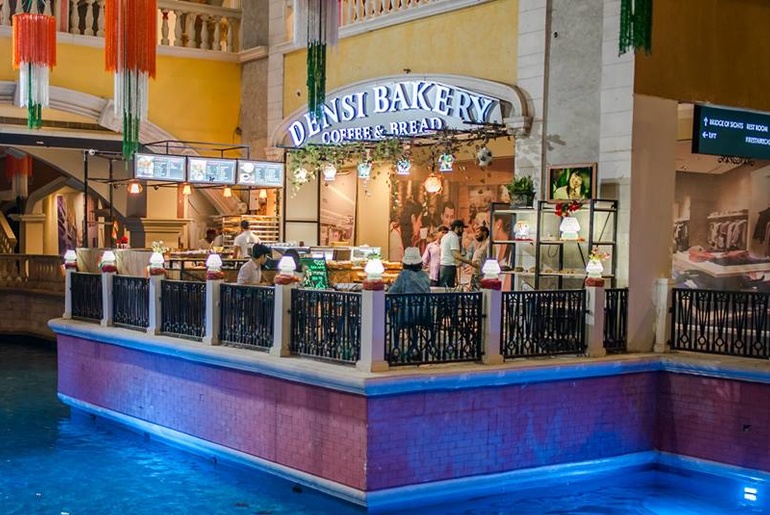 Address: Plot No SH3, Site IV, Near Pari Chowk, Greater Noida, Uttar Pradesh 201308
Phone: 0120 478 4075
Timings: 10:30 am – 10:30 pm
Price for the Gondola ride: ₹290 per person
5. Ski India, Indoor Ski Resort
You can now experience snowfall, snow skiing, and snow shows at Ski India situated in Noida. It is the largest indoor themed snow resort in Asia which has numerous snow activities in store for you if you love winters. The entire property is of 100,000+ sq.ft, the internal space temperature is always maintained up to -10°C to -15°C for a freezing snowfall experience. It is located in Noida's DLF Mall of India. A one-stop destination for all your snow adventure activities, it is inspired by a Sci-Fi theme which provides a details replication of a snowy ski resort.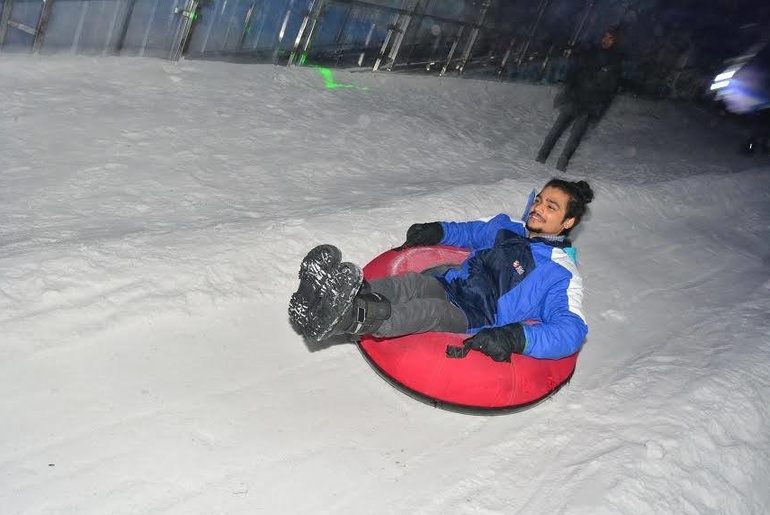 Tickets: ₹800
Address:  L05 & L06, DLF Mall of India, Sector 18, Gautam Buddha Nagar, Noida, Uttar Pradesh 201301
Phone: 084478 41422
Timings: 11:00 am – 10:30 pm
LIKE Curly Tales on Facebook | Instagram| Twitter
You can subscribe to our newsletters