It is no secret that Delhi summers are really harsh. But, even in this scorching heat Delhiites know of the perfect solution to staying cool, and that is pool parties.
Over the next couple of months Delhi is going to host some of the most kick-ass pool parties in the history of pool parties and here is a list of 5 of them you just should not miss!
1. Pool Party And Dog Games
When: 11th June 2019
Address: Pet Home Boarding
Timings: 4:00 pm onwards
Organised by Petarchi and Pet Home Boarding, this party is the perfect place for some pool time with you furry buddies. There is going to be a pool for the hoomans, a pool for the doggos, and a lot of fun games for both.
2. Summer Jam 2019
When: 11th May 2019
Address: Summer Jam 2019, Cherish Resort, Jurassic Park, Murthal Road
Timings: 3:00 pm onwards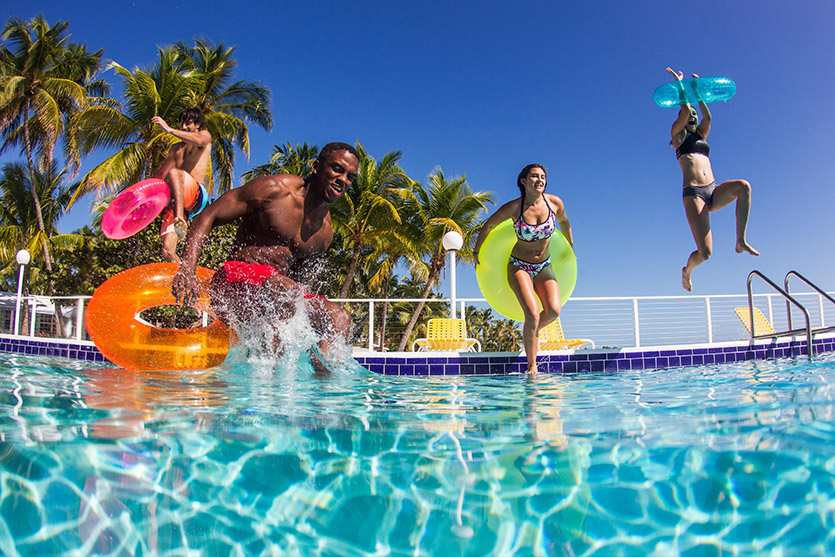 Summer Jam 2019 is here with their amazing pool party and we can't wait to be splashing around in the pool! Enjoy your swim along with some mouthwatering snacks and drinks while grooving along the beats of the live DJ. What are you waiting for? Get them swimming suites out of closets today!
3. Beer Fest And Pool Party
When: 19th May 2019
Address: Sainik Farms
Timings: 5:00 pm onwards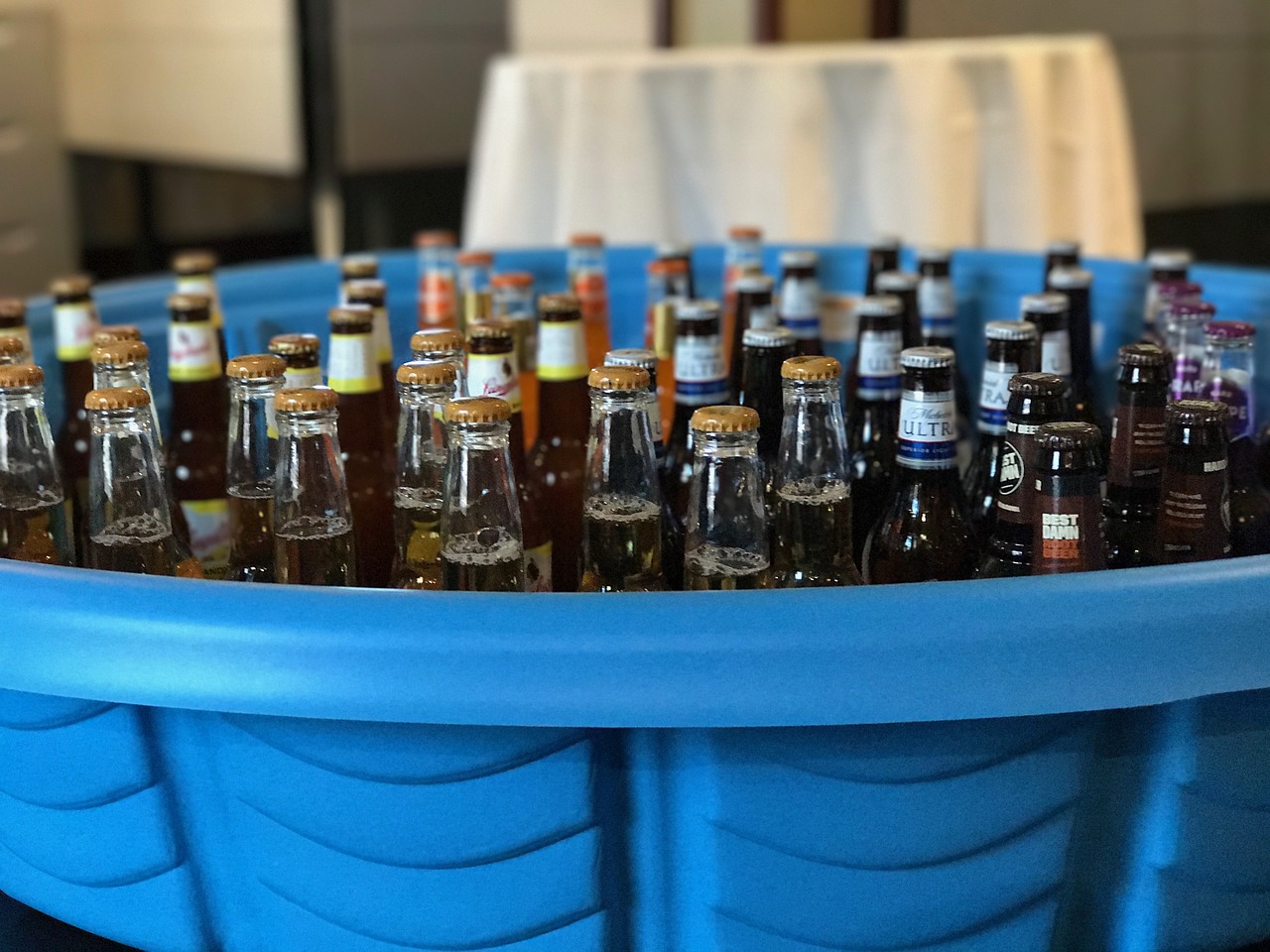 Say hello to the season's most awaited pool party. With unlimited food, drinks, and 4 hours of non-stop music, it is going to be a party every Delhiite dreams of!
4. Summerino Pool Festival '19
When: 26th May 2019
Address: Chattarpur Farms
Timings: 10:00 am onwards
Month end? Don't worry, get ready to party like there is no tomorrow. The Summerino Pool Festival '19 is all set to end your month like never before. With amazing food, drinks, and non-stop music, this one is surely not be missed.
5. Dil Dosti Pool Party
When: 2nd June 2019
Address: D-143, 3rd Floor, Sec 7, Noida
Timings: 12:00 pm onwards
Step into June with a pool party all set to redefine friendship goals. Dive in to the pool, munch on to the endless snacks, gulp down the unlimited drinks, and paint the town red with some of the grooviest moves on the dance floor.