Thalis are the best inventions for sure because they help you taste all the authenticity of any cuisine on one plate. South Indian thalis are immensely flavourful and taste heavenly. No luxury in the world can match the feeling of having an authentic flavourful south Indian thali. But to have a yummy South Indian thali you don't really have to head to South India, as we have listed 5 places that serve the best South Indian thali under ₹300 in South Mumbai. 
1. Udupi Shri Krishna Boarding
Serving delicious thalis for decades, this is one of the oldest Udipi restaurants in the city. The food is served on a banana leaf and includes sambhar, rasam, roti, rice, three vegetables and curries, curd, buttermilk, and papad. You will be served Saapadu on banana leaf which is to be simply relished.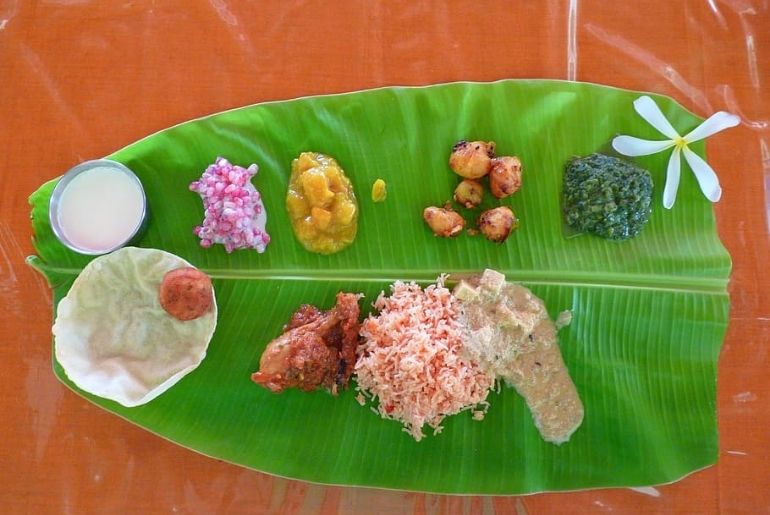 2. Kerala Lunch Home
This lunch home is run by a chirpy couple, Mr and Mrs Varghese. This place serves the best Mallu thali in the town. With three vegetable preparations, rice, roti, papad and homemade pickle, this place serves you the best. They also have non-veg thali that serves Chicken or Fish instead of veggies.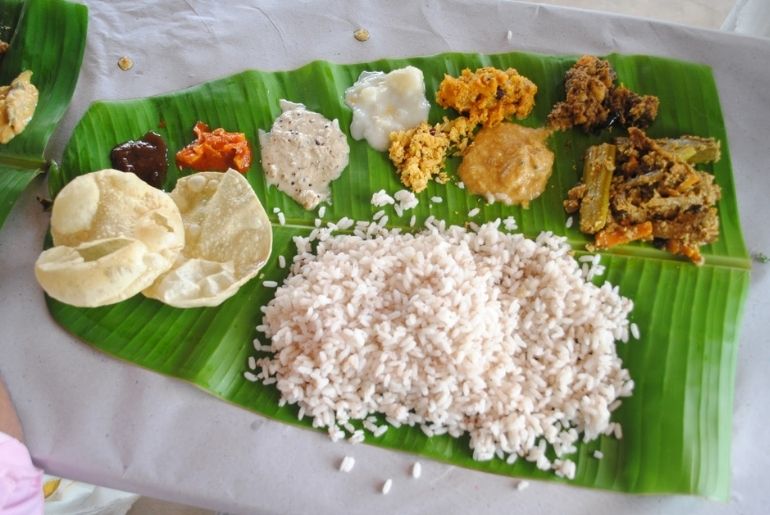 3. Hotel Deluxe
If you are craving Sadhya which is a Mallu thali, then this is the place for you. The thali has rice, sambhar, avial, kuttu puri, vegetable thoran, pachadi, chutney, pappadum, rasam, pickle, and payasam to fill your stomach and heart. The thali is available only during lunchtime.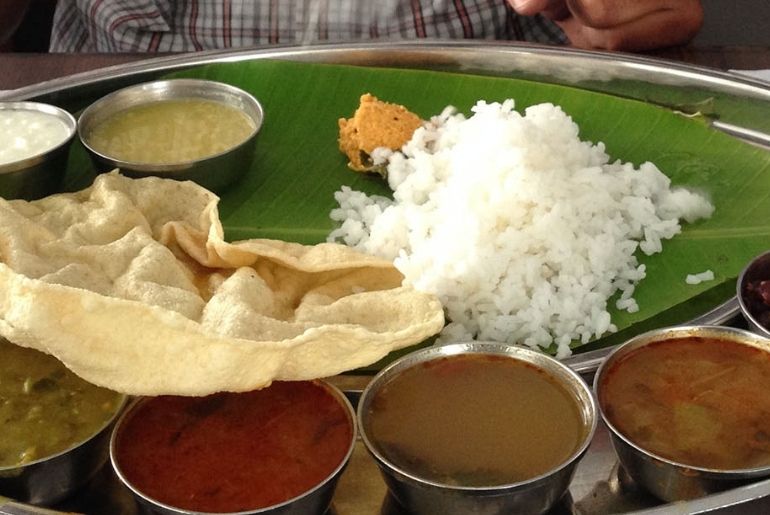 4. Simply Saraswat
This place too serves thali on a banana leaf and has over 16 different items. The unlimited thali consists aamba humane, mango sasam, tomato & onion koshimber, udad methi and dudhi halwa. Sunday is the day when you can gorge on their unlimited thali.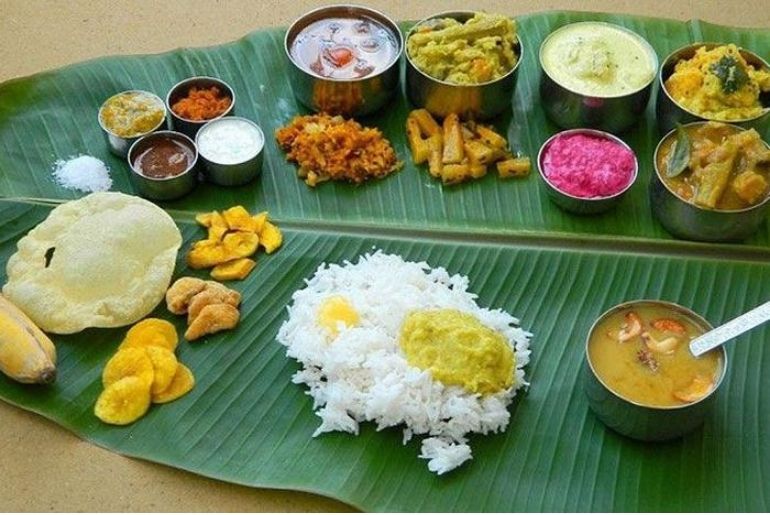 5. Thammbi
They offer various thali but the best one is the special south Indian thali which is served only on weekends. The thali has dal wada, dal, rasam, chapati, rice, curd rice, papad, dry vegetable and one gravy. The thali tastes delicious and is a must-visit.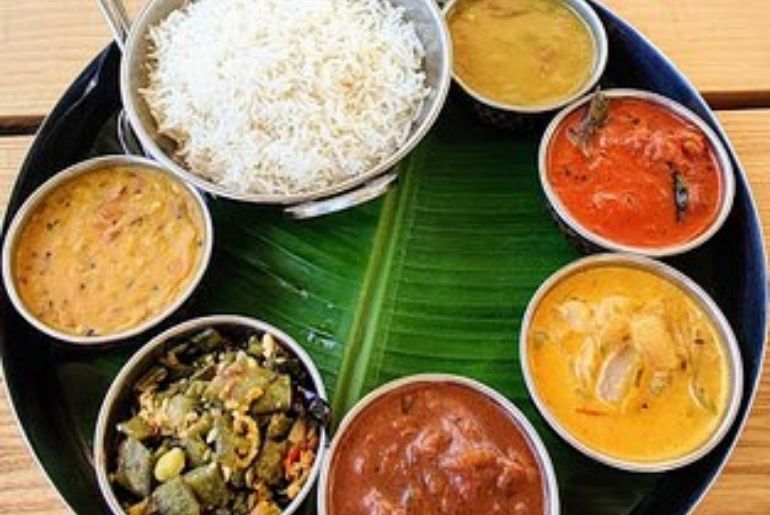 Also Read: Kalaghoda Dive In South Mumbai Offers Happy Hours Till Late Night