Are you finally going on your dream safari? A trip to a wildlife safari and encounter beautiful wildlife and nature is at the top of our many bucket list for 2021. While a safari sounds exceptionally enticing, you need to be super prepared before heading to your first experience in the bush. From what you wear on your daily drives to the place you stay, these mistakes can ruin your trip.
1. Not Choosing The Right Place To Stay
The stay you choose during your safari will shape your entire experience. Staying at a private reserve would ensure that professionals handle your trip. The private safari lodges typically include accommodation, meals, tea, snacks, safaris e vehicles, bush walks, and sundowner drinks.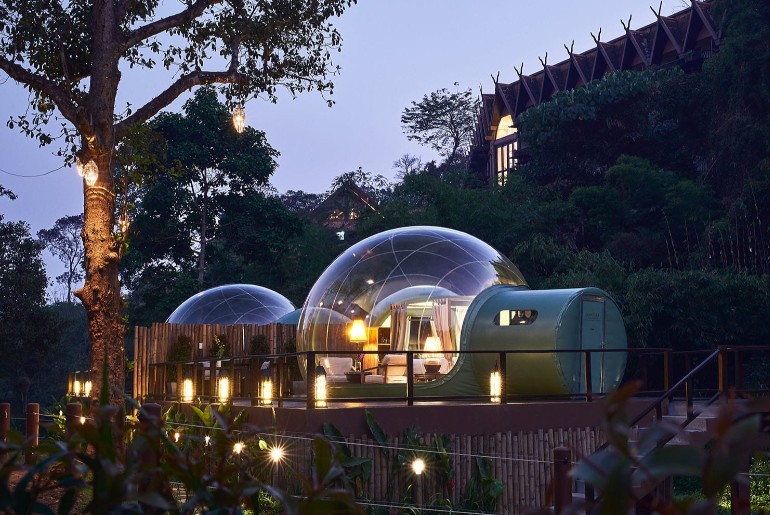 2. Not Packing Essential Items
Packing for an adventurous trip can be quite challenging. You'll want to fill the right items to feel comfortable and safe throughout your safari. Do not forget your essential items such as sunscreen, insect repellent, a hat, sneakers, binoculars and cameras.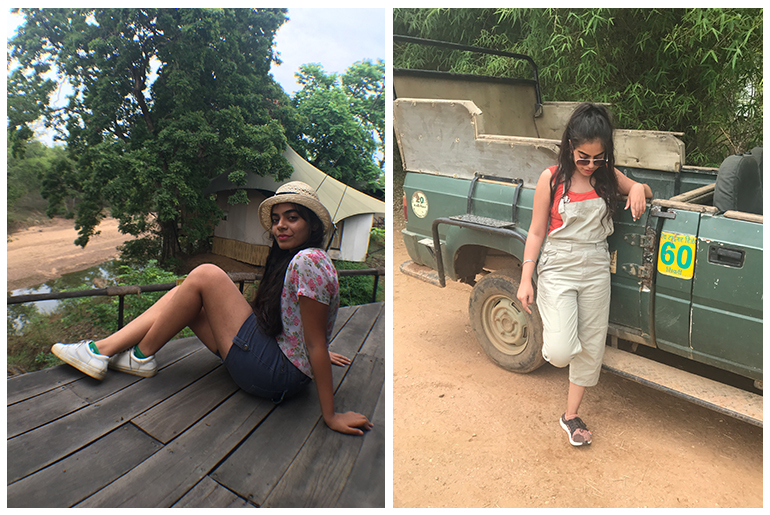 3. Not Wearing The Right Clothes
When it comes to your clothing, be sure that you stick to earth-toned colours that won't make you stand out too much. Also, keep your sweaters and jackets handy. The temperature can drop or rise at any moment while in the bush.
4. Getting Close To The Animals
There are times when you will only be a few feet away from lions, zebras, and elephants. The thumb rule is to never step out of a jeep for a closer look. Wild animals see sudden movements, loud noises or sticking any body part outside of the vehicle as a threat which in turn can lead them to attack you.
5. Going For Only One Drive A Day
You can easily manage to go for two safaris a day. You can go for the sunrise safari and head for another drive after your lunch. Going on more number of safaris will ensure that you see more species: elephants, lions, leopards, and rhinoceroses. There is a park ranger driving the jeep and a tracker, whose main job is to sit and track the animals.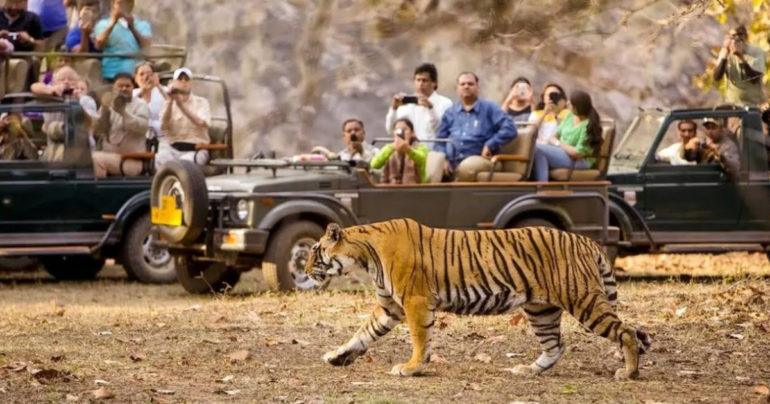 6. Choosing A Wrong Time For Your Trip
The best time to go for a wildlife safari varies, depending on where you are travelling to. For example, if you want to go to Kaziranga National Park in India, then winter months are the best The prime time to safari in South Africa is from June through September, when the weather is cooler and dry.
7. Not Taking The Travel Vaccinations
If you are heading to Africa, be sure to take all the vaccinations and medications to keep yourself protected. The CDC recommends typhoid, hepatitis A, hepatitis B, cholera, rabies, influenza, malaria medication, especially if you are going on a safari to South Africa.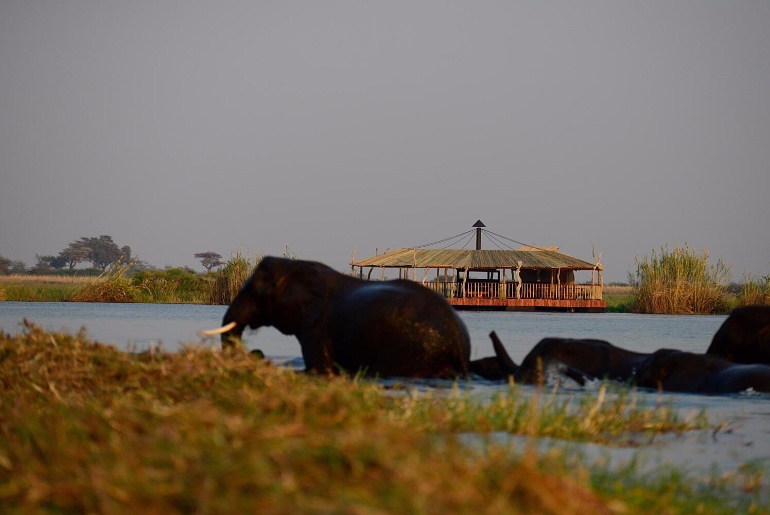 So, be sure to keep these tips handy before you plan your big trip.