Glamping is the new adventure on the block, and everyone wants to try it. So why not do it with the best? Longbeach Campground is coming to Ras Al Khaimah and it can be the perfect place for an unforgettable glamping experience. Longbeach Campground is easy to access as it is near the city's centre. What's more, you can visit the nearby souks and shopping malls while enjoying your stay in the exclusive property. 
Stay In Plush Tents Amid Gorgeous Vistas
The campground is not all about just fancy tents to reside in and watch beautiful vistas. Longbeach Campground will provide you with 360 entertainment plans. Whether you are travelling with your family, partner or friends, you can enjoy a memorable vacation at the beachfront campground. With poolside amenities, thrilling watersports, an external spa, and a hovering theatre, the campground promises a very exclusive experience.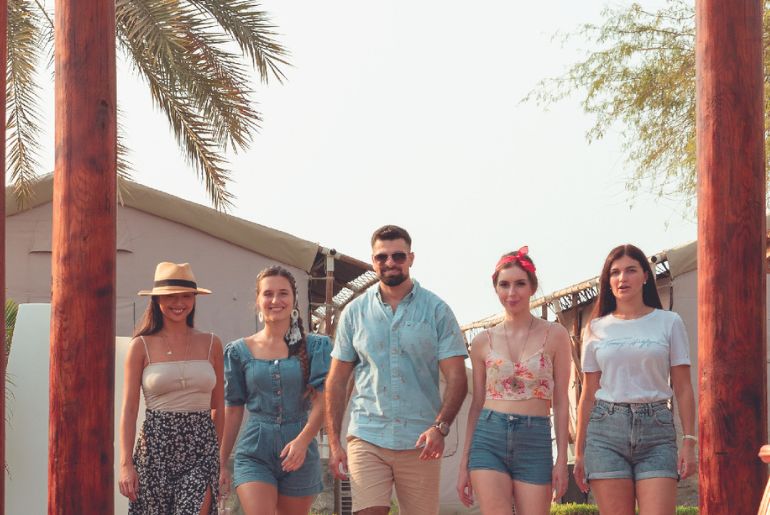 Participate In A Plethora Of Activities
Start your day with some Tabata workout or beach yoga at the campground and try your hands at table tennis, archery, pottery-making, needlework lessons, and more. Are you thinking of visiting with the kids? They have it all covered! Longbeach Campground has carefully curated engaging activities for children. Kids will fall in love with the beach games and other enjoyable camp activities, including farm visits, kite flying, board games, and arts and crafts. Parents can sit back and relax while entrusting the attendants to care for their children.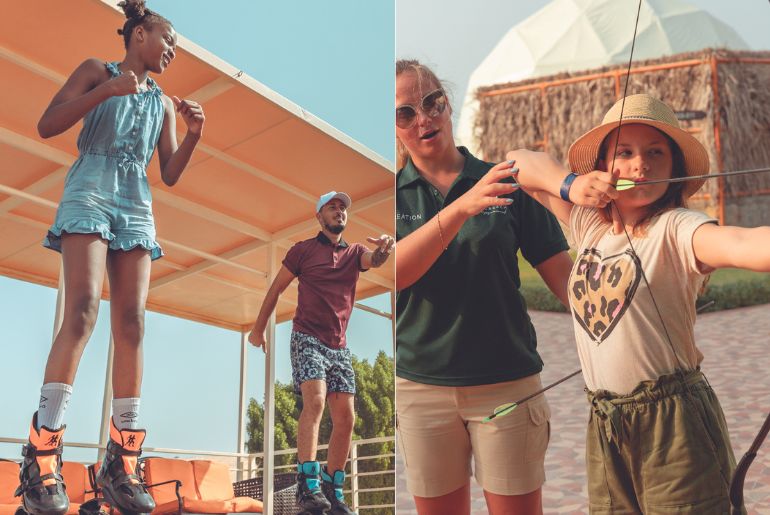 Sample Food From Live Cooking Stations  Spread Across The Beach
The dining options here set the bar extremely high. The dining area resides inside a giant, ornately designed geodesic tent where professional violinists and saxophonists enhance the dining experience. There are live cooking stations spread across the beach that makes the entire experience even more attractive. They serve up various delectable meals from around the world. The culinary stations also serve kid-friendly food that even the fussiest eaters can enjoy. At the poolside Infinity Bar, you can enjoy unlimited soft drinks and chosen cocktails.
Are you already interested? Lock in your glamping experience with Longbeach Campground now to enjoy discounts. Book your stay between September 15 and November 24 to take advantage of early bird discounts of up to 35%.