Lovers of meats, buffets and barbeques, listen up! Mumbai has just got its first-ever exotic meat restaurant serving a wide array of meats like shark, quail, rabbit, duck, octopus, chicken and much more. Absolute Barbecues has opened a brand new outlet in Palm beach Galleria, Vashi and it is plating up these amazeballs. Yes, this is Mumbai's first restaurant to serve customised exotic meats with the unique barbeque concept Wish Grill. Read on to know the deets.
Get Your Meat Cooked With The Ingredients And Sauces Of Your Choice
Wish Grill is an exclusive barbequing style experience by Absolute Barbeques where different kinds of meats are mixed together with sauces and ingredients as per your choice. They have 7 different live kitchens with a buffet section and an extensive dessert counter too. The Vashi restaurant is the 45th outlet of Absolute Barbeques, which is taking barbequing to all new heights. 
They follow all the health, hygiene and government guidelines to make sure your dining experience is memorable. The ambience too provides a humble mix of open kitchens with comfortable seatings and top-notch service.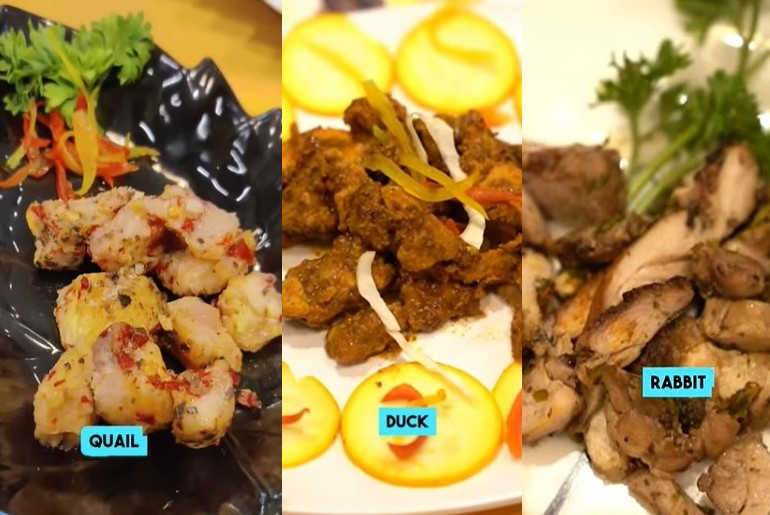 Absolute Barbeques Brings The Wish Grill Concept For The First Time In Navi Mumbai
This is the first time ever in Navi Mumbai Absolute Barbeques has started its Wish Grill concept. And when we say meat, they offer a variety of exotic meat which you can find only at Absolute Barbequess in Mumbai. This is truly a paradise for all meat lovers. The buffet starts at only ₹661 per person including taxes. The restaurant also has a chaat counter, a pani puri stall, a pizza and pasta counter and a section separately only for dessert. What's more, the yummy mocktails will give you the fruitful satisfaction you need after your meal.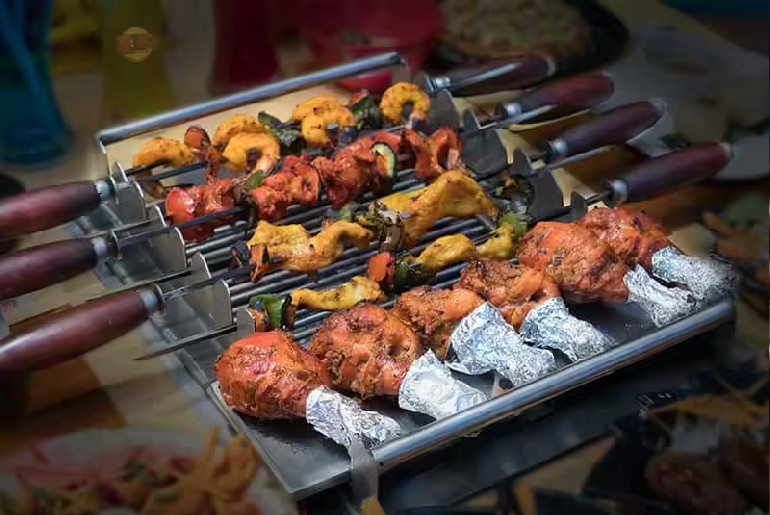 The place is a one-stop destination for group gatherings, kitty parties, celebrations and birthday parties. Well, clearly this is one place where you can track different flavours and cuisines all under one roof. Those of you who haven't tried out their signature barbeque yet are surely missing out on something special. So, wait no more, and plan up your dining at AB's Vashi right away!