What is it?
Papabubble is a Spanish candy brand that has just opened in India at Palladium Mall in Mumbai.  Launched by Burgundy Hospitality, the same company who got Royce chocolates in India, this candy store and live theater, will have many siblings across India in the next six months. Present in 34 cities across 4 continents including Mumbai, New York, Tokyo, Paris, Amsterdam, Sao Paulo and Dubai, Papabubble's candy products are a favourite gifting item for creative buds across the world.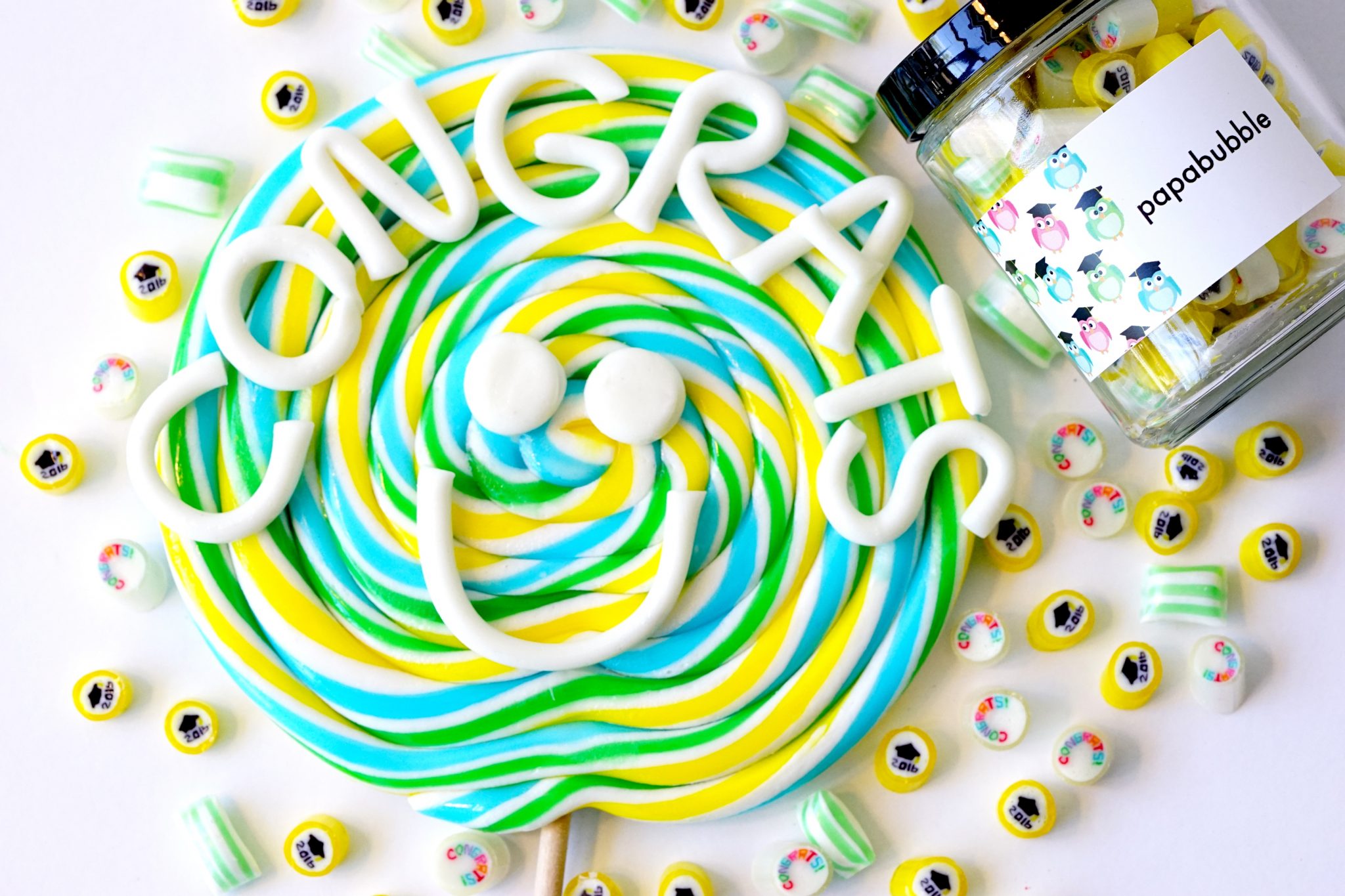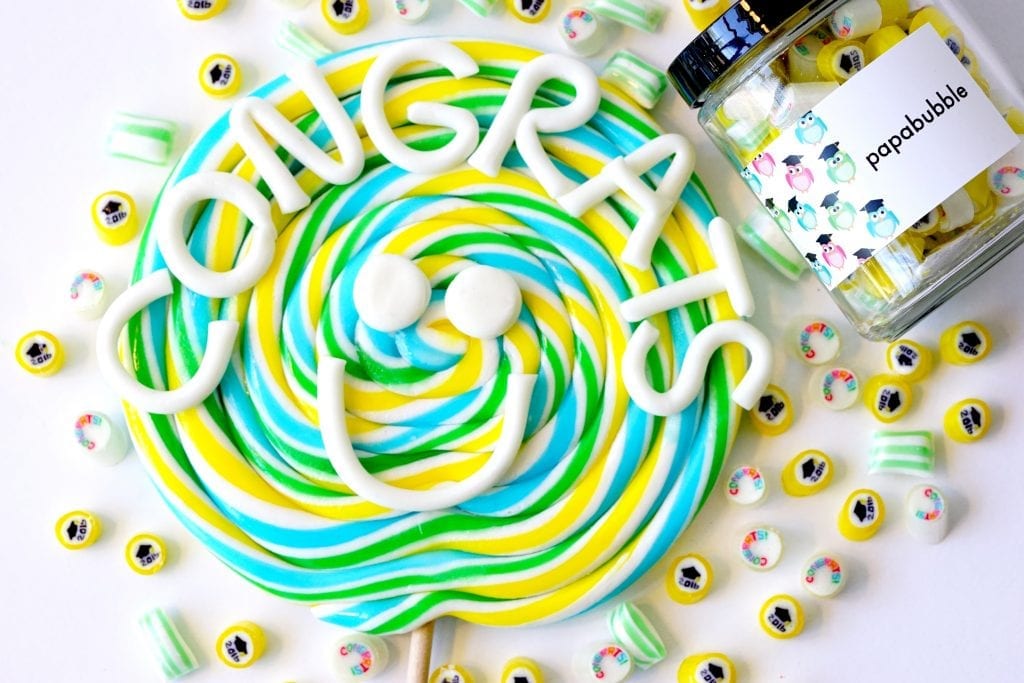 In addition to the unique and intricate designs, Papabubble is very trendy because it caters to every occasion and is available in exotic flavours! Nestled on level 3 of the plush mall, Papabubble, boasts of a wide range of artisanal candy.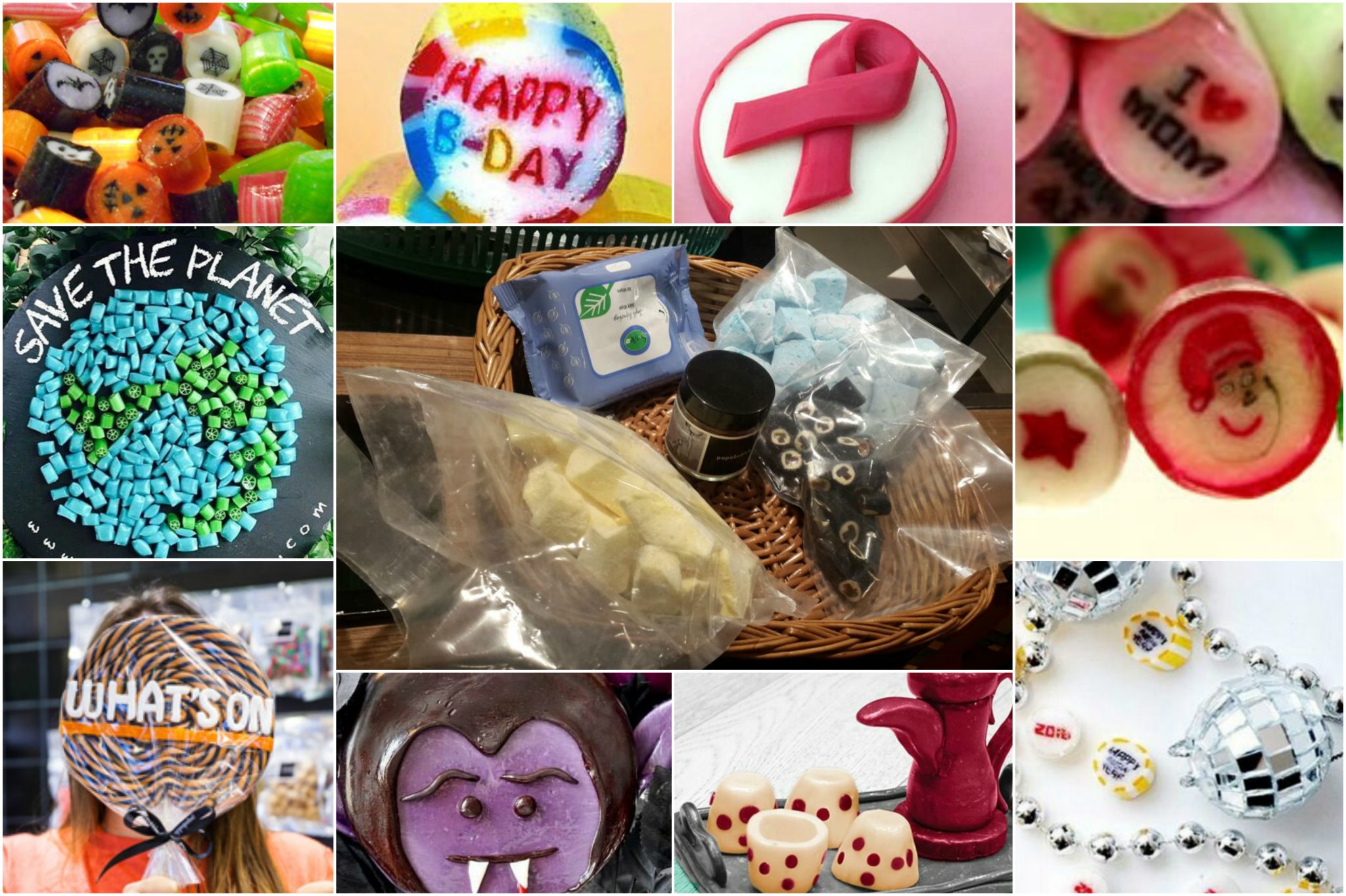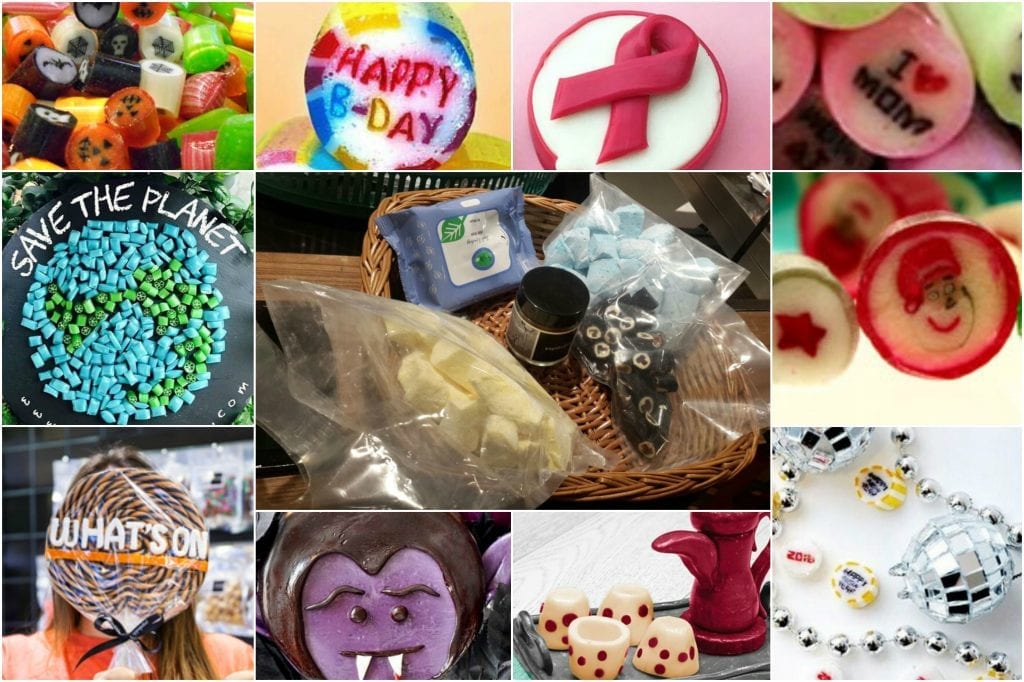 What's In It?
Each candy is handmade and showcases unique flavors and intricate designs. These candies are not only of premium quality but also can be customized and personalized to suit your requirements. In fact, you can gift them to anyone and everyone, at any time.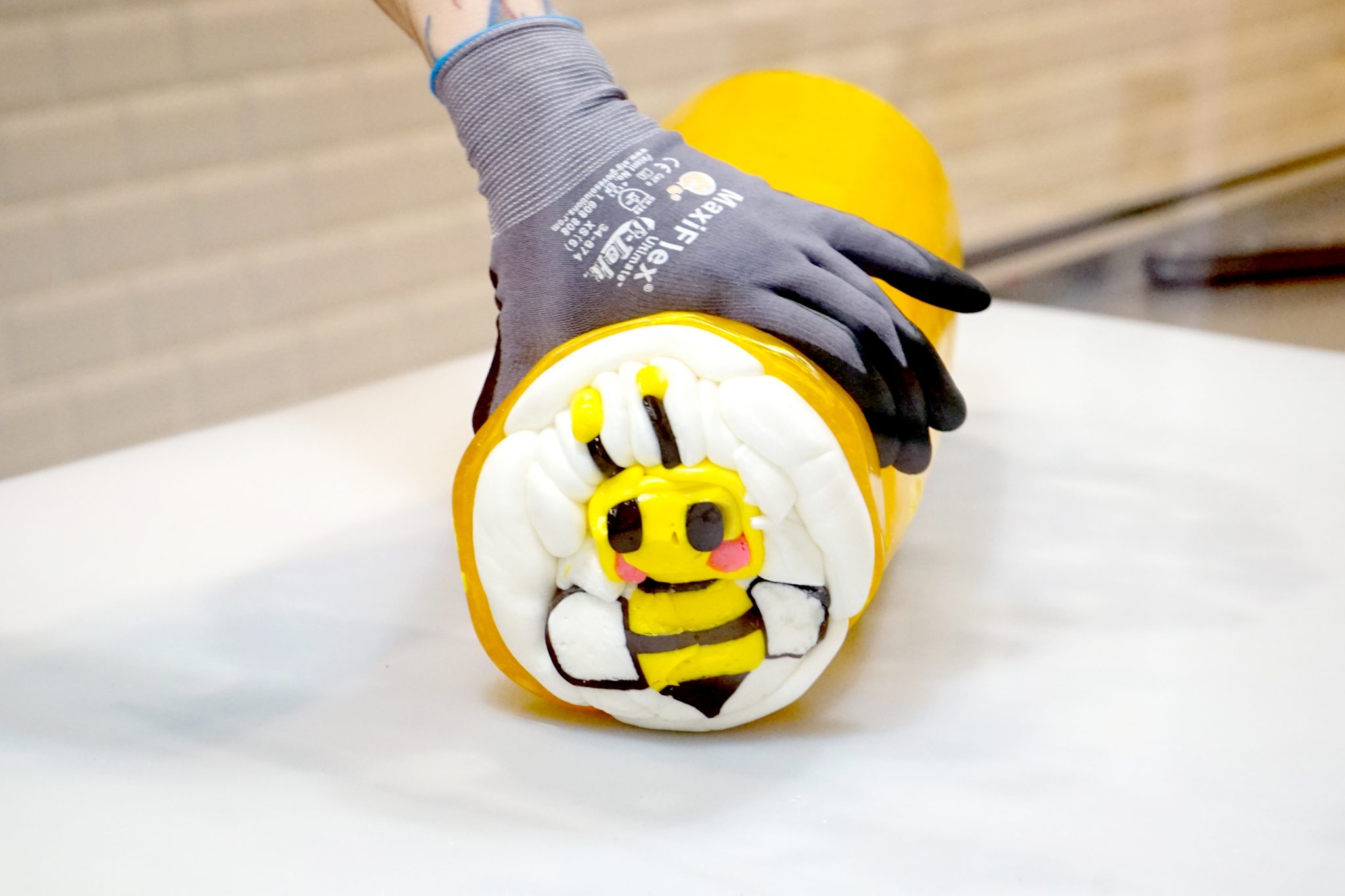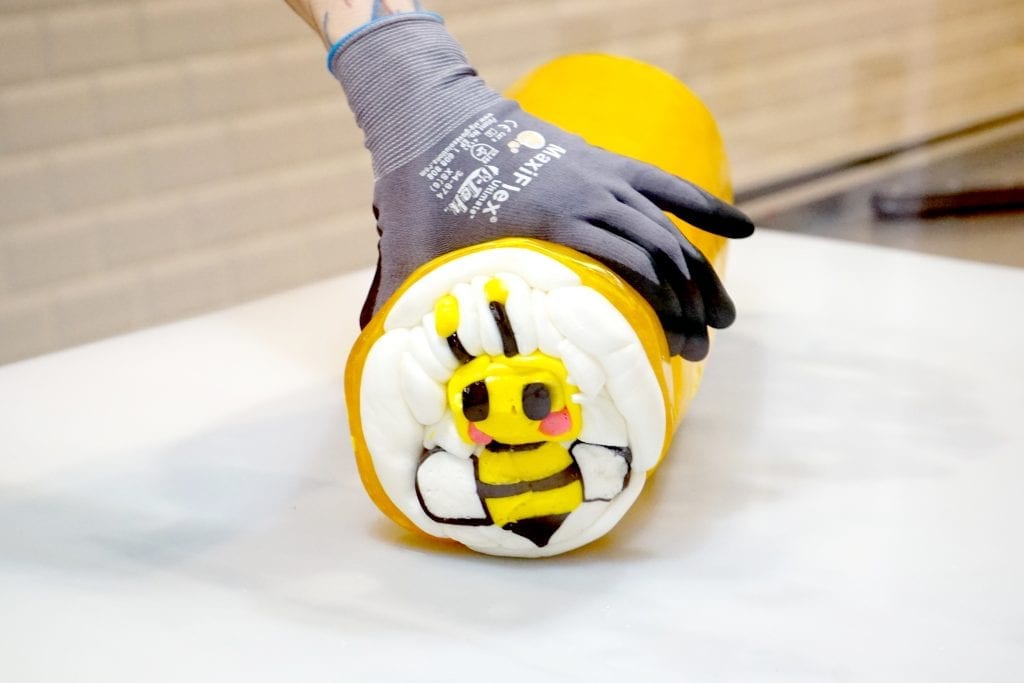 You can  also witness live candy-preparation shows daily at the PAPABUBBLE store. The entire process, from mixing the colours and flavors to stretching and packaging the finished candy are on show to the audience. It is part theater, part art, and part production.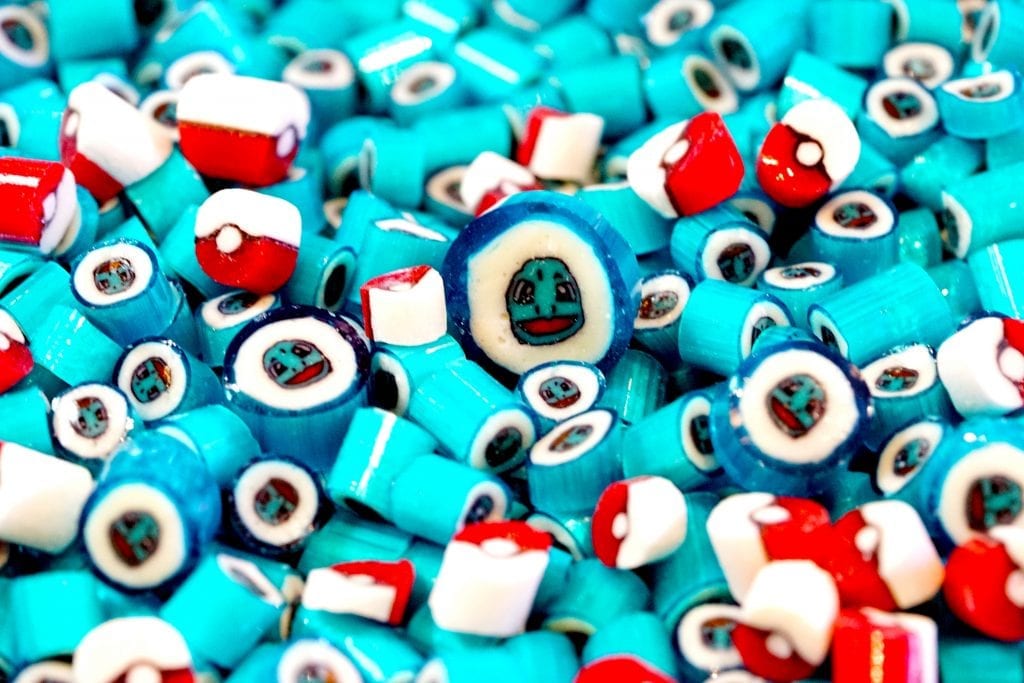 What Makes It Special?
In addition to their diverse range of candies, you can also customize them. These handmade candies can suit every event in your life! Diwali, Christmas, Birthdays, Bachelor Parties, New Years, Return Gifts, Proposal, every occasion becomes special coupled with Papabubble Candies & Hampers. Candy makers can assist you in designing the perfect candy combining it with favourite flavors, colours, personal messages or designs.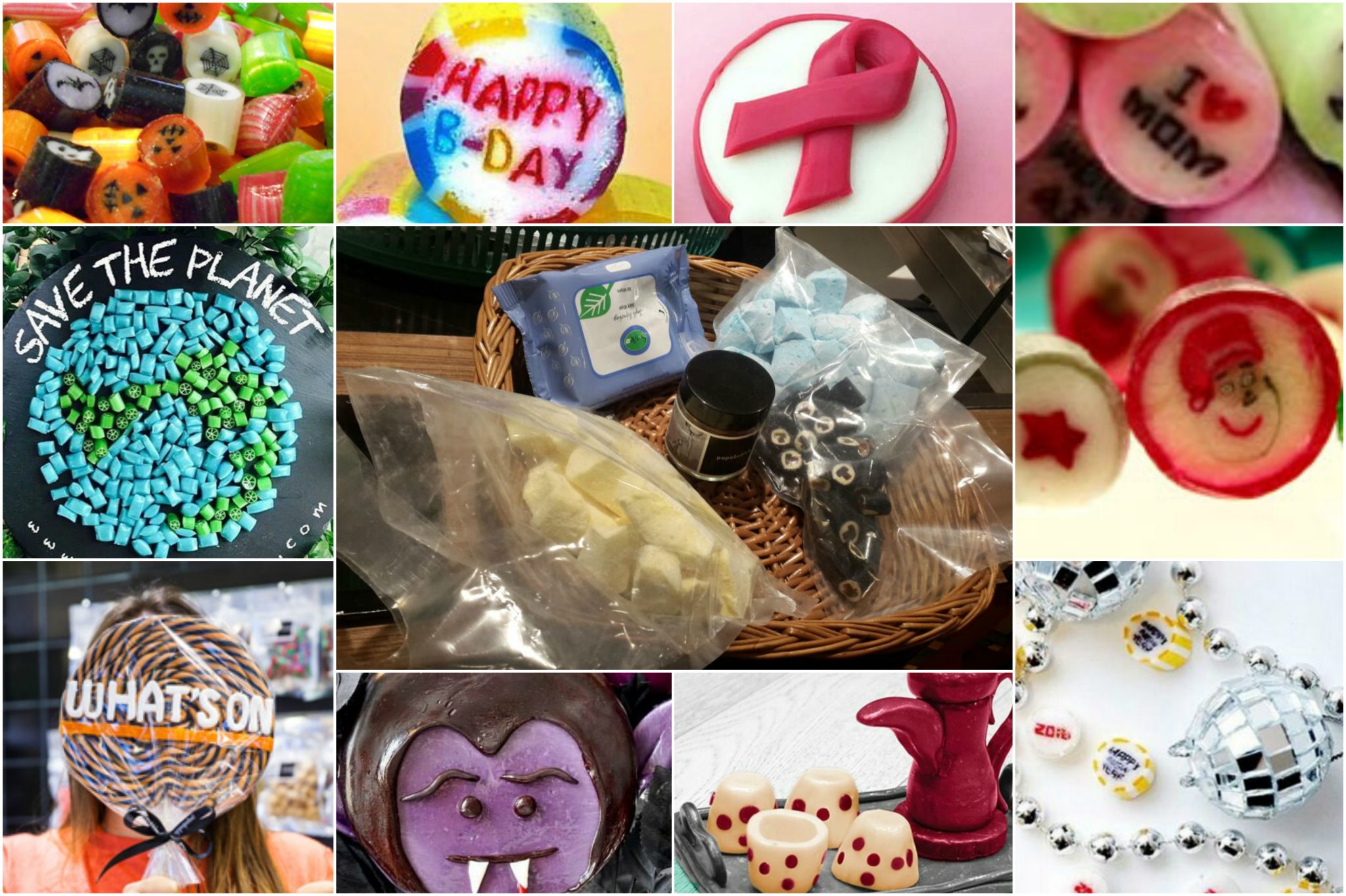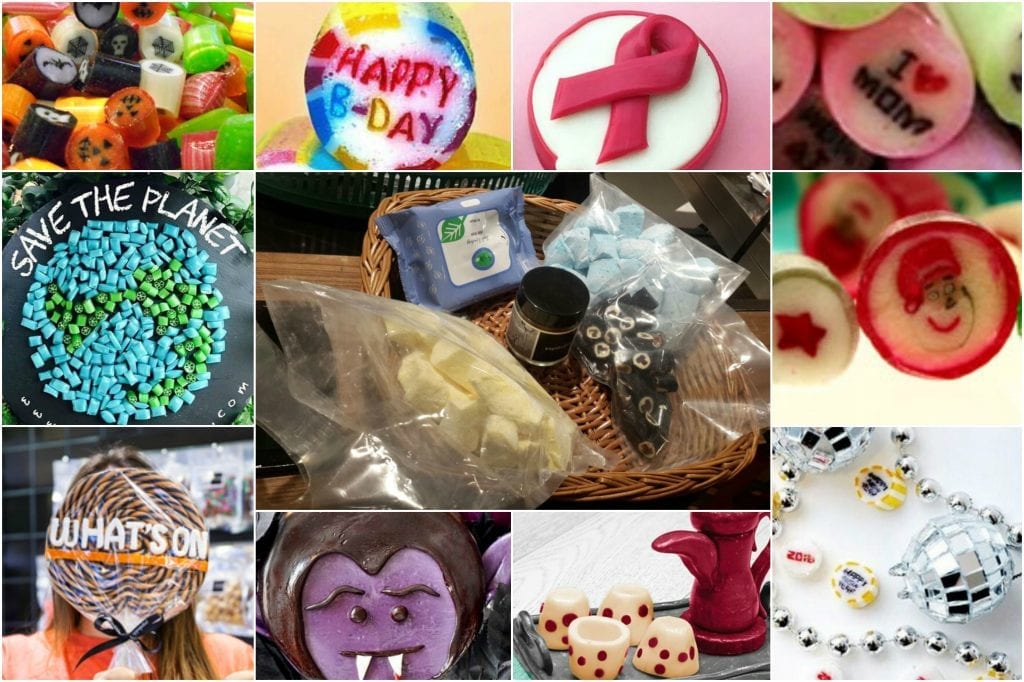 What To Try?
PAPABUBBLE has a wide range of products including hard rolled candy, fruit mix, sour mix, clouds (marshmallows), bubblets (jujubes), lollipops, print-a-pops, pillow candy, soft chews mix, and a special limited edition Mumbai mix, starting from INR 115 for 60 grams.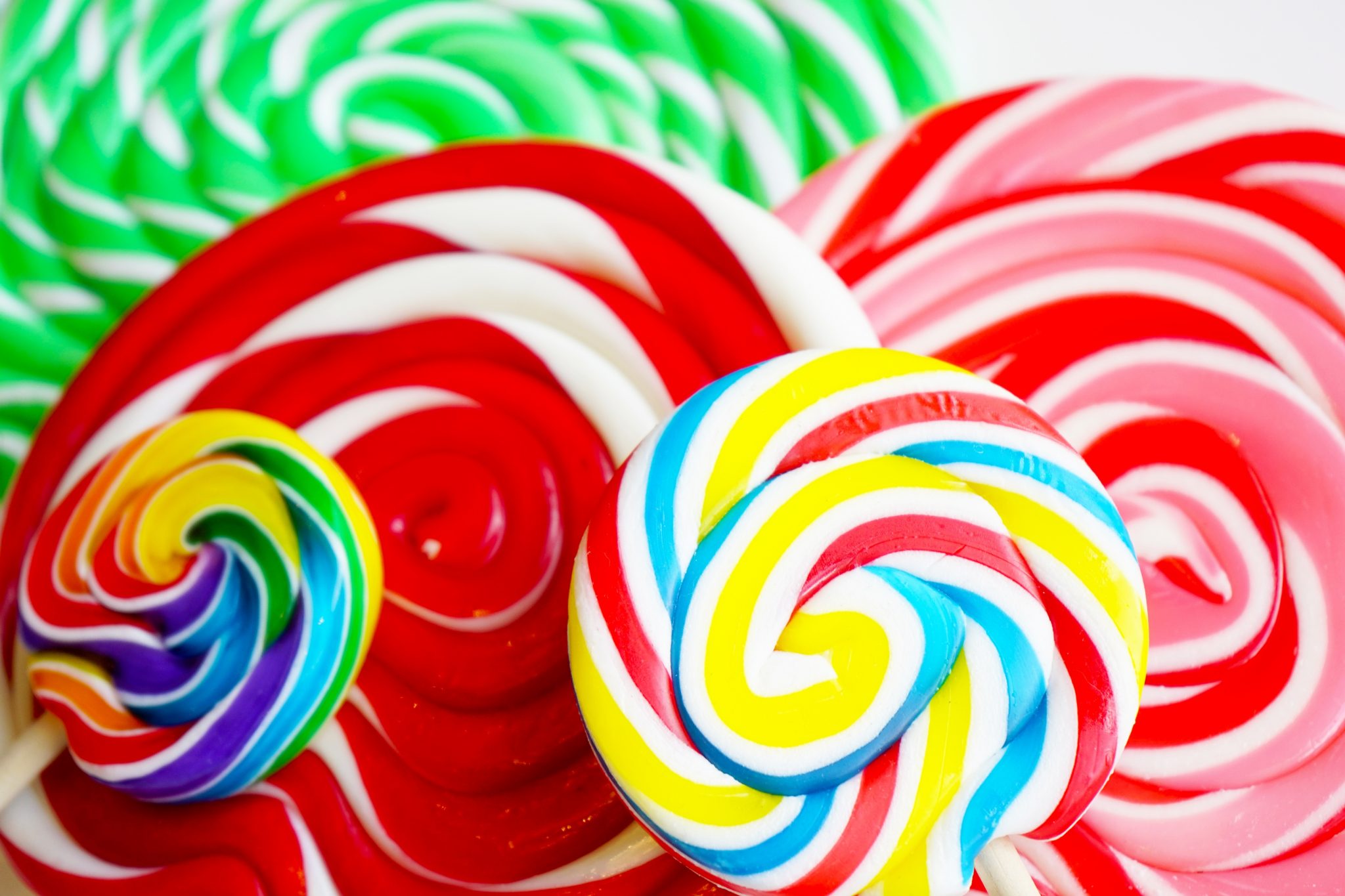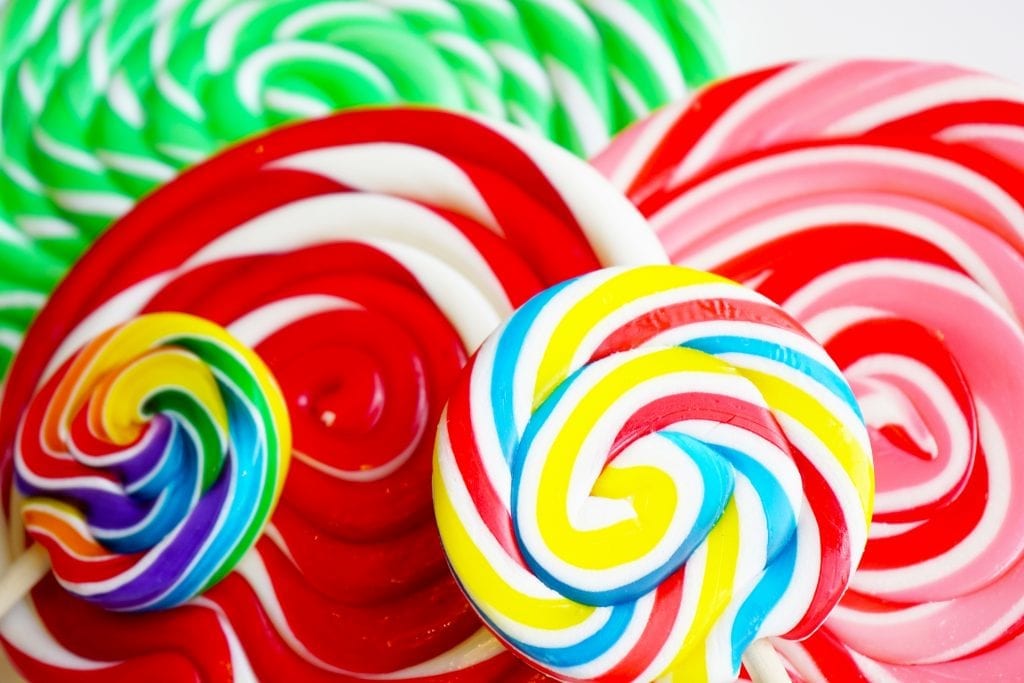 Where:Palladium, Lower Parel
Try: Wasabi, Tofu, Sour Fruit, Paan, Biryani
Price Range:  Starting at Rs 115
Verdict: All things considered, it's the perfect gift!