Under 140 Characters
Air travel in India is growing exponentially over the past 3-4 years and it is estimated to become 7% costlier by next year. 
What Is It?
With fuel, labour and hotel charges going up, air travel within and outside is estimated to be 7% costlier in 2019. Indians are taking trips for business and leisure, and as the demands for air travel are going higher, the cost isn't seem to be coming down. Since the past few years, the fees for air tickets have been reasonably low for most of the country, but as the demand is rising, so is the cost for air travel. 
It's not just India that's affected. The overall rates for Asia & Europe will be going up by 5%, 2.1% for America and nearly the same with Norway, New Zealand and Chile. 
Also read: Chennai Airport Is Going To Get A Makeover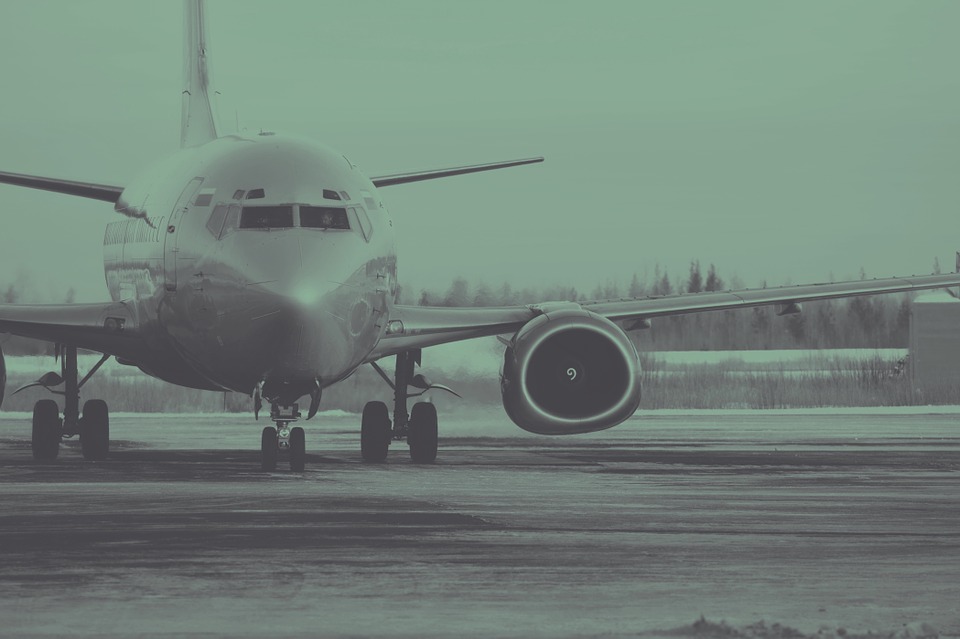 What Else?
With a cumulative rise in rates of all sectors belonging to the travel field, the demand on these services will be extremely pressed upon. The never ending desire to travel has already put a lot of pressure on the sector, but the upcoming year is worse for enthusiastic travellers.
But there's also a good news. With higher rates, the services are getting better too. New and advanced travel services like bullet trains, direct flights, domestic and International cruise liners are starting/have started services in India. So it's bound to be a new year, after all!
Also read: Bizarre Trends Set Up By Airlines To Reduce Flying Costs
LIKE Curly Tales on Facebook | Instagram| Twitter
You can also subscribe to our newsletters