An aeroplane, dedicated to the legendary player, Diego Maradona was unveiled ahead of the World Cup in Qatar to be held in November this year. The aeroplane has been designed as a 'flying museum' by an Argentine fintech company in the memory of Maradona. Argentina won the World Cup in 1986, under the leadership of Maradona. He passed away in November 2020 due to a heart attack.
Flying Museum Dedicated To Diego Maradona
This Maradona-themed aircraft is a 12-seater called Tango D10S. It would contain objects and things used by the great soccer player. The aircraft features the photograph of Maradona kissing the World Cup. On one wing, the 'Hand of God' goal is inscribed while on the other wing, the greatest goal of all times. The aircraft is marked Argentina's score over England in the 1986 World Cup.
Also Read – Qatar Airways Will Operate 3 Daily Flights To Doha & Abu Dhabi For FIFA World Cup
Interact With Diego Maradona On The Aircraft
The Argentina Fintech Company who financed the aircraft will fly the plan in Argentina before heading to the World Cup in Qatar. Maradona fans will be able to board the flying museum as well to pay tribute to the late soccer player. Fans will also be able to interact with Maradona via artificial intelligence. And, also get the chance to see all the memoirs of the 1986 world cup team.
Also Read – Dubai World Cup 2022: 5 Hotels Offering Exclusive Deals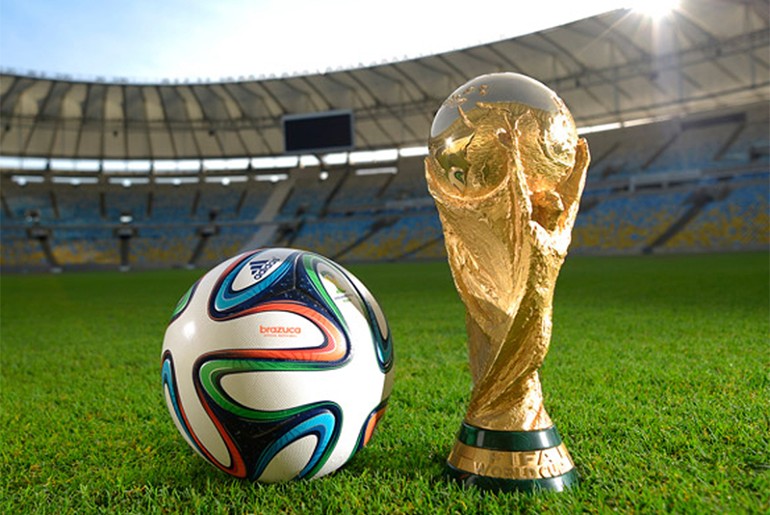 Great News For Big Soccer Fans
If you are a literal worshipper of Maradona, this could be your chance to hire the aircraft privately. However, that needs to be done before the aircraft is auctioned for charity!
Want to witness the flying museum? Head to Qatar this November for the World Cup! Also, here's how you can make it a memorable one!
Also Read – Football Fans Can Cruise To The World Cup In These Luxury Liners