Actress Alia Bhatt is currently shooting for an ambitious, much-awaited project- 'Heart of Stone' in London. The film starring Wonder Woman actor, Gal Gadot, is Alia's debut venture in Hollywood. Alia Bhatt is currently shooting in London after her recent marriage to Ranbir Kapoor. Amid the hectic shooting schedules in London, the actress took to social media to share a picture of her simple desi meal. Read on for deets.
Alia Bhatt Devours Dal Chawal
The heart wants what it wants. And for Alia Bhatt, her heart craves dal chawal. The Gangubai Kathiawadi actor took to Instagram to share a picture of a delicious plate of dal rice. She preferred devouring this comfort meal over anything else. She captioned the story as "Nothing like dal chawal. NOTHING!" Well, we totally agree with Alia Bhatt, there's truly nothing like dal chawal.
Also Read:  5 Times Ranbir Kapoor Featured On Alia Bhatt & Travel Posts On Instagram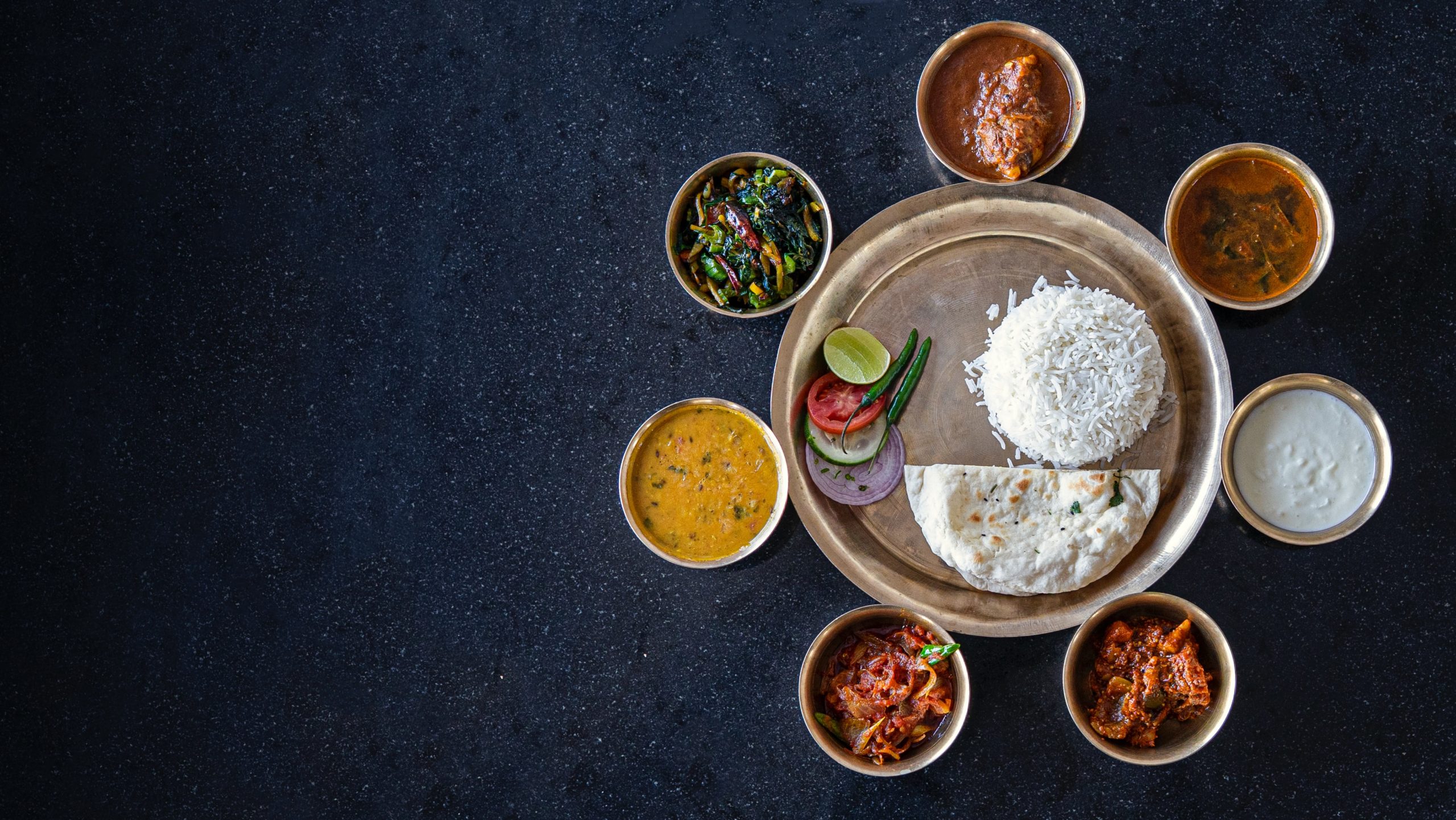 Also Read: Ranbir And Alia Celebrate One Month Of Marriage At Karan Johar & Restaurant
Alia Bhatt Shares Sunny Pictures In London
Earlier Alia Bhatt shared cute pictures of her soaking in the sun in London. Wearing a yellow top and grey tracks, the actress is lying on the grass, laughing, smiling and soaking in the sunshine with the bright blue skies as the backdrop. Alia captioned the picture as 'just give me my sunshine and I'll be on my way'. Actor Arjun Kapoor teased her that her sunshine (Ranbir Kapoor) is in Mumbai shooting with director Luv Ranjan. 
View this post on Instagram