Under 140 Characters
With the plans of installing nearly 7000 to 8000 cameras all over the city, Delhi's traffic will now be controlled by Artificial Intelligence. 
What Is It?
Delhi's government is planning to let Artificial Intelligence monitor the roadside traffic scenario by 2019. 7000 to 8000 infrared sensitive cameras with laser sensors will be installed on every road in Delhi to manage the traffic. The Delhi police submitted the proposal to the government last month to involve Artificial Intelligence for traffic purposes and they have received approval for the project.
It will be a ₹1000 crore project and is estimated to be completed by 2019 for which the department has implemented plans as well.
Also read: India's First 14 Lane Highway Has Been Launched From Delhi To Meerut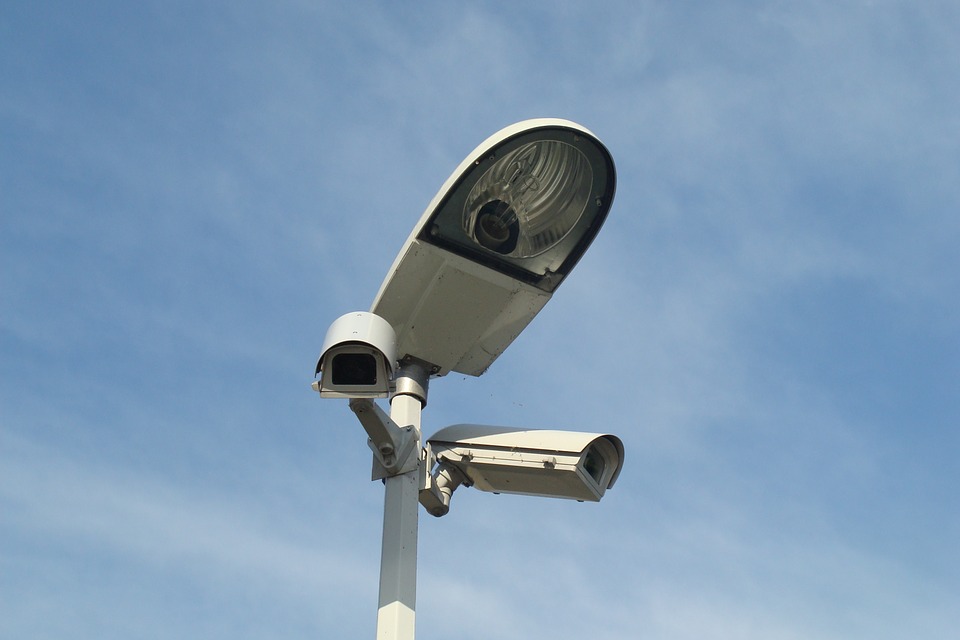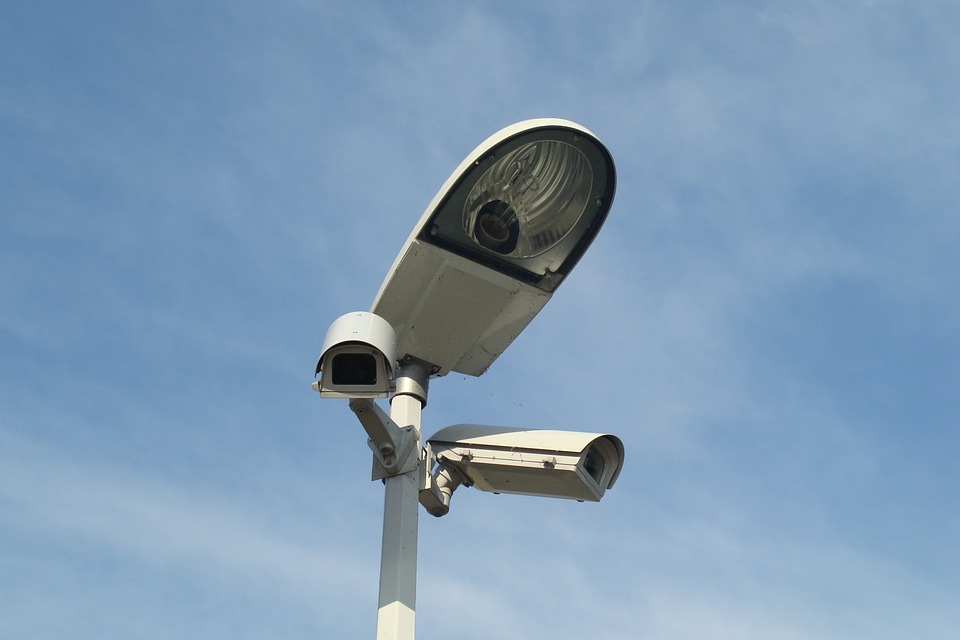 What Do We Know?
With the multidirectional cameras, the police is planning to keep an eye on the traffic as well as communicate with the drivers. Within the first few months of this technology, the government will be collecting data to observe patterns in the traffic while the AI will be updating the system side by side. If tickets or fines are to be released by the police, they will be sent to the public after the license plate number has been registered by the cameras. The police will be using e-portals to send the fee tickets as well. 
Also read: Bengaluru, Hyderabad & Delhi to Run Out Of Ground Water By 2020
LIKE Curly Tales on Facebook | Instagram| Twitter
You can subscribe to our newsletters