Just when we're celebrating the opening of liquor shops in Bangalore, there is more SWEET news to come. Corner House Ice Cream in Bangalore is now open for delivery and takeaway starting today. Machas! It's time to welcome our beloved Death By Chocolate (DBC) with open hearts and drooling mouths. If you're craving for Corner House's signature sundaes, fudge sauce drizzled ice creams, thick milkshakes, and cake desserts then you can visit your nearest Corner House Ice Cream outlet ( wearing masks and maintaining social distancing ofcourse) or you can order your favourite goodies through food delivery apps like Zomato and Swiggy. So Death By Chocolate Anyone?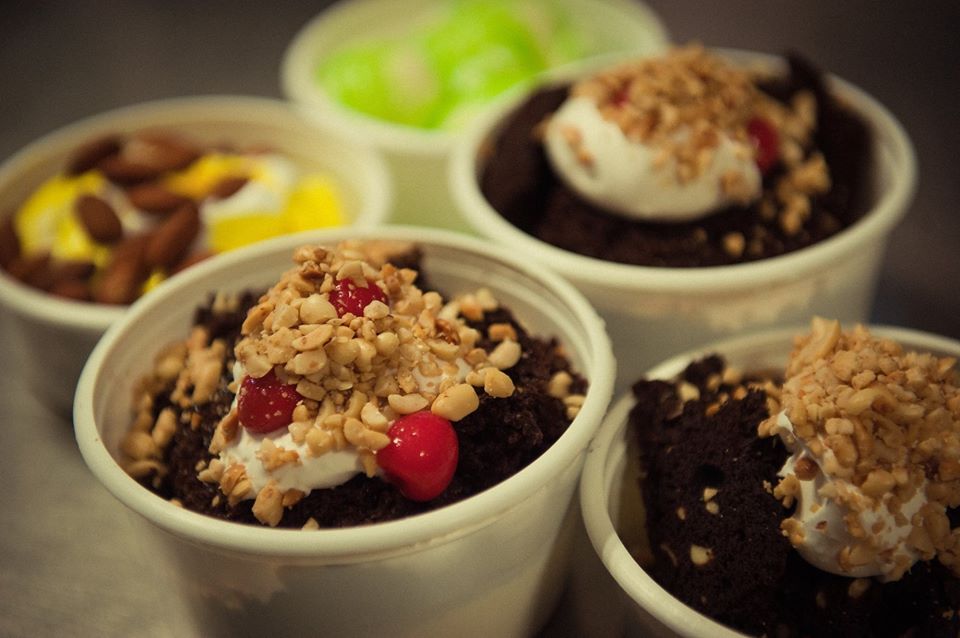 All Corner House Outlets Open From Today
An official from Corner House Ice Cream in Bangalore stated that all outlets will be open from today across all areas of Bangalore. Every outlet will be open for delivery and takeaway till 7 pm for now. Once the outlets receive permission from the police stations of the respective jurisdictions, then timings may be extended beyond 7 pm. Each outlet might remain open for different timings beyond 7 pm if the police station in the jurisdiction might permit them to do so, according to the coronavirus cases in the area.
Also Read:Tonique In Bangalore Makes Whopping ₹4 Crores Sale On First Day Of Reopening
Time To Gorge On Death By Chocolate
If there was ever a perfect dessert created, to help us get through this lockdown, it just has to be DBC. The decadent combination of cold vanilla ice cream, soft chocolate cake, topped with cream and drizzles with oodles of signature fudge sauce and peanuts, is what heaven on earth truly looks like! Death By Chocolate is the one dessert that #CTCraves For Out Of These 10 Desserts In Bangalore And now our dreams have just turned into reality!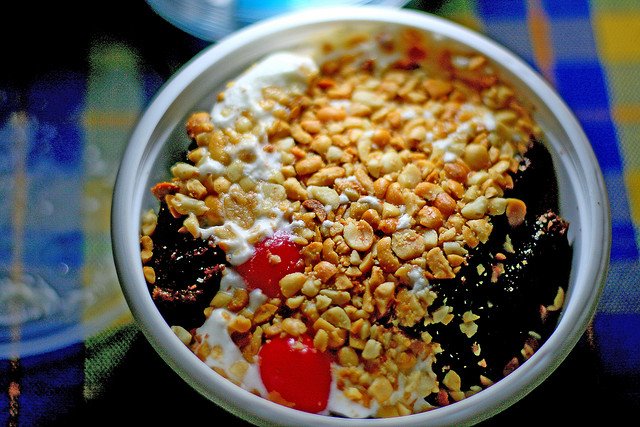 Well, apart from Death By Chocolate, you can also try out other delicious desserts like Hot Caramelo Pudding, Apple Crumble with Ice Cream, Cake-A-Mocha, Dry Fruit Sundae to name a few. But in all this excitement, do not forget to wear your masks and maintain social distancing when you go to grab your favourite dessert from Corner House. You can also get it delivered to your home by ordering it on food delivery apps like Zomato and Swiggy. After all, I Scream, You Scream, We All Scream For.. Corner House Ice Creams!!!!