There is not and never will be any other great way to beat the heat, than taking a dip in a pool. Well, the experience becomes more remarkable when the pools are not artificial but natural swimming pools. Relaxing within the boundaries of nature in calm, peace, and tranquility is what everyone craves during these days of scorching heat. Here are some options of natural swimming pools in Himachal and is surely a must-try.
1. Gallu Pools
Nestled in one of the most beautiful places in Himachal Pradesh, Dharmashala, Gallu Pools is a treat to the eyes. It is an unexplored place in Himachal and visitors can even opt for swimming and have fun here due to less crowd. It boasts a small pool and people generally swim there. The water is very pristine here which is the best part. At a distance of 10 minutes, travellers can even pay a visit to Gallu Devi Temple.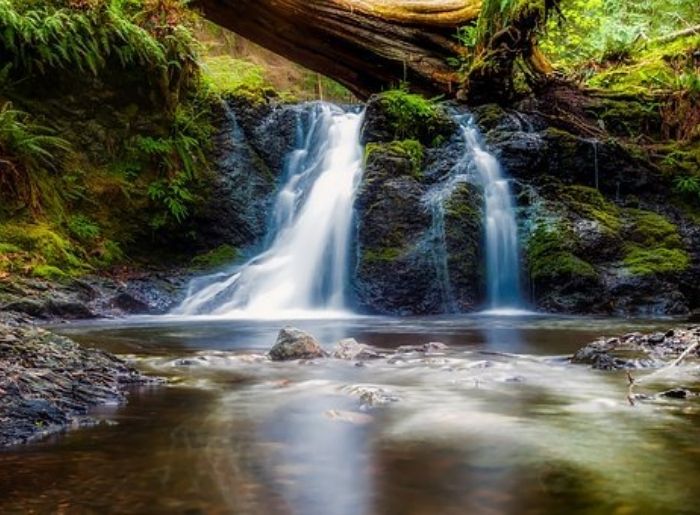 Also read: Stay In These A-Shaped Cabins In Himachal Surrounded By Stunning Vistas
2. Bhagsunag Waterfall
When in Himachal Pradesh, a trip to Bhagsunag Waterfall is a must. It is the highest waterfall in the state and is one of the most popular natural swimming pools here. There are simply no words to describe the beauty that this place holds. If you can reach the top of the Bhagsunag waterfall, then something magical is waiting for you. A stunning pool is present at the top where you can take a dip and beat the heat.
View this post on Instagram
3. Rahala Waterfalls
Nestled at a height of 8500 feet, resides Rahala waterfalls about 15 km away from Manali. This place is so picturesque and is one of the most popular touristy places on the Leh-Manali highway. The location is great for trekking and attracts a huge crowd every year.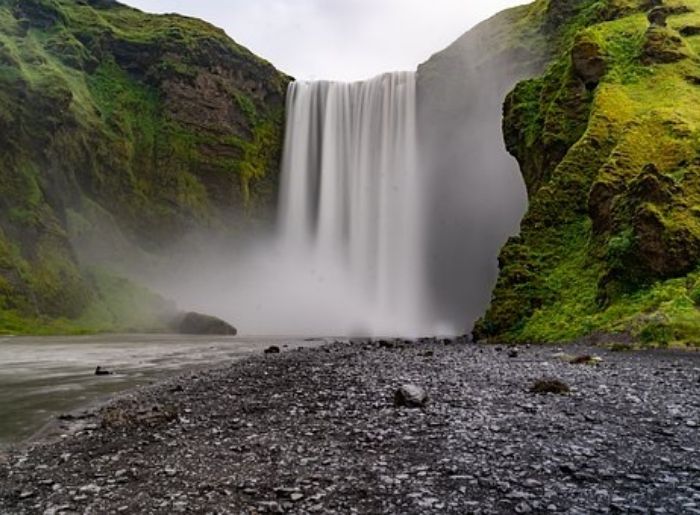 Also read: You Can Now Go On 3 New Toy Train Rides In Himachal Pradesh
4. Tikri Natural Swimming Pool
Nestled in Mandi, is one o the pretties natural swimming pools in Himachal Pradesh. It attracts a good crowd every year and also has a lot of great places to stay and accommodate nearby.
5. Ghared Waterfall
One of the most stunning locations to visit in Bharmour is Ghared Waterfall. Closer to the village, this natural waterfall is simply breathtaking. Surrounded by a picturesque backdrop, trekkers will love this natural swimming pool the most.