It all started as a noble gesture by Gajraj Singh Kachhawa to distribute jackets and houses for stray dogs during chilly winters. And on February 4, Kachhawa opened a small counter called "Bejubano Ki Rasoi", near the city's Vivek Vihar metro station to sell homecooked healthy meals for stray dogs for just ₹5. Animal lovers, this is your call to skip the Parle-G biscuit and instead feed freshly cooked food to furry creatures in the streets of Jaipur. Read on to know more about this wonderful initiative.
Bejubano Ki Rasoi Offers Home Cooked Healthy Meals To Stray Dogs
In an interview with The Indian Express, Gajraj Singh Kachhawa revealed taht he was inspired to start Bejubano Ki Rasoi after he spotted a man feeding a ₹5 biscuit packet to a stary dog. When Kachhawa told him that biscuits were harmful for the dog, the man replied that at least was the dog was eating something instead of staying hungry. That's when Kachhawa had a brainwave that if people were willing to purchase a biscuit packet for a dog, then they can also spend the same amount to feed nutritious food to stray dogs. The 27-year-old animal lover started preparing fresh nutritious home-cooked meals for dogs with a team of 10 to 12 volunteers.
Also Read: Jaipur To Get An Astronomical Observatory To Promote Astro-Tourism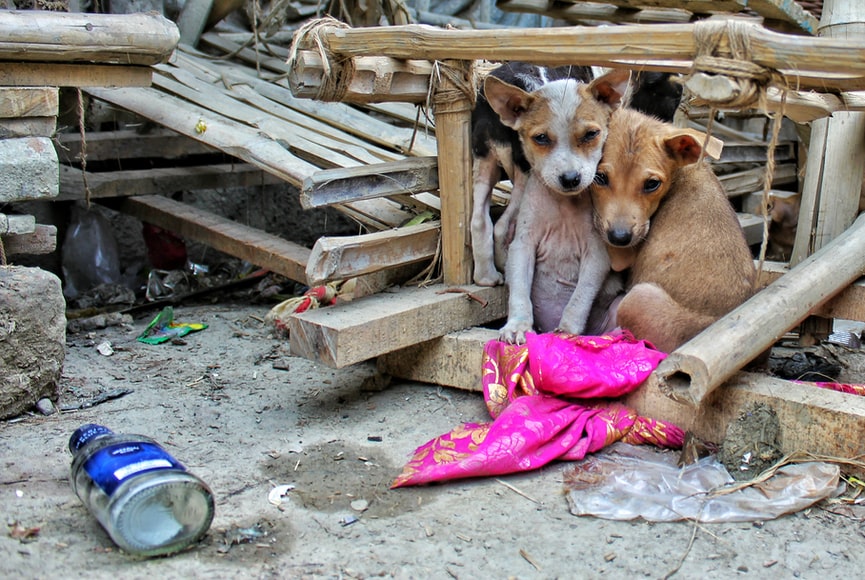 Also Read: Bandra Dog Cafe Charged For Caging And Beating Pedigree Breeds; PETA Lodged A Complaint
The Meals Are Made With Eggs, Soybean, Paneer & Multivitamin Medicines
To prepare the meal, ingredients like paneer, rice, eggs, soybean and multivitamin medicines are used. While paneer and eggs offer protein, rice helps dogs not feel dehydrated during scorching hot summers. Gajraj Singh Kachhawa stated to The Indian Express that during the covid induced lockdown he and his team would feed food to around 700 dogs every day. The animal lover realised that stray dogs often scramble for garbage and end up staying hungry for days. Through his initiative, he wants to ensure that no dog sleeps hungry. He plans to open around six such counters to serve stray dogs in the future. Well, we salute his good spirit. And urge Jaipur folks to buy home-cooked meals for him and feed stray dogs in your vicinity. Meanwhile, here's a story of a couple who travelled to North India with three dogs.