We are inching really close to 2020. We are so close to finishing a decade and it feels surreal. But with the New Year on our heads, it is also a gateway for people to start asking you what your plans are. And that can get pretty intimidating. So, if you like keeping it lowkey, this list of budget getaways from Mumbai will be the perfect way to ring in the New Year.
1. Monteria Resort, Khopoli
Just a few minutes away from Nilishad Water Park, you get to relax as well as frolic in the water at Monteria Resort. Not too far away from the city, the resort is quite accessible and also has some really fancy looking rooms. Watch the moon shine on you as you count down the seconds to the New Year here.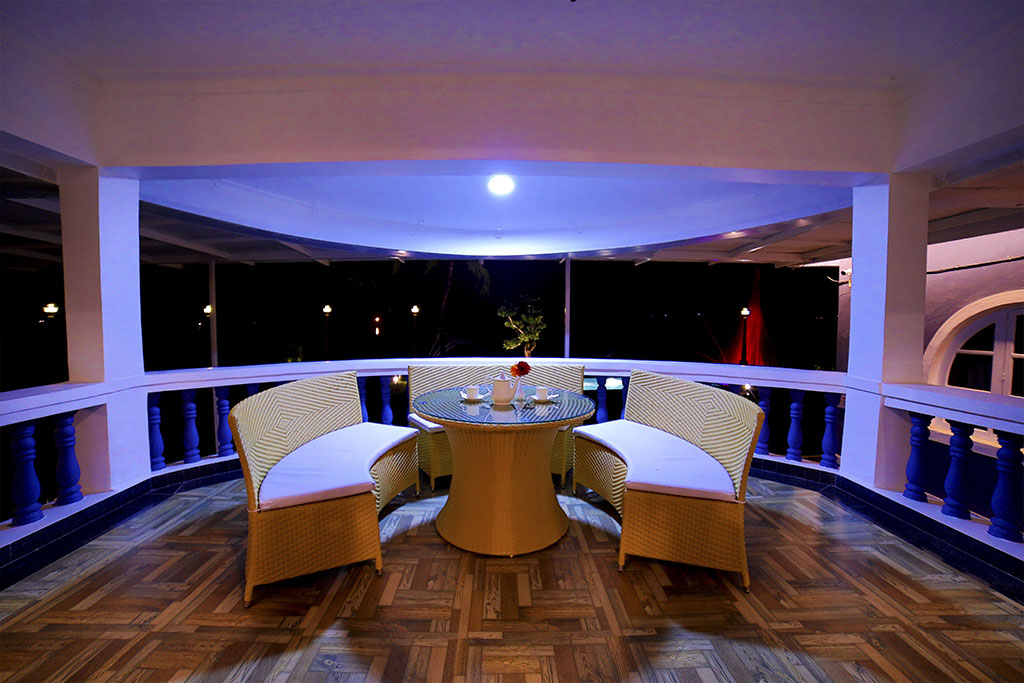 Cost per night: Approx INR 1,200 per night (varies as per season)
Address: Monteria Resort, Nishiland Water Park, Vinegaon, Khalapur, Maharashtra 410206
Contact:077440 23127
2. Zara Resort, Khandala
Khandala is always a safe bet when it comes to a quick getaway from the city. Leave the hustle-bustle behind and prepare to become one with nature at Zara Resort. With its well-manicured gardens and tiled roofs, you'll find it difficult to leave this place and head back to your life.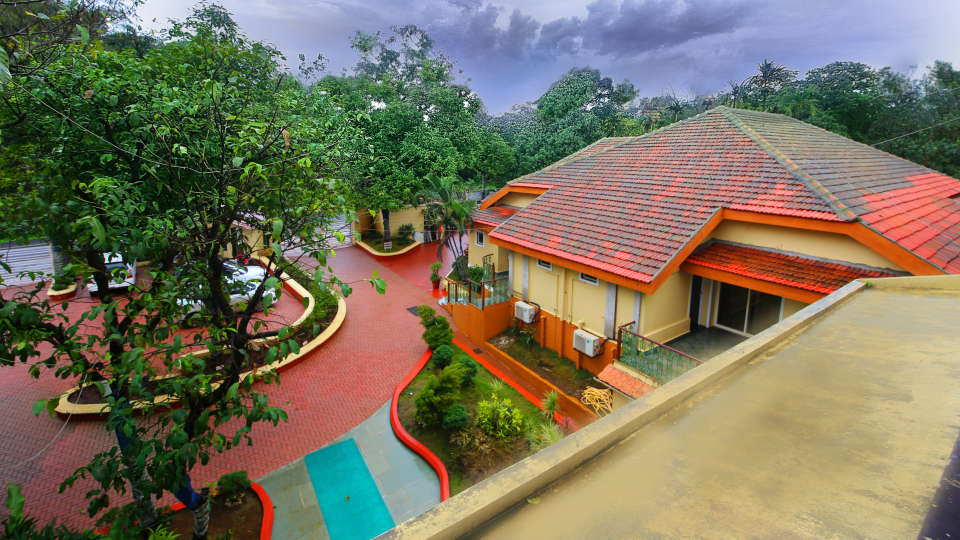 Cost per night: Approx INR 3,180 per night (varies as per season)
Address: Zara Resort, D. C. High School, Pune Mumbai Road, Khandala, Maharashtra 410301
Contact: 02114 269 163
3. Sun Beach Resort, Borivali
Don't want to go too far away from the city? Well, Borivali isn't too far. It's closeby and also has one of the best budget resorts around. At the Sun Beach Resort you get both, the warm sun and also a sandy beach. And it is all away from the pollution. Can't really complain, right?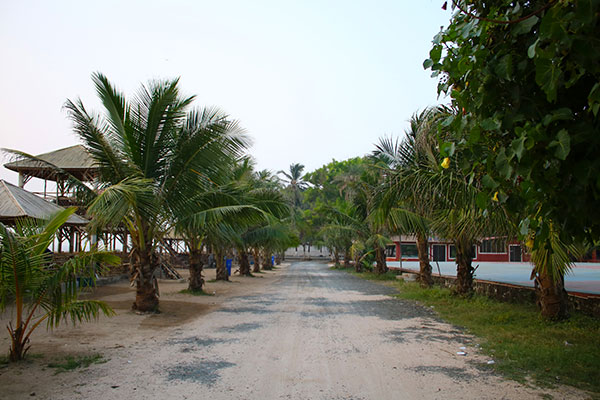 Cost per night: Approx INR 3,999 per night (varies as per season)
Address: Sun Beach Resort, Ponda Wadi, Gorai Beach, Borivali ( West), Mumbai
Contact: 081087 50767
Also Read: 12 Luxury Resorts Near Mumbai To Check Out
4. Pinewood Resort, Karjat
Travelling with kids can be a hassle at times. But not when you are going to Pinewood resort. With fun water activities, your kids will be engaged while you take some much-needed time off.
Cost per night: Approx INR 4,000 per night (varies as per season)
Address: Pinewood Resort, Village Varai, Karjat, Maharashtra 410201
Contact: 098709 00421
5. Fariyas Resort, Lonavala
Another great resort in Lonavala, not only is Fariyas Resort really close to the city but it also has an amazing outdoor water theme park and an indoor people to keep you entertained while you enjoy your stay there. The resort also boasts of a great spa where you can have all your worries and stress massaged away.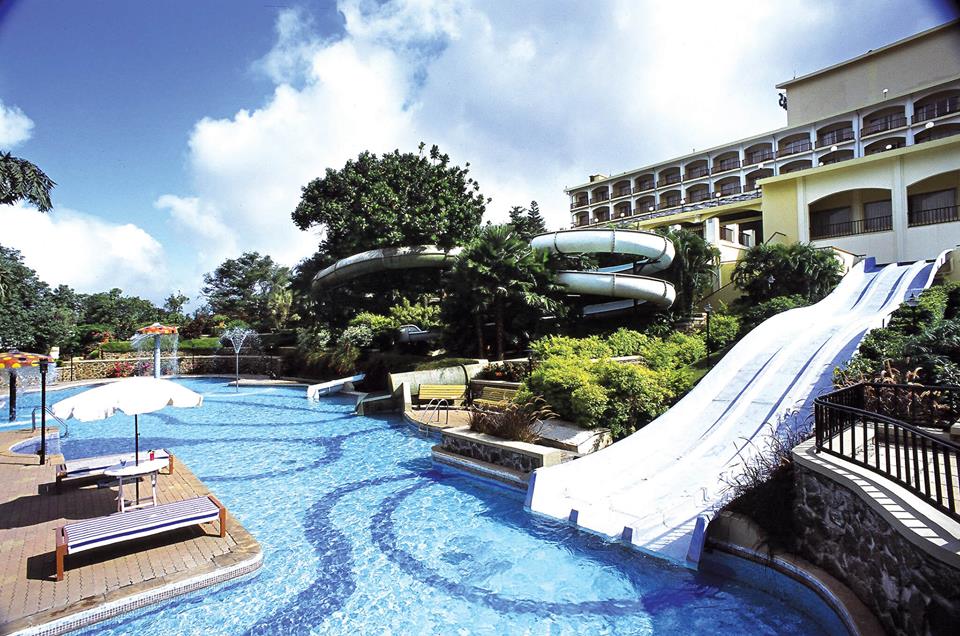 Cost per night: Approx INR 5,652 per night (varies as per season)
Address: Fariyas Resort, Frichley Hill Rd, Frichley Hills, Tungarli, Lonavla, Maharashtra 410401
Contact: 02114 668 333
6. Pali Beach Resort, Bhayander
Again very close to the city, you'll be gone for a vacay and be back just as quickly. With the sun and sand, all your worries will magically vanish.
Cost per night: Price on request
Address: Pali Chowk Road, Uttan, Bhayander West, Thane, Maharashtra 401106
Contact: 022 2845 2358
7. Zostel, Panchgani
With a bunch of hostels all around the country, Zostel is the best place to stay at when you are on a tight budget and if you are travelling solo. And what better way to relax than in the greenery of Panchgani?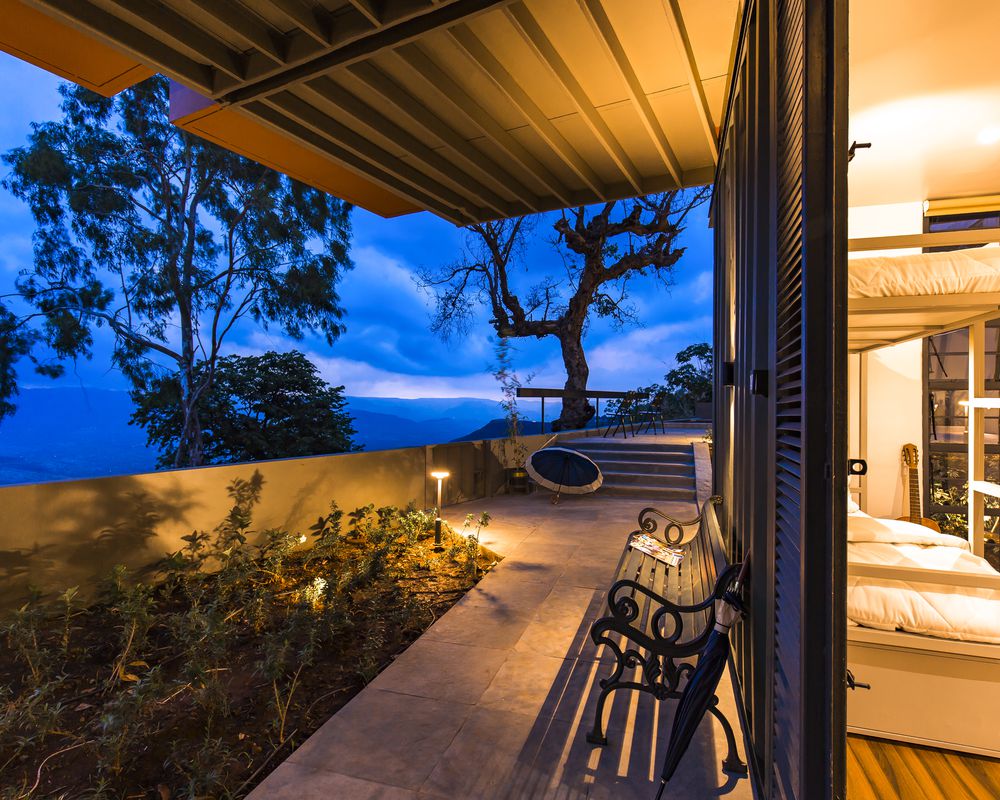 Cost per night: Approx INR 1,782 per night (varies as per season)
Address: Panchgani Zostel, Main Road Panchgani-Wai, Dandeghar, Tal.-Mahableshwar, District-Satara, Maharashtra-412805
Contact: 022-4896-2270