Over the years, airlines across the world have made adjustments to reduce on flying costs. Whether it is increasing the number of seats, or reduce cabin space, airlines have done it all. But do you know about some of the most bizarre things they've done? Let's check it out –
1. Remove All The Seats Inside Airplane Cabin 
In early 2017, a budget airlines in Columbia came up with the idea of removing all the seats inside the airplane and make people fly standing up. This way, there would be space for more people plus the flying cost would be reduce greatly. The idea sounded pretty smart at the time until the security aspects came in. Clearly it wouldn't be possible to have such air carriers because the safety of the passengers would be compromised. If the authorities would work together to install suspenders or security arrangements to keep the passengers stable and safe during take off and landing, then the idea could turn into reality.
Also read: Air Flyers Now To Get New Rights For Cancelled Or Delayed Flights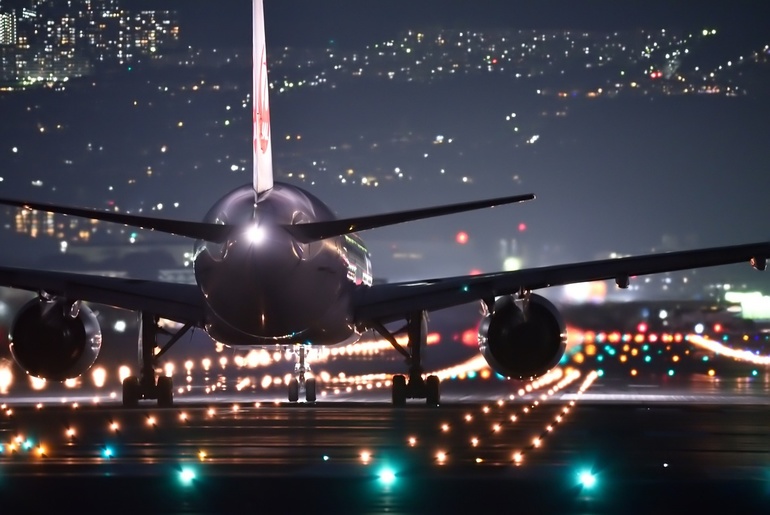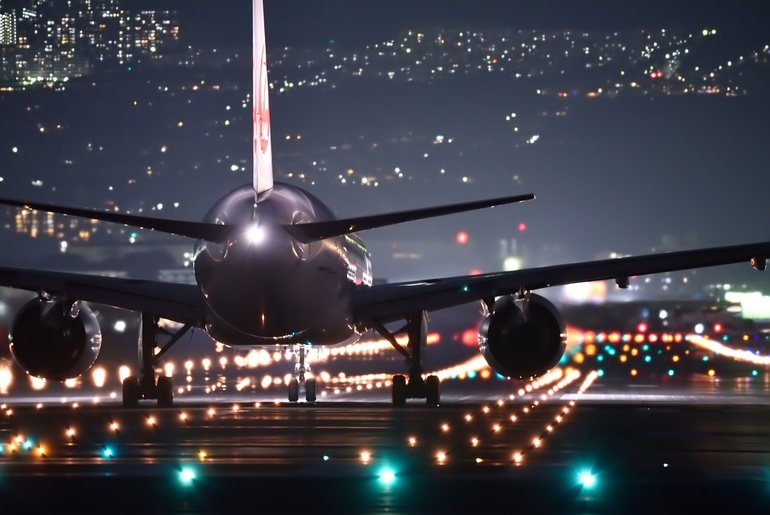 2. Vertical Seats
Ever slept on a bunk bed with your sibling? This will be exactly like that! Bunk seats were to be created for a London airline company, but it was ruled out entirely due to security reasons again. It would have turned into a huge deal in case of turbulence. Even though, it would reduce the flying costs, it wouldn't be fair to compromise the safety of the passengers. 
So what's the solution? Well, plenty of airlines have come up with safer and easier solutions. Passengers can now adjust their in-flight packages relating to entertainment, food, purchases, and more. That seems like a more reasonable way to save up on flying costs, isn't it?
Also read: 4 Excellent Tips To Book Cheaper Flights Online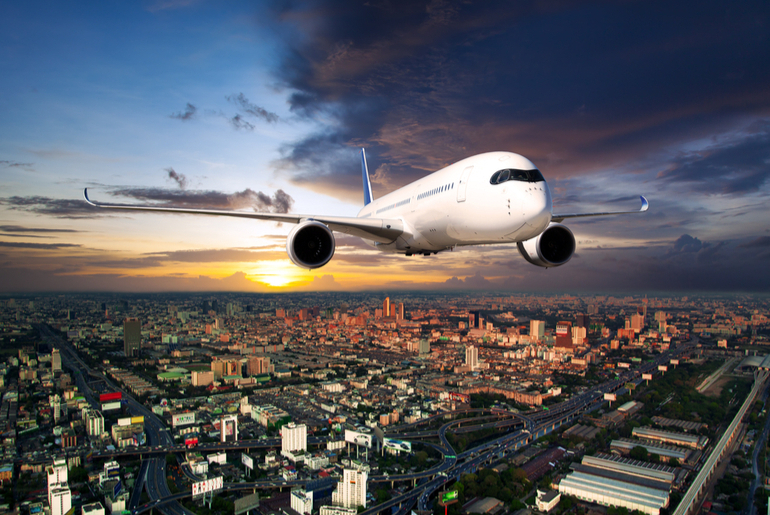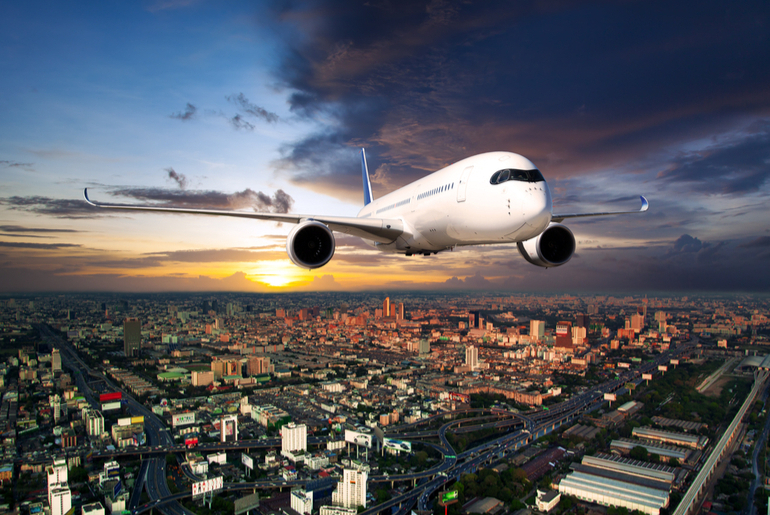 LIKE Curly Tales on Facebook | Instagram | Twitter
You can subscribe to our newsletters