Under 140 Characters
From February 2019, BMC will be taking strict action by cancelling the license of the hawkers that are still out found using plastic bags.
What Is It?
In the recent inspections, BMC found out thar street hawkers were frequently using plastic bags and not shopkeepers. To keep this habit in control, the  Brihanmumbai Municipal Corporation (BMC) has decided to impose a strict fine from ₹5000 to ₹25000 or a 3 month jail term for any hawker found still using plastic bags. For this, a special 'blue squad' is appointed to keep an eye out for such activities.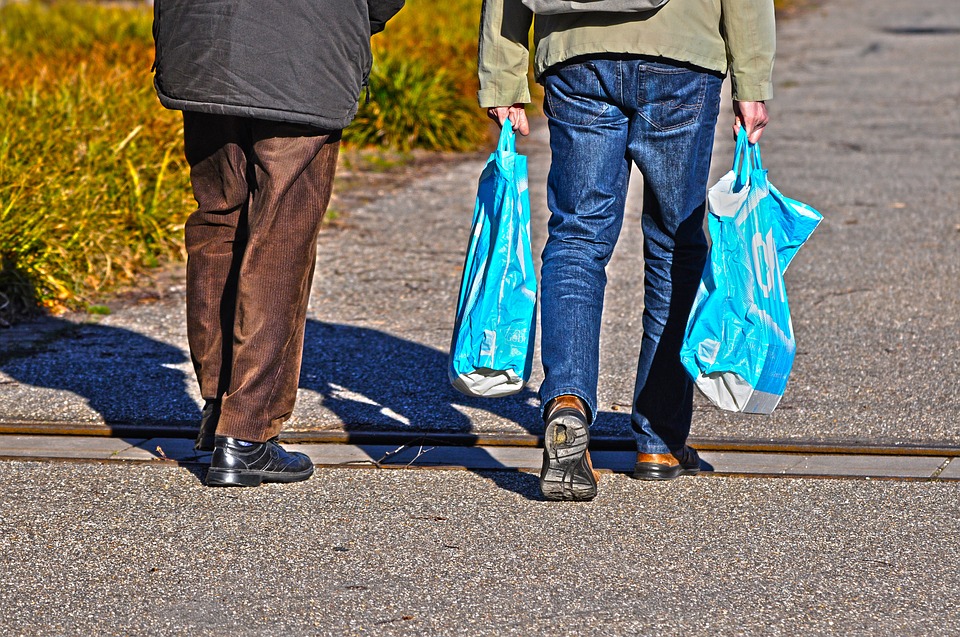 The Blue Squad is appointed at railway stations, market areas, metro and airports to take strict action against the violators. The state government is also catching a hold of plastic distributors, so distributors and consumers will be penalised.