If there's one visa all UAE Residents would dream to get, it definitely is the Golden Visa. Bollywood actor Sanjay Dutt is the latest to receive UAE's golden visa. In a big move, the UAE introduced a 10 year golden residency visa in 2020. These are long term visas that are available to specific individuals within the UAE.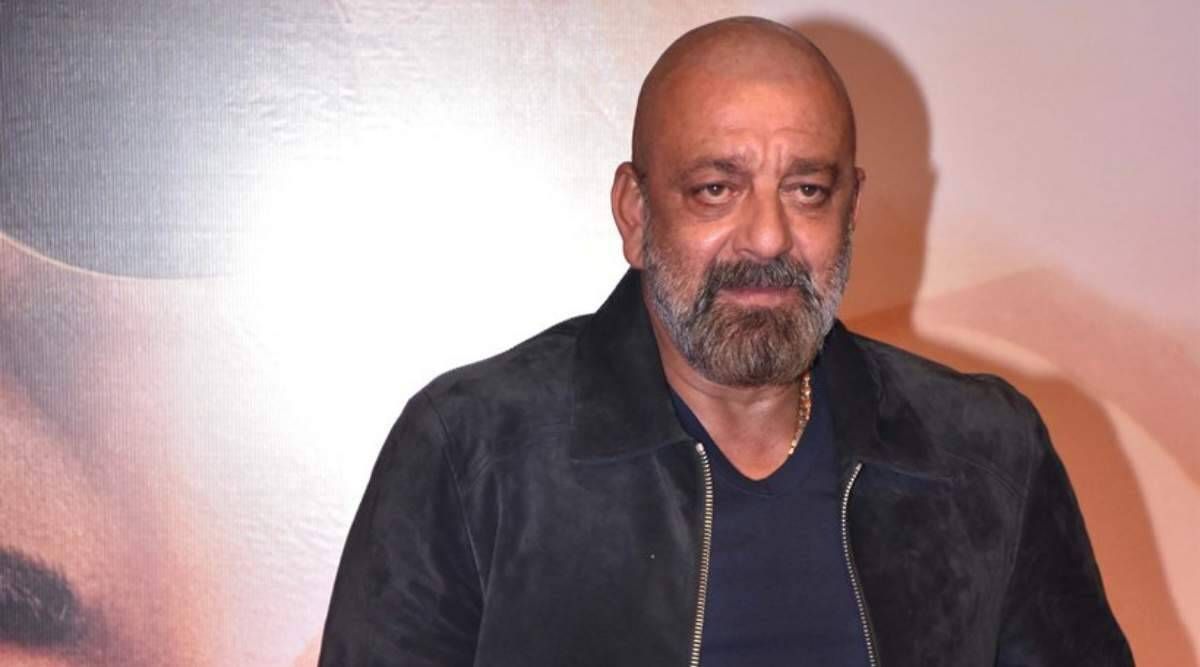 Sanjay Dutt Thanked The UAE Government In A Social Media Post
The The 61-year-old actor frequently shuttles between the UAE and India. The actor took to Instagram to share the good news. "Honoured to have received a golden visa for the UAE in the presence of Major General Mohammed Al Marri, Director General of @gdrfadubai. Thanking him along with the @uaegov for the honour. Also grateful to Mr Hamad Obaidalla, COO of @flydubai for his support", he wrote.
View this post on Instagram
Sanjay Dutt is not the first person to receive the Golden visa. Previously, celebrities and sports persons including the likes of footballer Ronaldinho and Egyptian rapper and actor Mohamed Ramadan received the Golden visa. Dutt has been residing in the UAE, ever since he received treatment for cancer in Dubai, last year. However, the actor announced in October that he won the battle with cancer.
Who Is Eligible For The UAE's Golden Visa?
In January 2019, UAE announced a ten year visa scheme for select residents. HH Sheikh Mohammed bin Rashid Al Maktoum, Ruler of Dubai announced that more people can apply for this visa. His Highness approved the Golden Visa to all PhD holders in the UAE. UAE graduates from with a GPA of 3.8 and above are also eligible to apply for the visa. Isn't that great?
All doctors, engineers in the fields of computer engineering, electronics, programming, electricity and biotechnology will be eligible for UAE's10 year visa.  In addition, residents who hold degrees in specialised subjects including artificial intelligence, big data and epidemiology and viruses will also be considered. Here's a list of who else is eligible:
Investors
Entrepreneurs
Professional talents
Researchers in various fields of science and knowledge
Outstanding students