Ever believed there was a coffee city in India? Surprised, aren't you? So were we when we decided to explore the city of Chimaglur, situated 4 hours away from Bengaluru. And it doesn't hurt when you have the added beauty of running rivers, brooks and pouring waterfalls (for real).
There's a lot that we found out on our Chikmaglur adventure and that's when we decided that this little gem should be on every traveler's bucket list. We're listing down 5 of our must-do activities if you ever decide to head the Chikmaglur way.
1. Visit a coffee estate and sip of the freshest cup of coffee
There's nothing like watching a coffee estate live in action. The process of coffee berries being plucked, dried and processed straight from the farm is a delight to observe. Also, wouldn't it be very, very nice to sip on freshly brewed beans for an authentic coffee lover's experience?
There are tons of spots that organize coffee tours within the city and we recommend you to take one.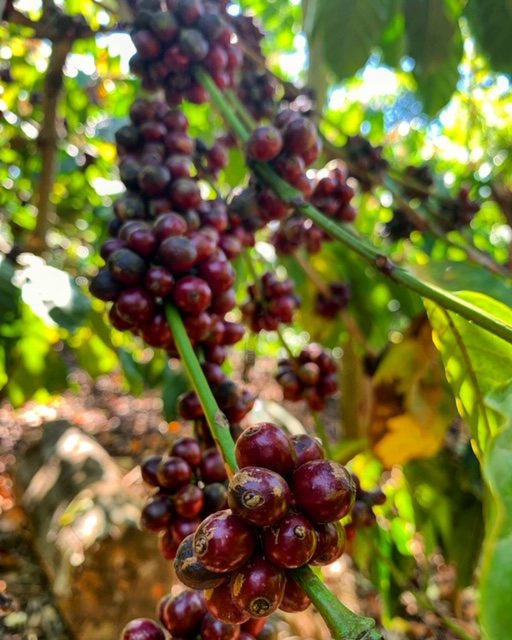 2. Trek up to Mullayanagiri, the highest viewpoint in Karnataka
Sometimes, there's tremendous fun in viewing the bigger picture. Trek to Mullayanagiri, the highest vantage point in Karnataka and wave a hello to the entire city below. On the way, don't forget to stop and visit tiny temples nestled among scenic views.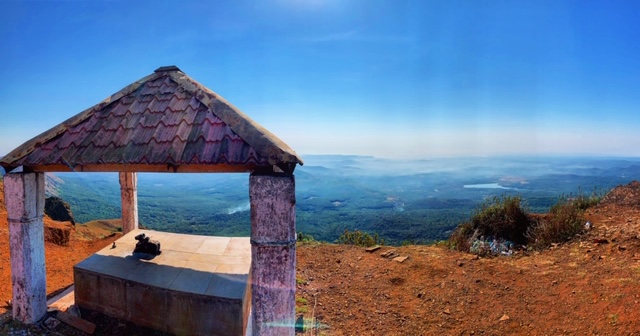 3. Enjoy a hearty meal at The Grand Krishna Luxury Hotel
After all that coffee-sipping and city-viewing, take a pit-stop at The Grand Krishna Luxury Hotel for lunch. Their infamous Hariyal Paneer Tikkar is what we love. Also try their Murgh Tikka Masala and Paneer Patiyala.
They have a separate café menu with cheese corn tamalis, vegetable nuggets and the house-special Grand Krishna freak-shake.
Staged with modern amenities, this luxury hotel boasts of airy suits and comfortable rooms should you decide to stay the night.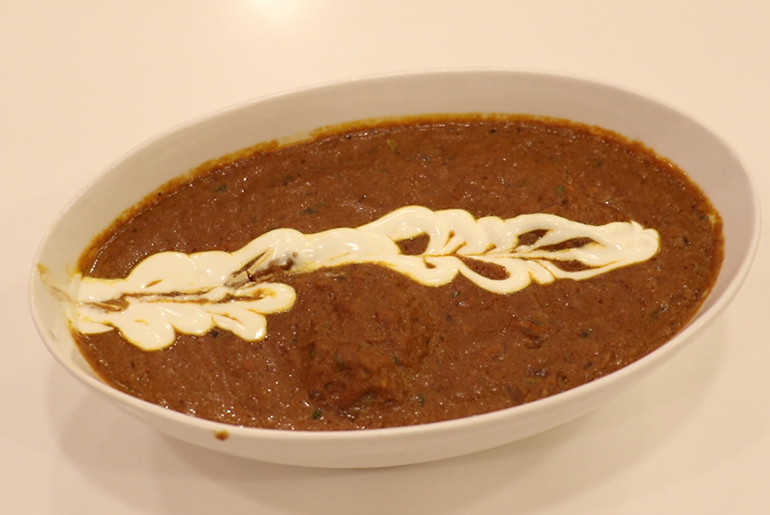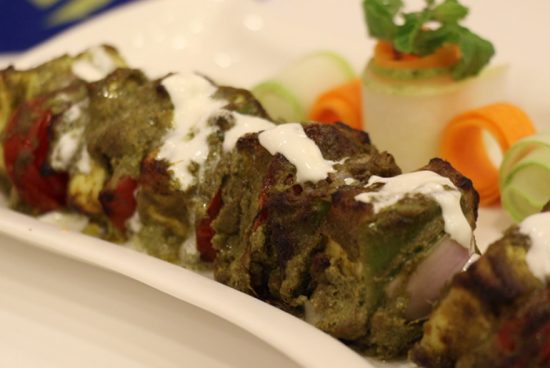 4. Head for a lazy, peaceful afternoon at the Manikyadhaara Falls
There's a whole new vibe when you are eyeing the Manikyadhaara falls and soaking in the sound of falling water. We suggest you spend a lazy afternoon here, letting all your city-life worries dissipate.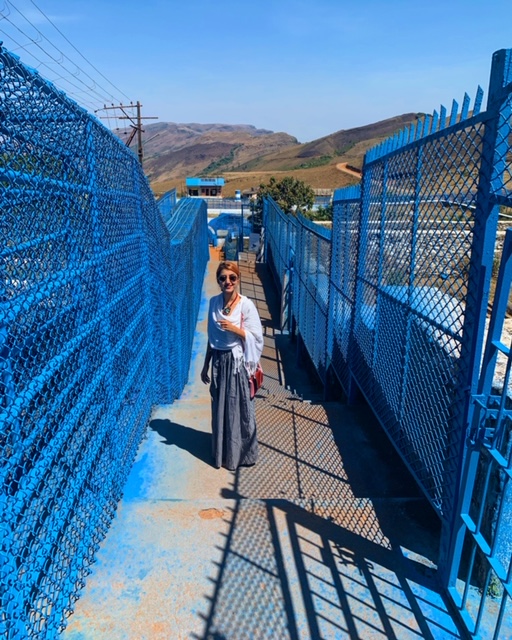 5. Feast on beautiful sunset at the Hirekolale Lake
From one natural haven to another, stroll to the Hirekolale Lake and soothe your eyes with the most glorious sunset. Take in the surrounding views of the Mullayanagiri hills and simply sit back and watch the stars come alive in the sky.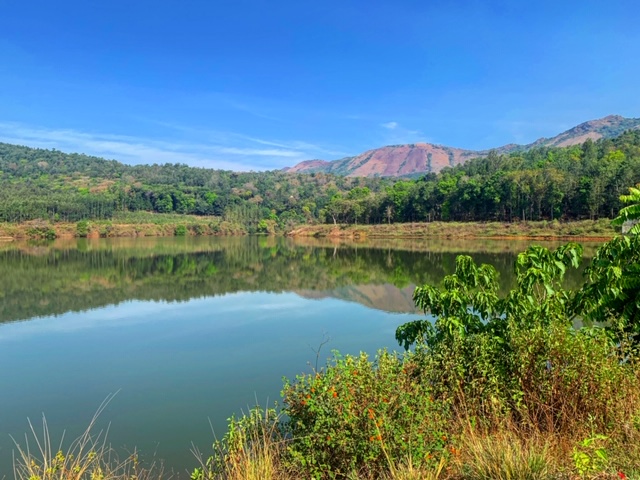 This article is written in sponsorship with The Grand Krishna Luxury Hotel, Chikmanglur, Karnataka.