The topic of restaurants and them adding service charges on the food bill was in talks all around for so many days. Now the decision is finalised and it is surely a relief for the customers. The next time you are dining in a restaurant, your food bill is going to be lesser as compared to the previous times. The Central Consumer Protection Authority announced on Monday that restaurants cannot levy a 'service charge' on your food bills.
Anyone Can File A Complaint If Restaurants Put Service Charge On The Food Bill
If anyhow the restaurant does not follow these new guidelines and forces you to pay an additional service charge, you can file a complaint against the restaurant authority. The changes and guidelines by the CCPA are against the unfair trade practices of the restaurants and for the times when they violate consumer rights by adding the unnecessary service charge. The new service charge rules state that restaurants and eateries cannot ask the customers to pay any extra charge by adding it to the food bill. Restaurants often force the customers to pay an additional charge, and from now on they cannot do this with the customers. The CCPA took this decision in between the increase in such complaints.
Also read: India Launched Its First Private Train Service And It Looks Super Comfortable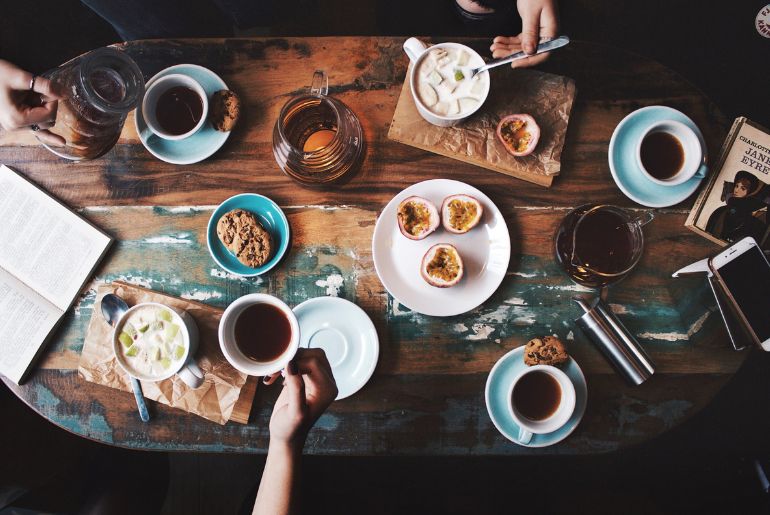 Places To Lodge The Complaint:
If any customer notices that the restaurant is levying a service charge, he/she can simply talk with the authority and sort out the confusion and deduct the service charge from the food bill. If the authority fails to agree with the customer, he/she can directly dial a number and complain to the National Consumer Helpline. The helpline number is 1915. In fact, they can do the needful and find the complainant by using the NCH mobile application. There is another way of filing complaints too. They can lodge complaints with the Consumer Commission. The edaakhil portal, http://www.edaakhil.nic.in, also works for filing complaints.
Also read: From Window Seats To Delicious Meals, This Is How Airlines Charge You More
Customers Can Tip The Waiter!
If the customers want to pay a tip or extra money after getting impressed by the services of the waiter, then they can surely tip however amount they want to. This is completely the customers' personal choice.