All you peeps who often look at my photographs from exotic destinations and think – "This b@#$h has got the best job in the world". Well, I have something to confess. The fact is that YES I DO! And I totally love it. But it doesn't come so easy. Here are some more confessions and revelations.
1. We Risk It For the Best Photo Opportunities
Be it sitting in the middle of the road…
…Or jumping in the air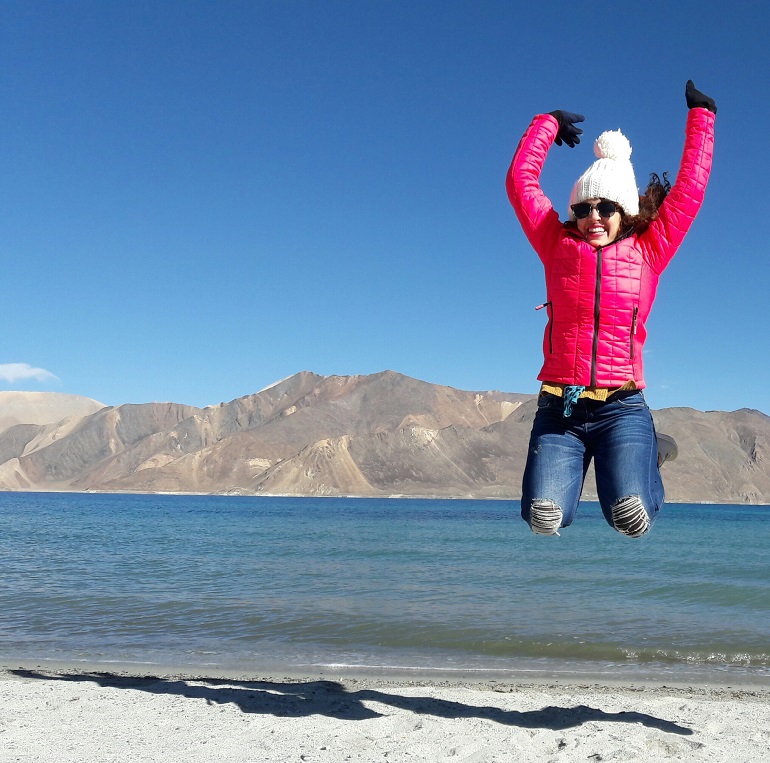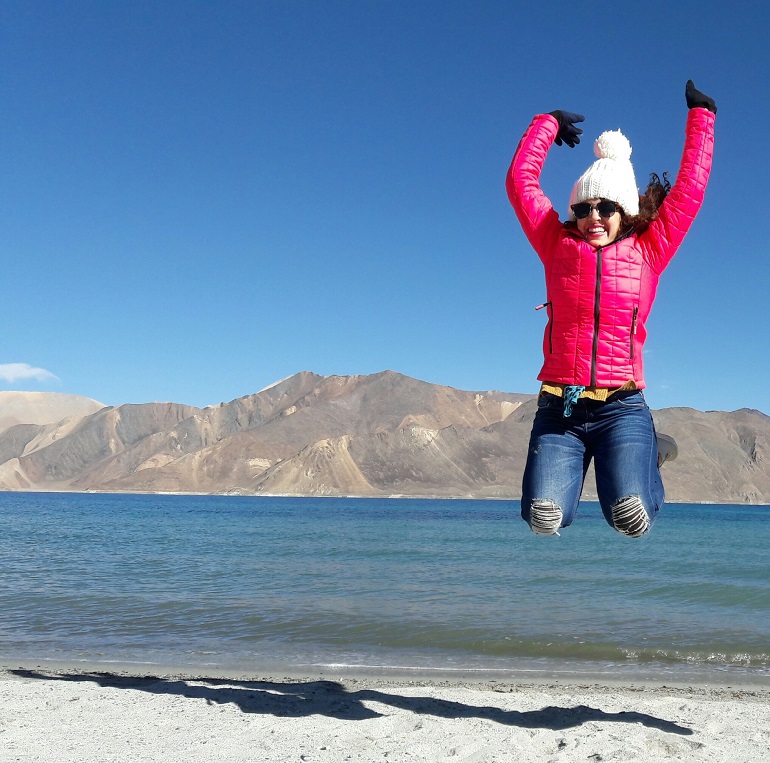 Sometimes, quite literally, like ummm… 100 meters above the ground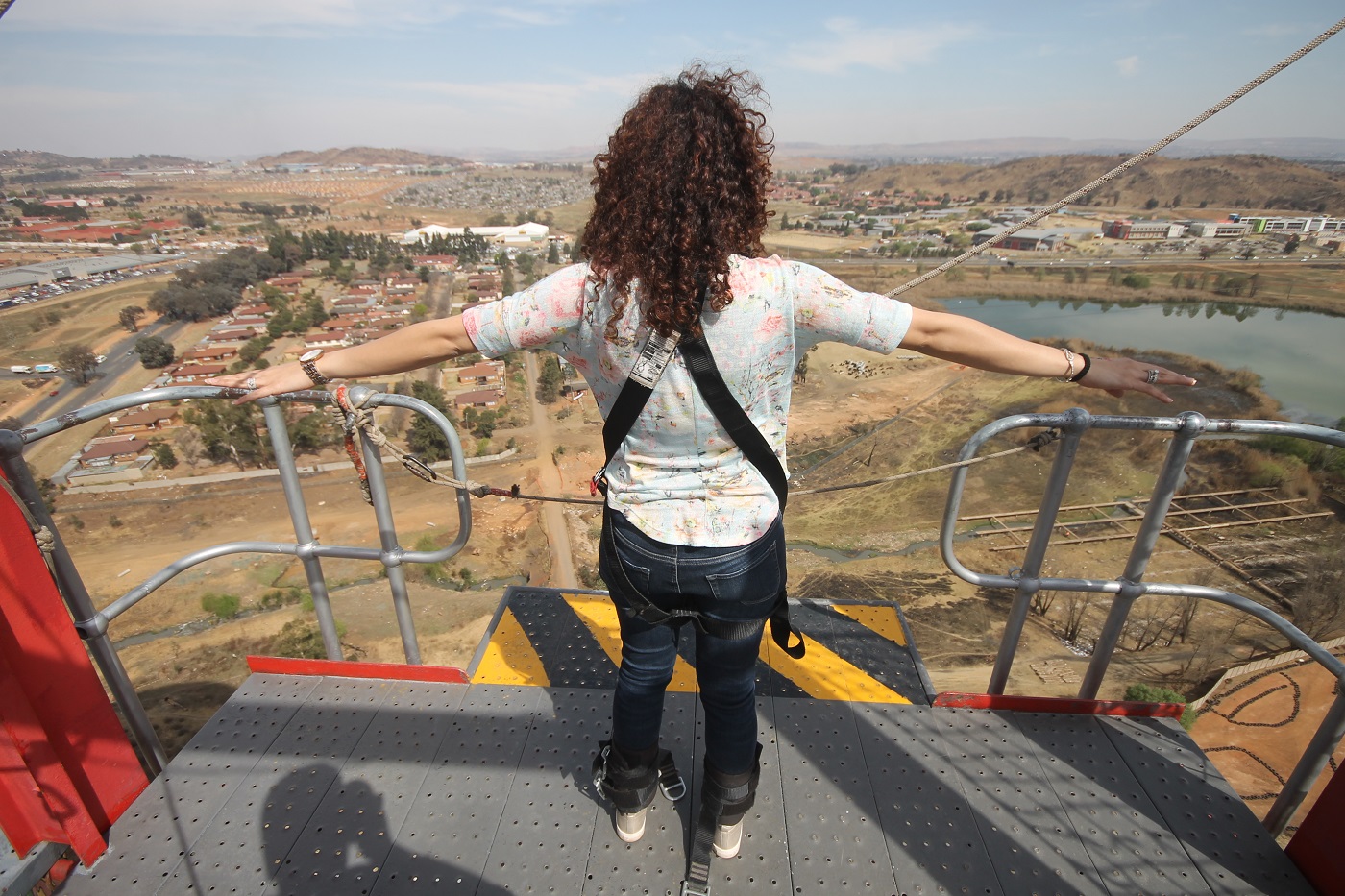 Or from an aeroplane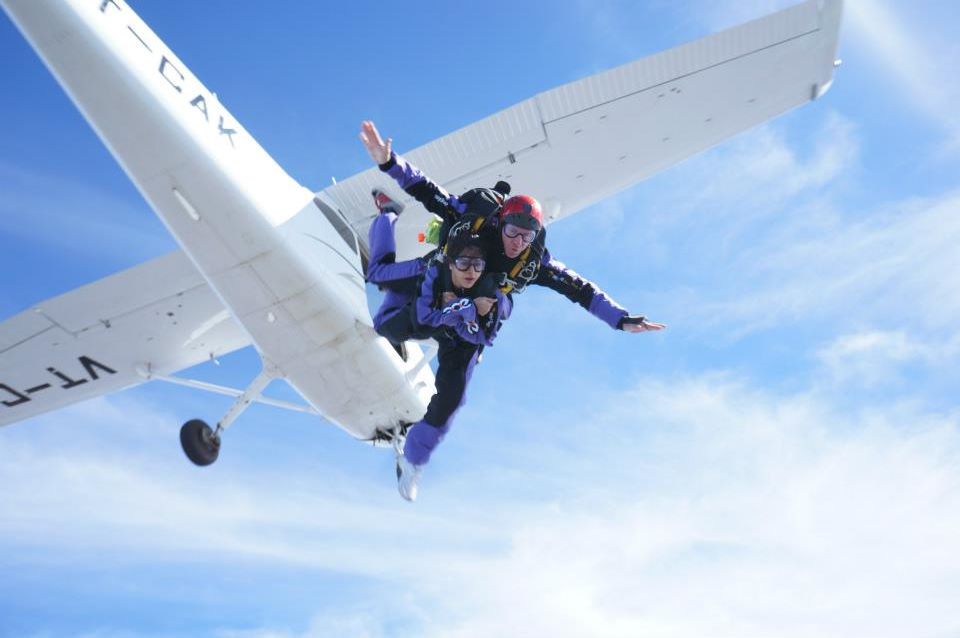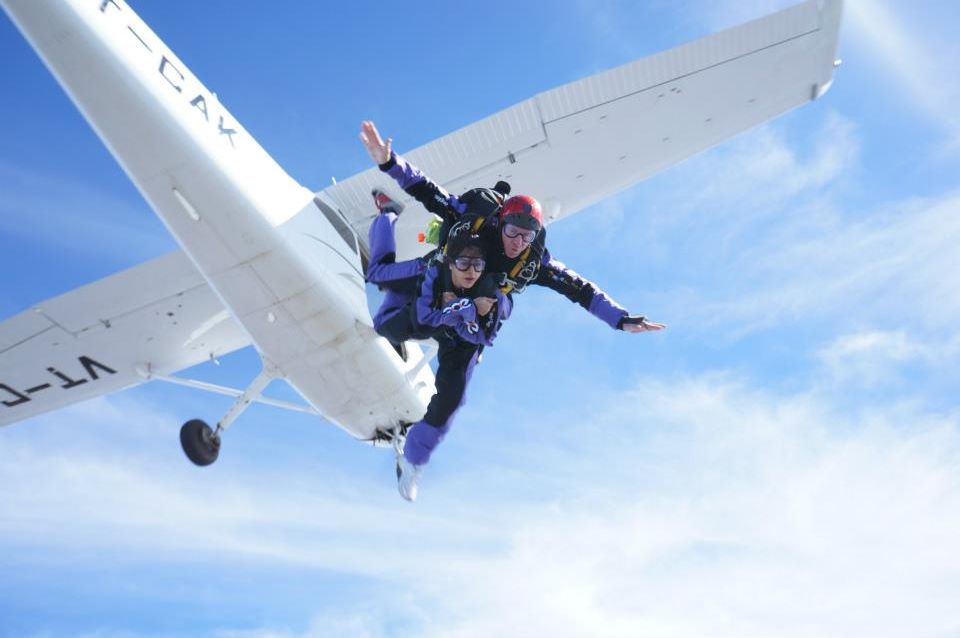 We may be shitting in our pants but we just do it. We have to go home with stellar photos or the trip is not worth it.

After all, a picture is worth a thousand words.
2. We are Constantly on our Phones
Yes, we have that syndrome and those traveling with us hate being our companions at some point.

We are often caught editing our photos or sharing them live on our snapchat and Instagram stories. We hate to confess but we are social media addicts.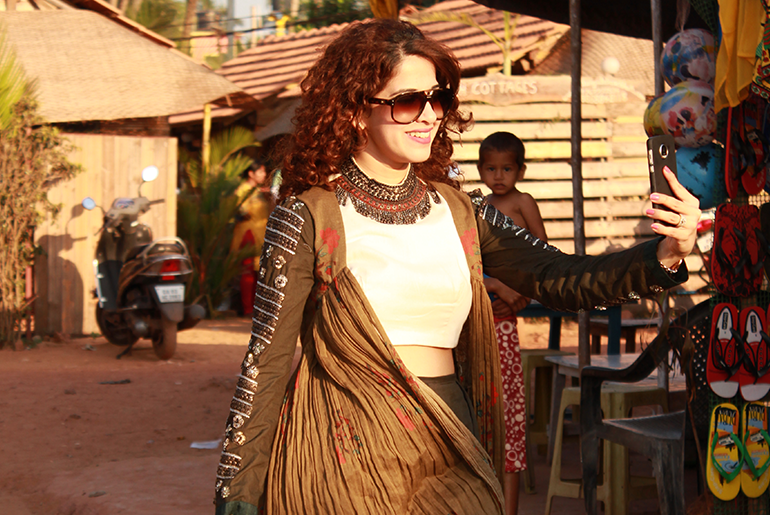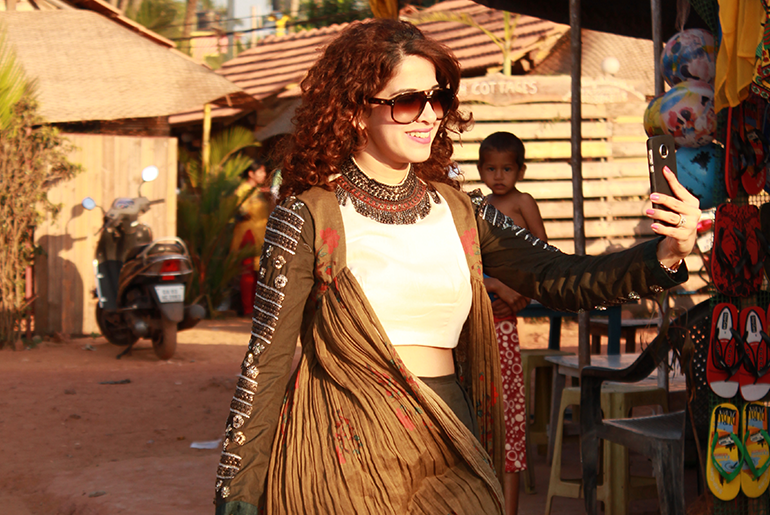 What's the point if we can't snapchat, tweet or channelize the instagrammers in us.
We love to flood your news feed and we don't care if you hate us for it. Yes, we also check how many likes/comments have we got.
3. When The Email reads: INVITE
This just brightens up our day. Most PR guys know how to get us to open and respond to an email.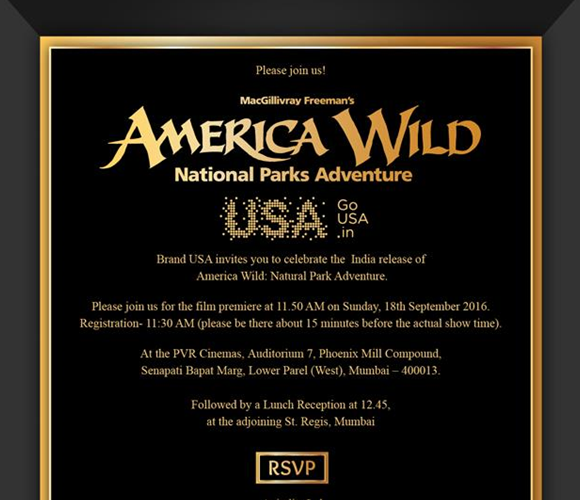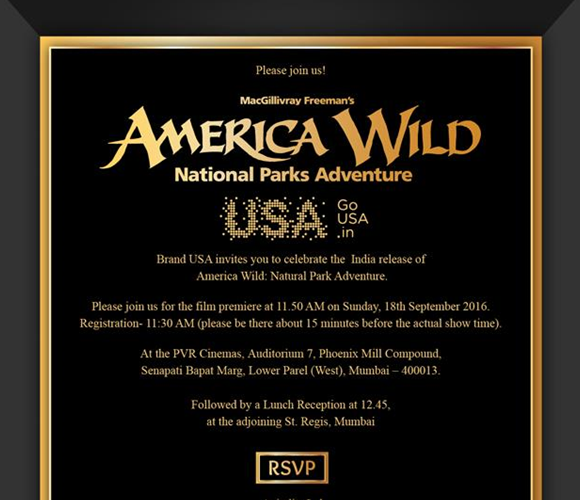 We love to be there at most events.
4. Even Better if it Reads: FAM TRIP
Out of my 10 trips in 2016, 9 were FAM Trips, which means familiarization trips, which also means FREE TRIPS!
Don't blame me, who doesn't like free trips especially when the Tourism Boards want you to experience the best of what they have!



My best one last year was a 12 day trip to South Africa, where I spent only Rs 5000 in total for some random shopping.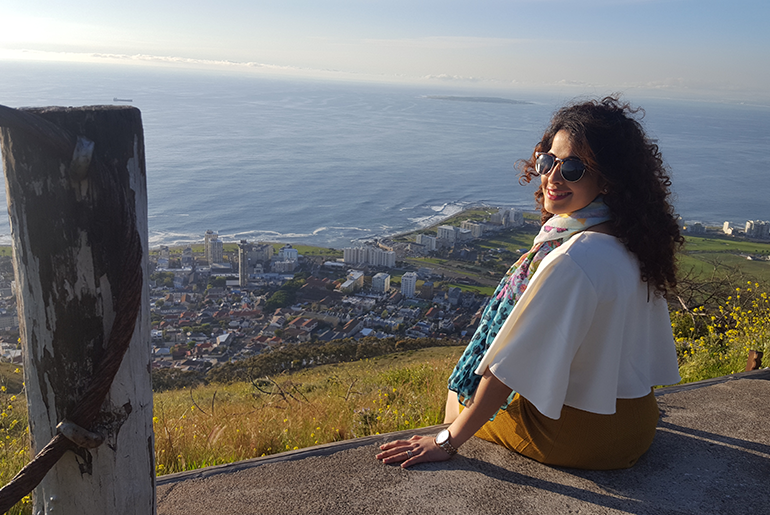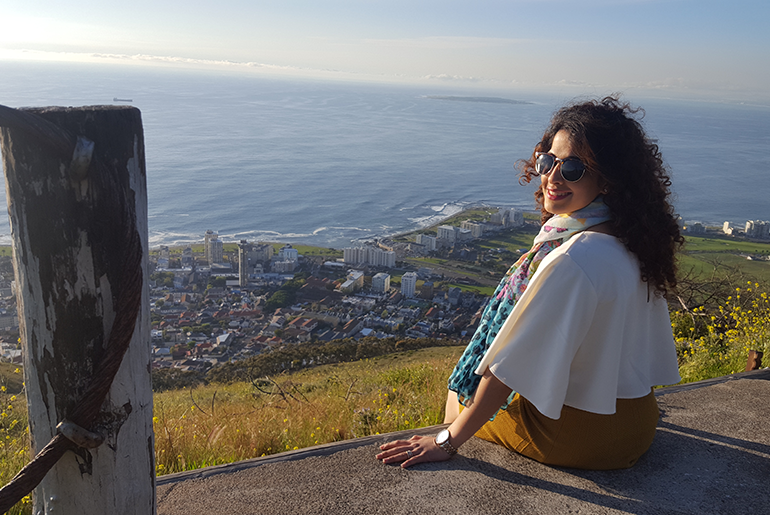 5. We Never Feel Tired
We are totally fine to go for a city tour as soon as we land or take a hotel tour as soon as we check-in.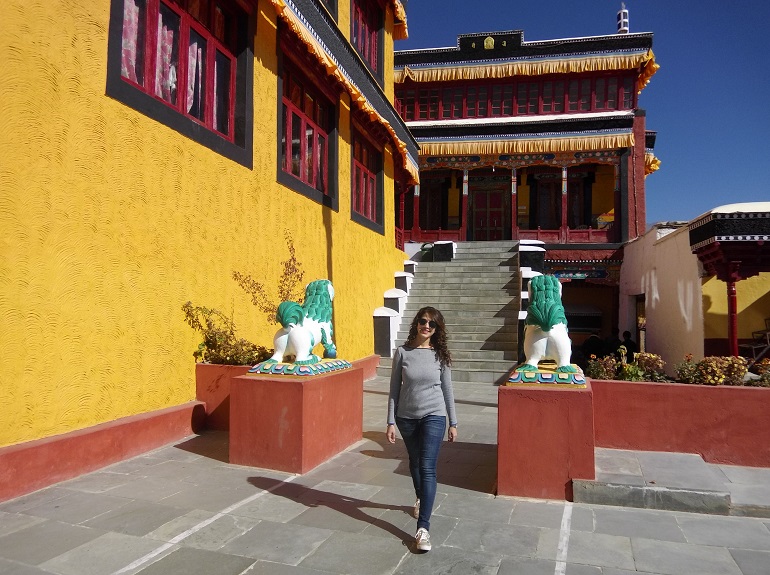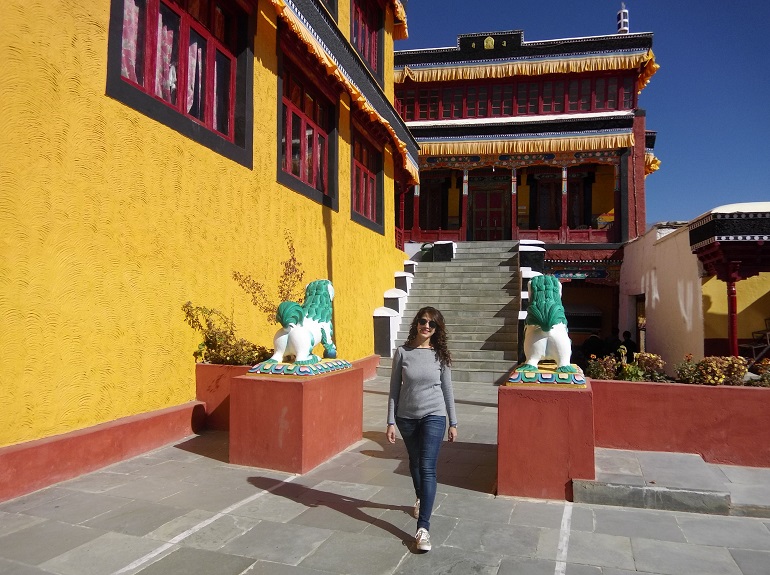 It's this spirit that makes us so passionate towards our job. We are never tired to walk that extra mile to find out what lies ahead.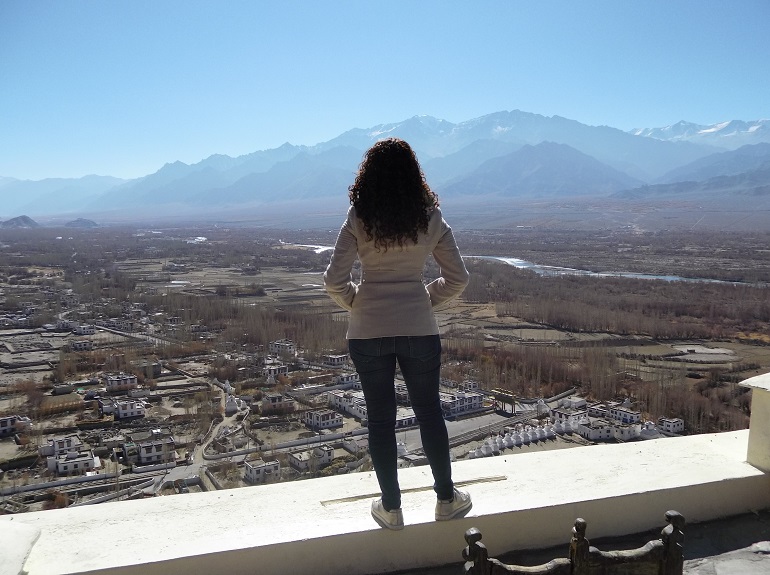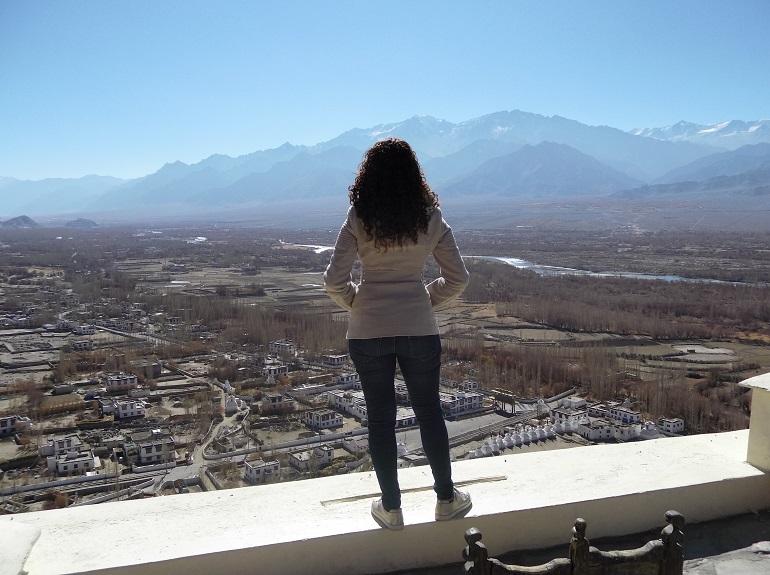 6. We Like to Experiment
Give us anything to eat, we will seldom say no. Tell us to try out an adventure and we will. This could also be because of point no 1. But we will still do it!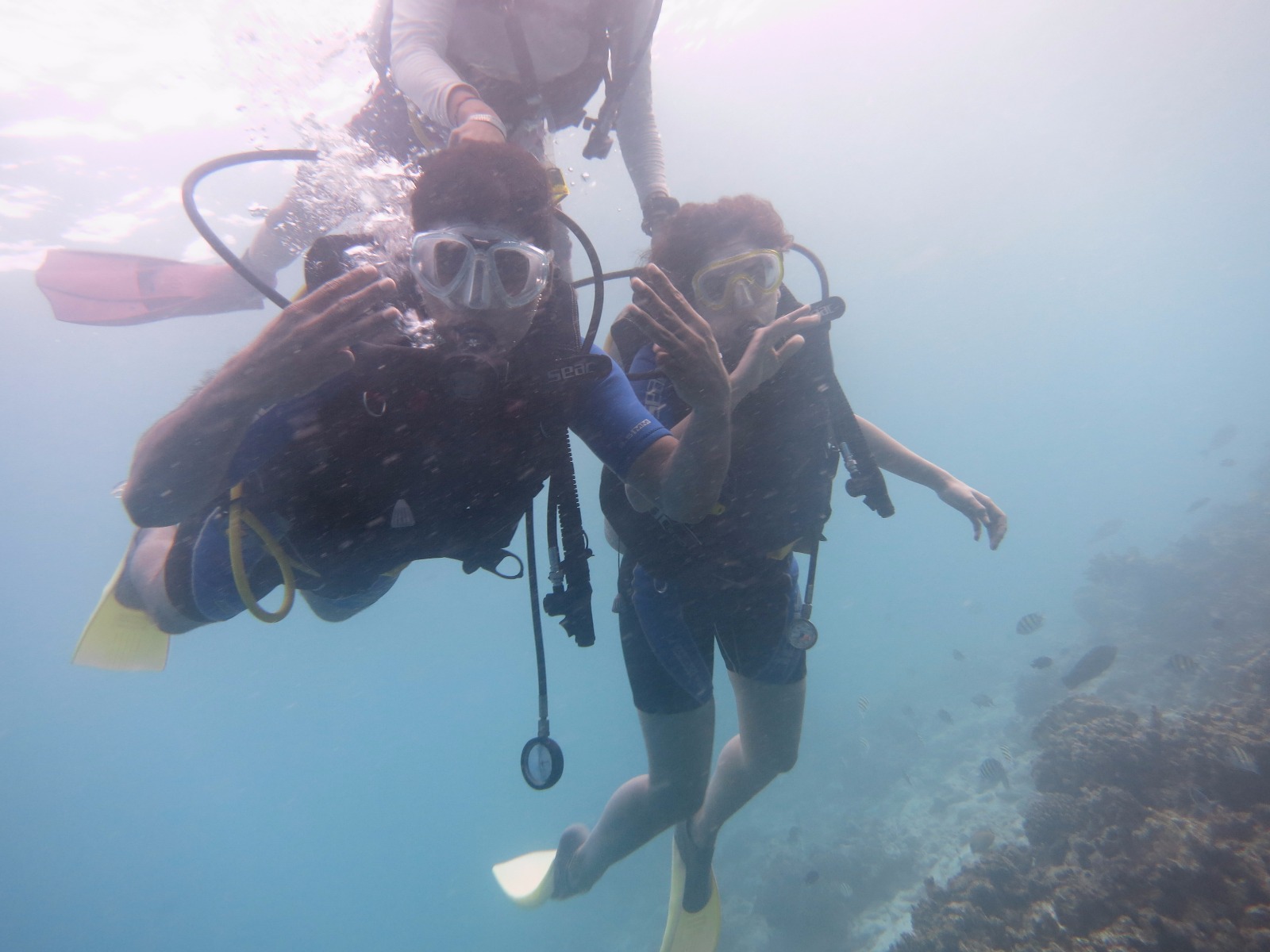 9. Even Vacation is Work
We cannot distinguish between a work and a leisure trip. We cannot stop ourselves from raving about the amazing cocktail we had on the beach or hotel's spectacular service even on a vacation with the family.
Yes, our families & friends detest us. Can we help if travel is work?
10. We Get Paid to Travel

While we are passionate about travelling, we even get paid to travel or to write about a place to promote it.
Some of us, including me, pay our bills through travel blogging. It is a serious profession.
11. We Track Each Other

We are constantly watching out for which places are our fellow travel bloggers covering. We connect with each other sometimes and share tips.
Last but not the least, we all love our job! Even though we gave up our 9-hour job for a 24X7 work profile.
Would you like to make any such confessions? Please share in the comments below.
LIKE Curly Tales on Facebook | Instagram | Twitter
You can subscribe to our newsletters.