Do you miss the sound of beach waves? Do you crave for a delicious meal of seafood? Well, if you're nodding your head, then we at Curly Tales have a visual treat for you. Curly Tales presents you with a virtual tour of Goa. Sitting in the comfort of your home, we will take you on a two-day voyage to the beaches of Goa and the chilled shacks by the sea so you can refresh your old memories or make new ones from your living room. Are you ready? Don your cape, get your drinks and Bon Voyage!
Day 1- Beach, Sunset, Greek Food & Nightlife
Let's start the virtual trip to Goa by first heading to Calangute Beach, situated in North Goa. Nothing beats sipping a chilled bottle of Kings Beer and relaxing by the beach shacks here. Calangute beach offers a lot of water sports like banana rides and jet ski competitions. It's the perfect place to chill with your gang. Well now that you have unleashed the water baby in you, its time to grab a bite of lip-smacking seafood dishes. Let's venture out to Arpora and take you to a charming restaurant, Fat Fish there. The Prawn Curry and Rice at Fat Fish in Arpora will give you total Goa feels.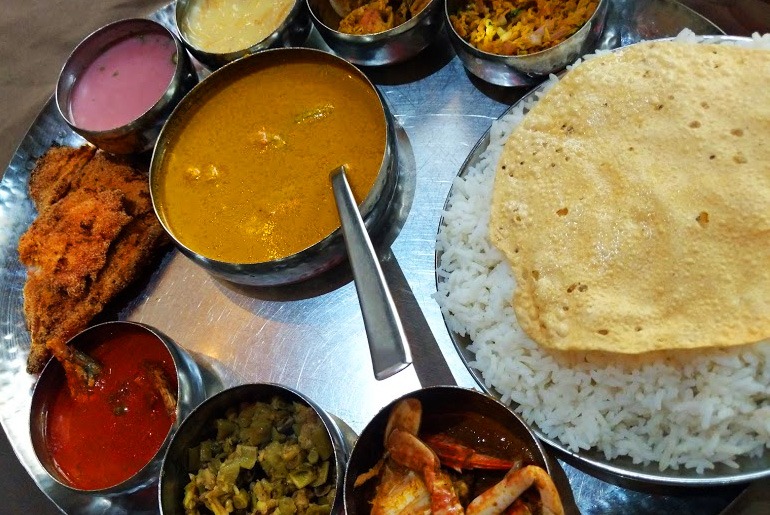 Now that you have filled your tummy, its time to continue our journey. We are now heading to Little Vagator. This place is popular for its picturesque sunset points and sea view bars. When it comes to dinner, we will take you to Thalassa which is known for its Greek feels, sundowners and food. The cosy Greek styled interior, sumptuous Mediterranean food and gorgeous view of the sunset will definitely make your Goa trip a memorable one. Adding the right zing to your experience is the fireworks show and live performances here.
If you're in Goa, it's a total crime to leave from here without enjoying the nightlife. So we will take you to Tito's Lane near Baga Beach. The entire lane is filled with a smattering of pubs, people, loud music and restaurants. And if you find this place too crowded, then maybe we should take you bar hopping to Cohiba Bar in Aguada. This is the perfect place to enjoy Goan music. Apart from these, you can dance all night at clubs like Club Cabana, LPK and Sinq. So party all night and breathe in the Goa vibes.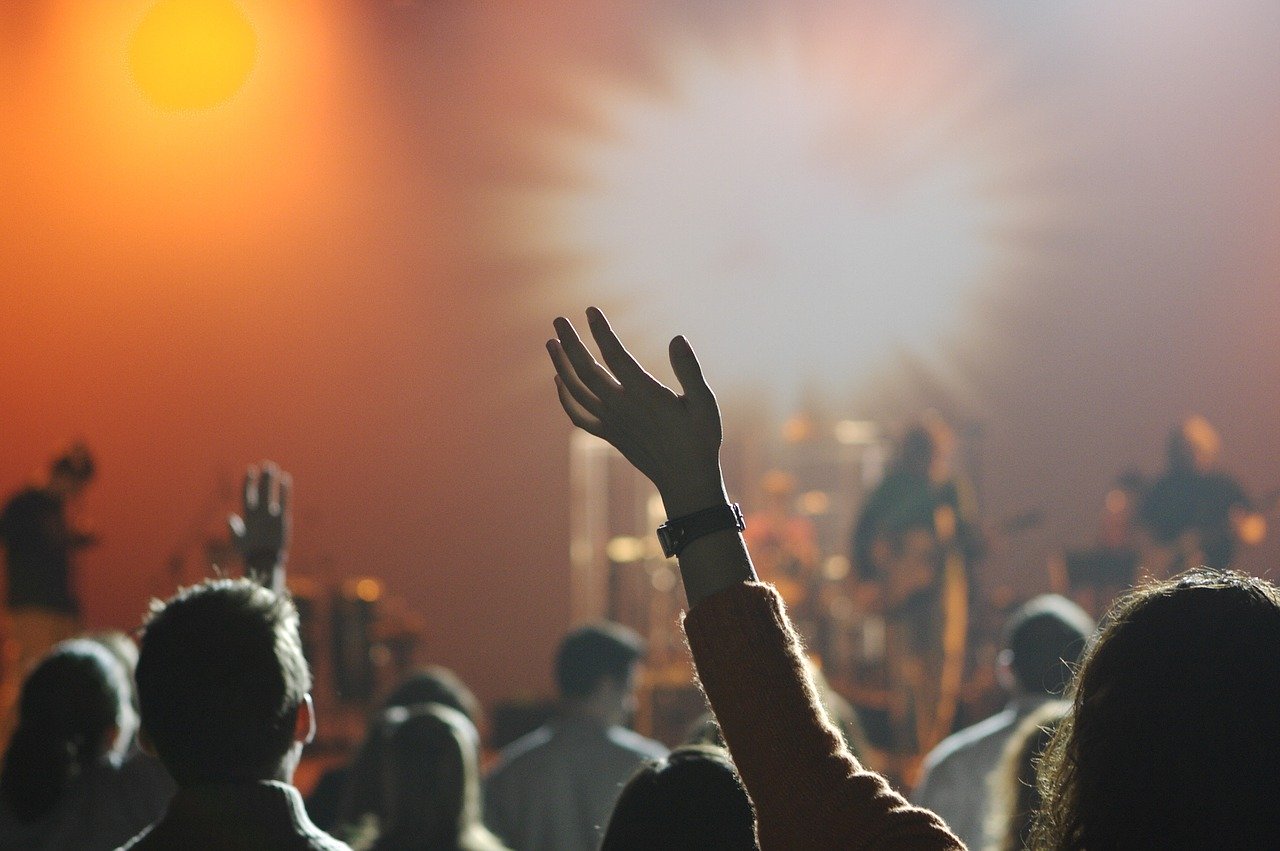 Also Read: Natasha Monteiro Visits Goa At Least Thrice Every Year
Day 2- Beach, Seafood, Waterfalls & Relaxing Massage
After a long night of partying, lets head to Infantaria Cafe near Calangute Beach. It's a lovely little cafe to bid goodbye to your hangover and gorge on a sumptuous breakfast meal. Order an omelette and Chorizo pizza and start your day on a delicious note. Now after an amazing breakfast, lets head to Candolim Beach. Let's relax by the beach and feel the sea breeze on our face. The calming sound of the waves, salty taste in the air and the soft sand will instantly bring a smile on your face. Goa is truly a paradise for beach lovers and provides the best laid back life one can ever ask for.
A beautiful outing by the beach calls for a lavish seafood meal. Is there anything like enough food when you're in Goa? Fisherman's Wharf is one of the best restaurants in Goa. So we must stop by to savour every bite there. It's situated between Candolim and Calangute beach. Once you've had a great gastronomical experience, let's go to South Goa. The southern part of Goa is filled with lush greenery, tall coconut trees, secluded beaches and 5-star resorts. Well, we have travelled enough by car and its time for us to rent a scooter and explore the beach destination the local way. Touring the coastal roads of Palolem by two-wheeler is adventurous and really fun. And while riding glance at the Portuguese architecture and cafes, which will remind you of your favourite Goa themed movies.  Here are 9 Bollywood Movies That Will Remind You Of Goa And Its Beauty
Let's move ahead to Colva Beach. Walking on the white sand here, seeing the palm trees and soaking in the sunset is a blissful experience! But before it gets dark, venture ahead and visit the Dudhsagar Waterfalls. The gushing waters, soft sprinkles of water droplets is a whole different experience altogether. After a long hectic day, a relaxing massage is just what you need to feel rejuvenated. Well, we hope this virtual Goa trip brought back bundles of memories for you and taken you on a trip down the beach destination.