To escape from the heat at the moment, Rishikesh is a magnificent destination. From Delhi, it will take just a few hours by road to reach Rishikesh. The road trip looks beautiful while passing the lush greenery and to make it even better, food plays a huge role. There are so many highway dhabas en route and some of them serve the most lip-smacking foods. Here are the top 5 recommendations for highway dhabas while going for a Delhi to Rishikesh road trip.
1. Bikanerwala
North Indians recognise Bikanerwala by one name, this is the legacy of this food chain. Nestled on the Meerut Bypass, Bikanerwala is on everyone's itinerary on the Delhi to Rishikesh road trip. They serve only vegetarian foods and have a wide range of mouth-watering dishes. While in Bikanerwala, tasting their Chole Bhature is a must.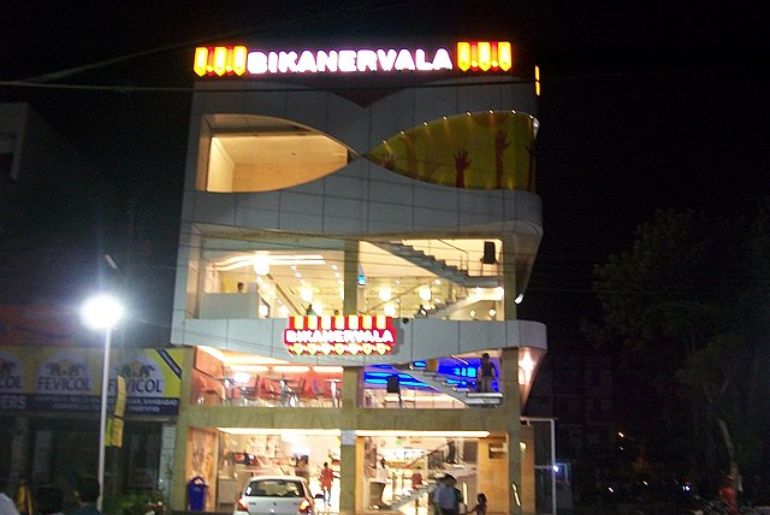 2. Fortune Grand
Fortune Grand is another one of the most popular highway dhabas and it falls on NH-58. This eatery offers both vegetarian and non-vegetarian options. There is a small area for children where they can play and enjoy. The complex of this dhaba comes with Baskin Robins as well.
3. Jhilmil Dhaba
While travelling to Rishikesh from Delhi by road, one dhaba that will always be on everyone's list is Jhilmil Dhaba. Almost 45 km away from the capital, Jhilmil Dhaba is a good place to relish and refresh. The place serves a gastronomic feast of North Indian foods, South Indian foods, and desi Chinese foods too. It is the perfect place for everyone as the dhaba is completely vegetarian.
Also read: Delhi To Himachal Road Trip: 5 Best Highway Dhabas To Try!
4. Shiv Dhaba
Nestled in Moradabad, Shiv Dhaba is a hugely popular dhaba. There are seating arrangements inside in air-conditioned rooms and also outside in between gardens. Their most popular food from the menu is parathas and also make sure to grab a bite from the thalis.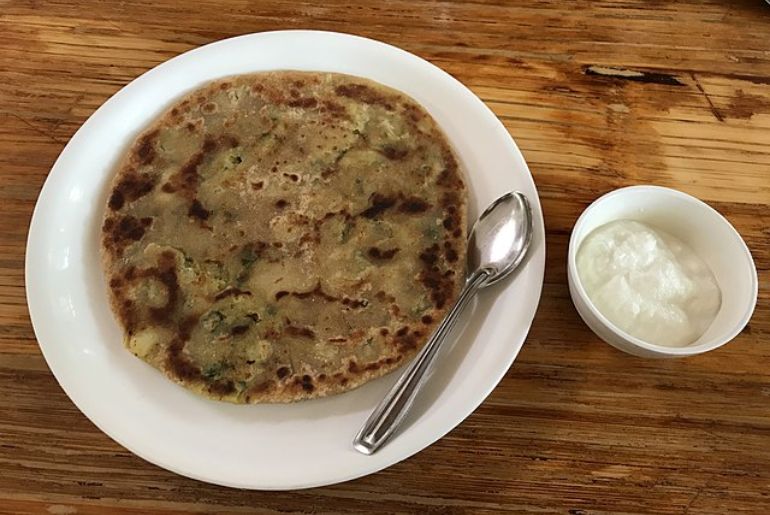 5. Moolchand Resorts
Nestled on National Highway 58, Moolchand Resorts is one of the popular highway dhabas. They offer a plethora of dishes from North Indian cuisine, South Indian cuisine, and of course everyone's favourite, desi Chinese foods. The place provides amazing service too.