Under 140 Characters
The place of cheap alcohol will now be banning alcohol drinking on beaches from 15th August.
What Is It?
The Goan Chief Minister has stated that there will be strict laws against people drinking on Goa beaches. From 15th August onwards, you could be fined up to ₹2500 if you're caught drinking on a beach anywhere in Goa. Apart from that, as per the plastic ban goes, the authorities will also be giving out fines for anyone caught with plastic bags in Goa. 
Also read: Mumbai To Goa Cruise To Start By August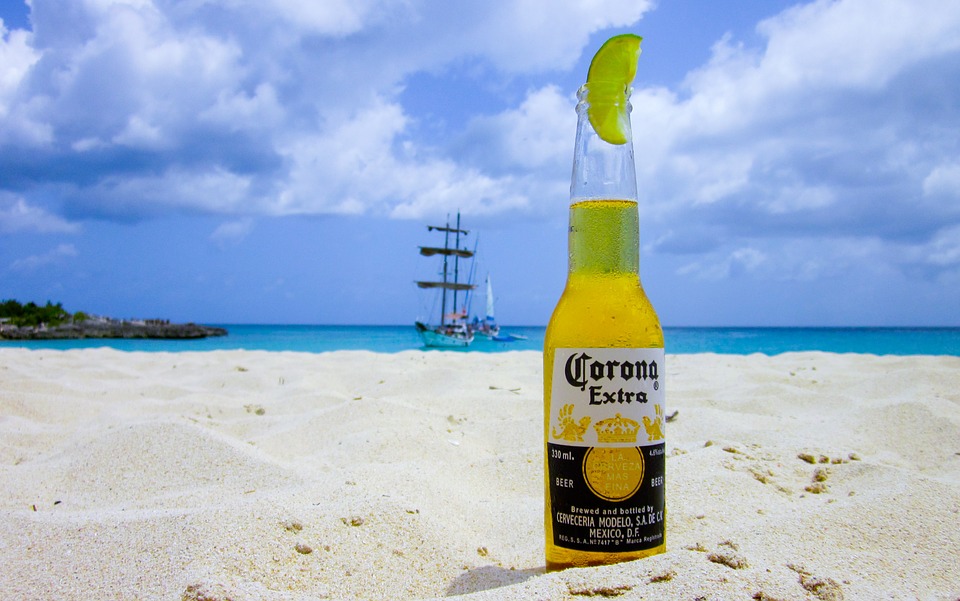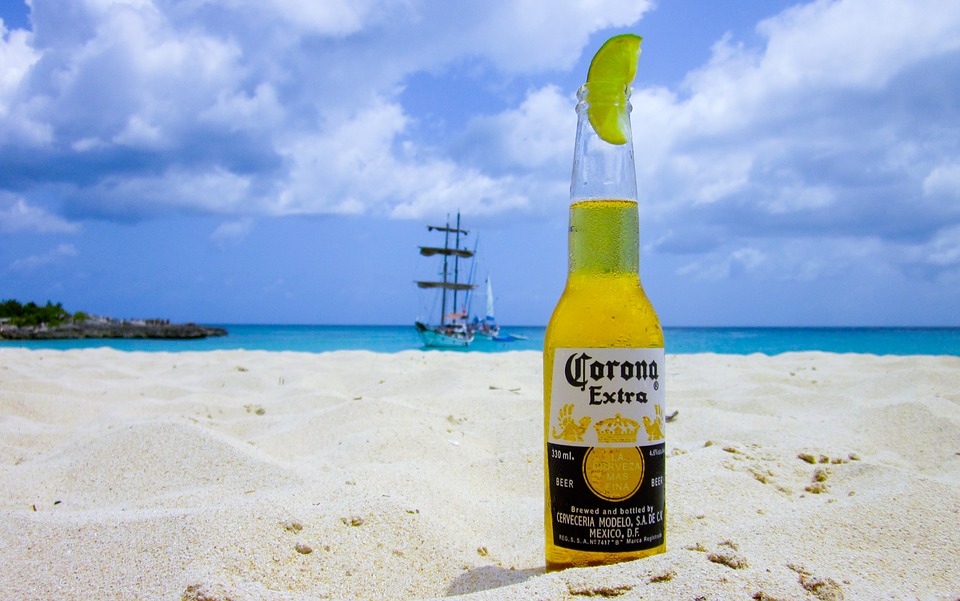 What Do We Know?
The Goan Government is being very cautious about drinking and littering on its beaches, so it's about time that such a law is passed. Along with that, proactiveness in cleaning up the Mandovi river will be implemented by next month.
Anybody throwing plastic bags in the river will be fined. For religious purposes, people are allowed to throw flowers in the river but without plastic bags.
Also read: This Is Goa's Most Eco Friendly Cafe
LIKE Curly Tales on Facebook | Instagram | Twitter
You can subscribe to our newsletters