UAE-ites are all set to enjoy a long weekend to mark the celebrations of the National day. With offers pouring in from all corners, residents have a lot to choose. And when it comes to discounts and deals, Emirates too is offering a crazy deal for its flyers. The airline is all set to celebrate the UAE's 49th National Day by offering a huge sale on flights. So, if you are looking forward to spending the long weekend and are making plans to book a last-minute trip, then here's everything you must know.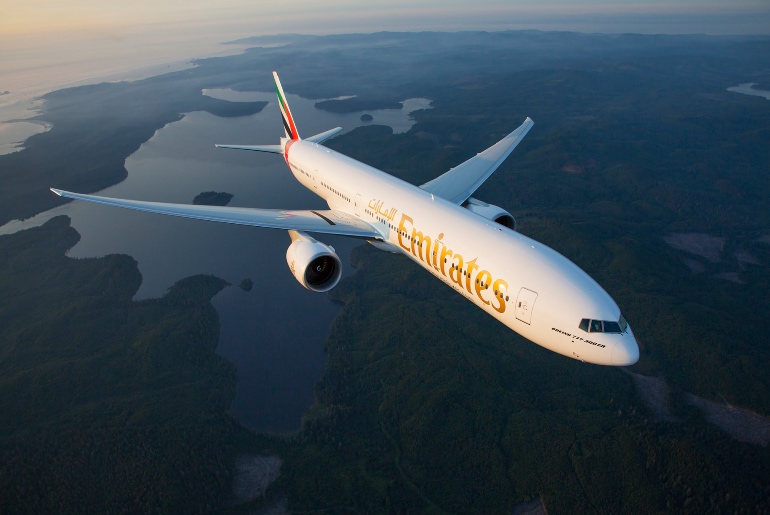 You Can Book The Flight Tickets At Discount Rates Till November 29 
With reduced rates across all the classes- economy and business, you can enjoy a return ticket for London at AED 2,265 and relax in the beautiful Maldives from AED 2,995. Well, however, you need to know that your discounts only apply on the flights you've booked before Saturday, November 29. And it's valid on trips taking place between now and Monday, May 31, 2021.
If you are planning to have a fun weekend in Bangkok, then you can enjoy the economy fare starting at AED 2,295, whereas business class fares starting at AED 10,645. If you have been looking forward to a splendid time in the Maldives, then enjoy economy fares starting at AED 2,9965 and business from AED 8,105.
Check Out All The Deals And Make Those Last-Minute Plans Now 
For, Zurich, you can enjoy economy fares starting from AED 2,395, and business class travellers can enjoy fares from AED 14,045. If you are looking to bask in some sun, then you can enjoy some time in Mauritius with flights starting at AED 3,585, and business starting from AED 11,755.
If Africa is on your mind, then you can enjoy Cape Town with economy fares starting at AED 3,595 and business from AED 14,505. For Nairobi, you can enjoy economy fares from AED 1,995 and business from AED 9,535.
Already looking forward to booking the tickets? For the full list of discounts and to book, check out emirates.com.