Birthdays are a big deal, right? And if you're a foodie the fun only doubles. Dubai has a host of restaurants that offer birthday special discounts and now, there's yet another addition to this list. Wagamama, the pan-asian restaurant is giving away one FREE main course dish for guests celebrating their birthday. The deal is available until the end of the 2020.
What's It?
If you love Pan- Asian food and you're birthday is around the corner, you're in for a treat! Wagamama, UAE's famous Pan-Asian restaurant has a surprise running through the year, for all birthday babies. Head over to the restaurant on your birthday and enjoy a FREE dish from the main course. Don't forget to bring along a valid ID. You can also bring along two guests to dine with.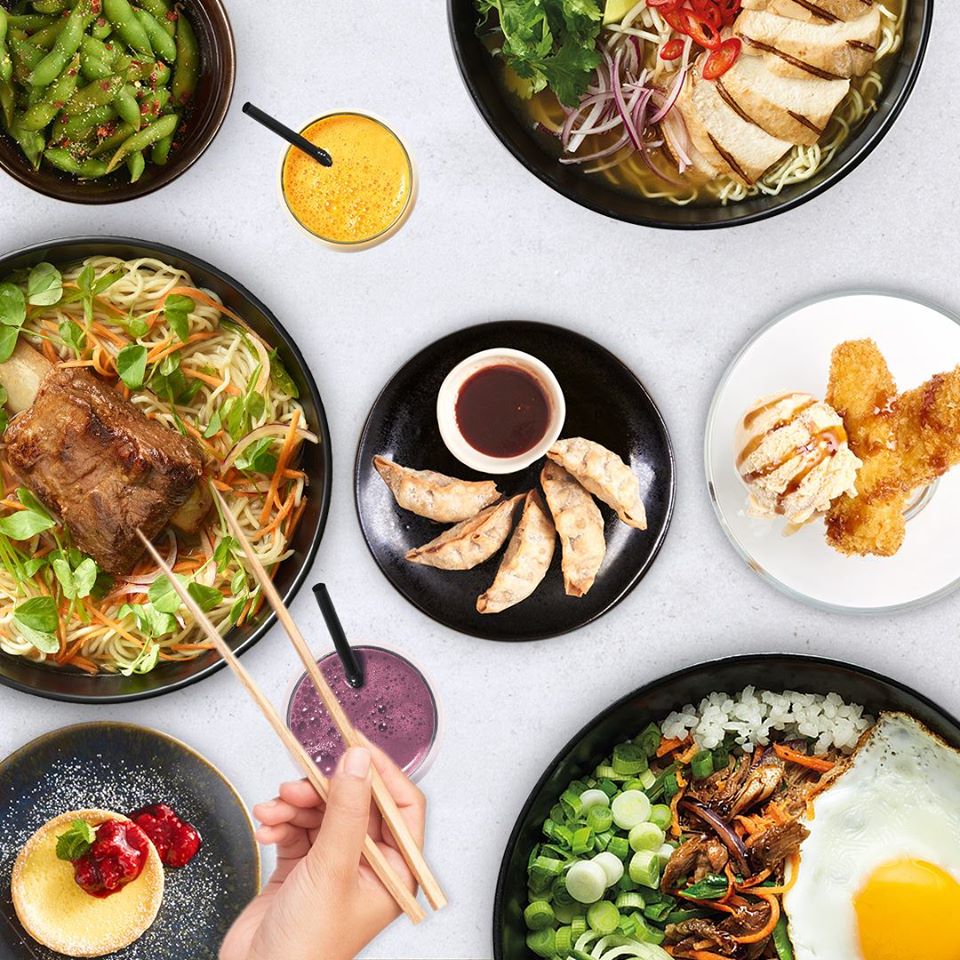 Tuck into chicken katsu curry, yasi pad thai, ramen and much more. Meanwhile, the restaurant also has a dedicated vegan menu catering to the plant-based eaters. The menu boasts 13 vegan dishes and 11 vegetarian dishes, featuring some delectable dishes like kare burosu ramen, yasai katsu curry, yasai yaki soba and yasai pad thai.
That's not all! If you're up for something spicy and can handle the heat Wagamama has a signature dish you must try. The Firecracker Chicken at Wagamama is one of Dubai's spiciest dishes and we warn you to eat at your own risk! This dish has the bandwidth to make you pant for water, and yet not stop from gulping down the deliciousness.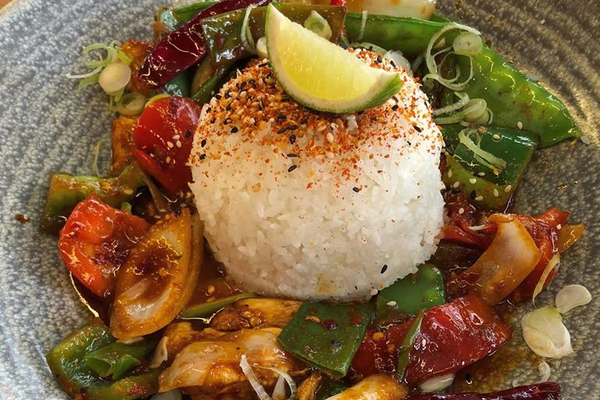 Each bite of this delicacy explodes with flavours from the veggies and the meat. The midas touch however, is the sweet kick that makes your tastebuds do a little dance every time you eat it. 
What Else?
From free meals to day pass at theme parks and birthday cakes, here are freebies you can enjoy in Dubai on your birthday.
P.S- Some will need prior planning and registering.
1. Wild Wadi Water Park
If you're celebrating your birthday and love adventures, this one's perfect! Wild Wadi, Dubai's popular water theme park invites you with open arms to celebrate your birthday with them. Head to the theme park along with three of your closest friends or family on your birthday month and your ticket is on the house. The offer is subject to availability and can be combined only with UAE Residents Offer, Ladies Night Offer or Late Night Fridays Offer.
The offer is valid for all ages and the birthday celebrant must carry along their original Passport or UAE National ID to prove the date of birthday.
2. All'Onda
Fancy a lavish Italian meal on your special day? Italian restaurant All'onda lets birthday babies enjoy a royal six-course meal for free. The six-course set menu is served to your table along with access to a buffet of cut fruits, salads and sushi. A classic beverage package with an interesting line up of beverages is also part of the deal. The birthday person must carry along their Emirates ID.