UAE has opened its doors to travellers globally- however, some countries still cannot travel to the country. Countries that have a large number of active cases are banned from entering UAE to curb the spread of the virus. And now, Etihad Airways  has extended its ban on other countries too. Read on to know more.
Ban On Pakistan, Bangladesh, India and Sri Lanka Extended Till July 21
UAE's National Carrier Etihad Airways has announced the extension of the ban on passenger flights from Pakistan, Bangladesh, India and Sri Lanka till July 21. Furthermore, those who have visited these countries in the past 14 days will not be allowed to enter UAE either.
"The only exemptions to this are if you are a diplomat or a UAE national or a Golden Visa holder. Your PCR test in this case must be taken a maximum of 48 hours before your flight departure," the carrier said.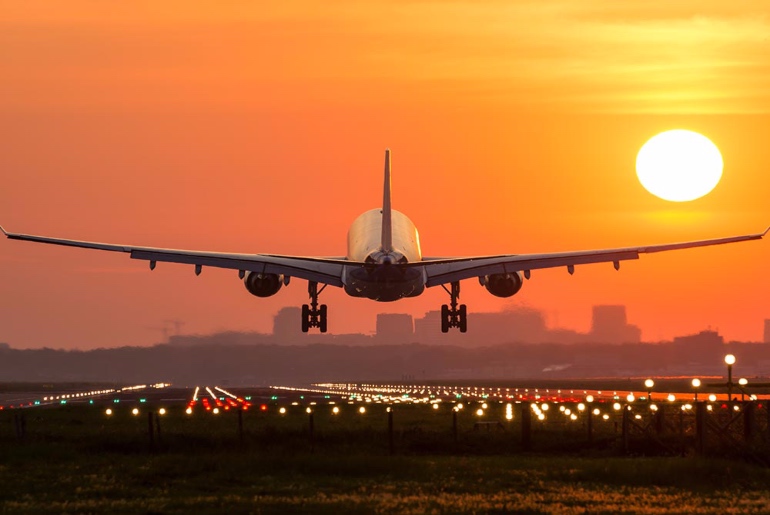 Exempted passengers will be able to book flights from these destinations to the UAE. Whereas, Dubai-based Emirates airline has not updated the date extension yet. Cargo flights remain unaffected as usual.
Also read: UAE To Experience Hottest Summer Till Date From June 7
UAE Banned Vietnam On June 5
As per the reports, the UAE announced the suspension of passenger entry on all flight from Vietnam. The ban came into play from 11 59 PM on June 5. The announcement was made by the General Civil Aviation Authority and the National Emergency Crisis and Disasters Management Authority. And the ban is also applicable to transit passengers. Transit passengers on flights coming to the UAE and headed to Vietnam are the only exception.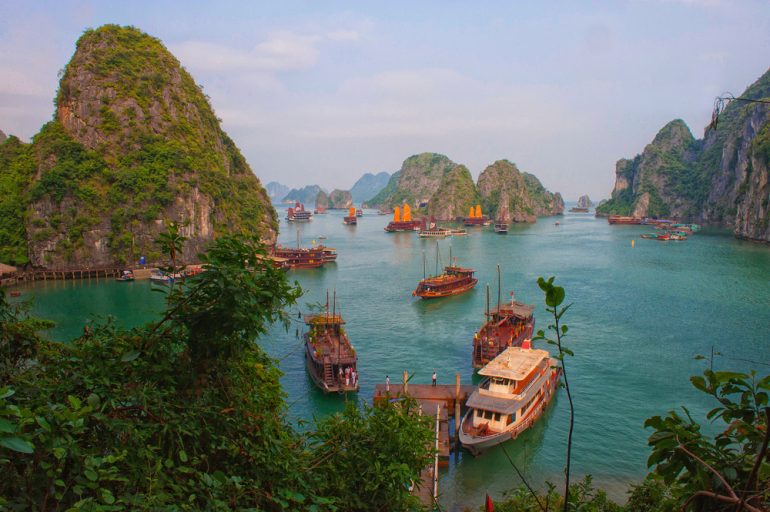 Also read: You Can Now Take Pfizer After Two Doses Of Sinopharm In Abu Dhabi
The New Variant in Vietnam Is Very Transmissible And Dangerous
The new move has come after Hanoi on Saturday detected a highly infectious variant, which is supposedly the combination of the Indian variant and UK variant. Vietnam's health minister also said that this new variant is particularly contagious via air. On this, the World Health Organisation's representative in Vietnam said the variation does not meet the definition of a new variant. It is still very transmissible and dangerous- he told Nikkei Asia.
Also read: UK Removes Portugal From Green list, No Change In UAE's Status
Well, it's better to stay safe since UAE is doing better so far and is also ahead on its vaccine curve in comparison to other countries. In terms of the ban, UAE has also extended the ban for Indian travellers till June 30. We have to wait and see when does the ban lift now.