As the imposed lockdown around the world is easing, international countries are now slowly opening their borders for tourists. One such country is Europe. It has finally decided to open its country after 4 months, but will allow tourists only from 14 other countries to visit; which doesn't include India.
Tourists From 14 Countries Are Allowed To Visit Europe
After much debate regarding who should be allowed from what country, the European Union officials finally zeroed down on a list of 14 'safe' countries. This includes, Australia, Canada, Georgia, Japan, Serbia, South Korea, Montenegro, Morocco, New Zealand, Rwanda, Thailand, Tunisia and Uruguay. They have also considered opening the borders to China, but that will be dependent on one condition: reciprocity. This would mean that China would have to lift the ban on EU citizens travelling to the country, in order for them to travel to the country.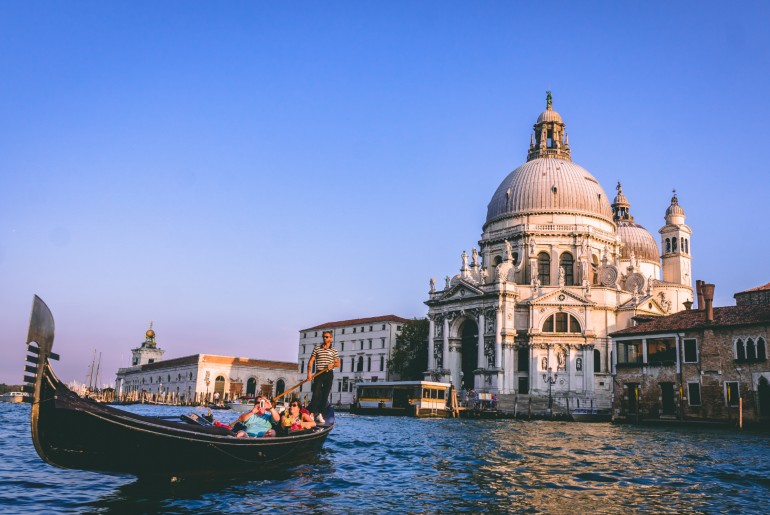 Also read: Survey Reveals GCC Will Return To International Travel By August And September
The List Shrunk Dramatically From 54 Countries To 14
According to news reports, initially the number of countries from where people could travel to Europe was 54. Though, there was some hint that the numbers would continue to fluctuate, however, no one thought that there would be such a steep drop in the numbers. Furthermore, a report in Forbes states that 'the yardstick for opening borders to international travellers is average Covid-19 infection rates around or better than the EU average of 16 per 100,000 inhabitants'.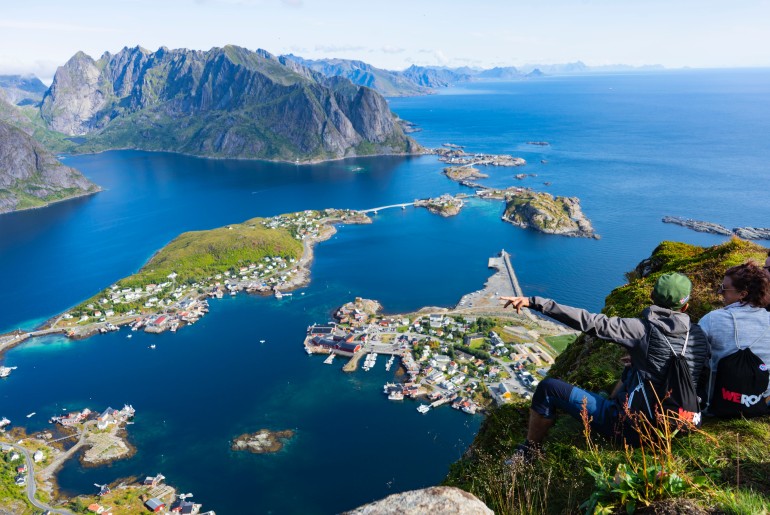 It is also believed that more than 50 nations have been put on the 'red' list and been completely barred from entering the country. This includes US, Russia, Israel, Turkey and Saudi Arabia. While India is not included among the 14 countries that are allowed, there is no confirmation that is included in the 'red' list either. However, Indians, will not be allowed to travel to Europe for a while, as it seems.
Also read: International Flights To Remain Suspended Till July 15: DGCA
The list and the status of countries will continue to fluctuate as rules ease down further. It will also depend on the recovery rate of Covid-19 cases around the world. Continue to watch this space, if you wish to know when is it that the EU will be opening its gates for you.