International travel is gradually resuming after the launching and completion of vaccination drives in various countries across the world. Having said that, experts have stated that the effect of vaccines lasts only for a particular period, which is around nine months from the final dose. Thus, several nations are mulling over mandating booster shots for incoming travellers. This means they are setting expiry dates for COVID-19 certificates and waiving off quarantine and other requirements only for those who have taken booster shots.
Europe, Hawaii, Singapore And Other Destinations To Mandate Booster Shots
Despite successful vaccination campaigns, some European nations are witnessing new highs in COVID-19 cases. Thus the European Commission had proposed that European Union residents who wish to travel to another nation in the bloc without quarantine or tests need to get COVID-19 vaccine booster jabs. In Europe, no traveller can move between European Union nations if nine months have passed from their final dose of vaccination and they have not taken a booster shot. Other destinations where you might require a booster dose for travelling are Hawaii, Austria, Croatia, Israel, Netherlands, France, Spain, Cyprus and Singapore. So, do read to updated guidelines carefully from the official websites for travelling to these nations.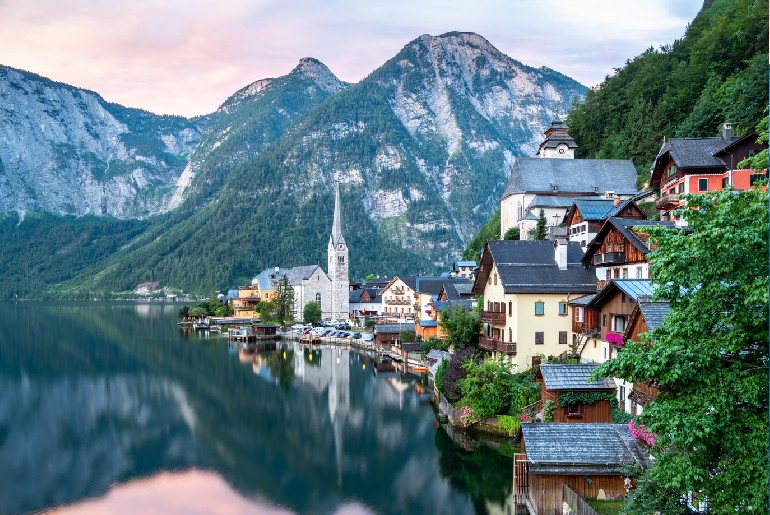 Also Read: Fully Vaccinated Indians Can Travel To These 7 Countries Right Now!
CDC Recommends Booster Doses For All Adults
Several residents in the European Union countries have received their final vaccine doses in the second and third quarters of 2021. This means the immunity coverage of these vaccines might expire by mid-2022. Thus the authorities are focusing on booster doses now. Recently, Greece has proposed that people who have been jabbed with a dose in the past six months can travel freely in the nation. As per the recommendation of the European Centre for Disease Prevention and Control, all adults should receive booster doses, especially those aged above 40.