We all love to travel. But few actually can afford it. How many times have you wondered if there was a scheme to travel now and pay later? And, Aabra ka Dabra, the magic wand has been waved. You can travel now and pay later (TNPL) in real life, thanks to travel loans and exciting schemes by travel companies. Let's check out the offers!
1. Pay Later Travels
On the Pay Later Website, you first have to find the deals that match your flight and hotel requirements. Make a 10-15% deposit of the whole amount. Then, you are free to choose a payment plan that goes with your monthly finances. You can pay weekly or bi-weekly for up to 26 weeks. The best part is that it's interest-free and without any credit checks.
2. HDFC FlexiPay
HDFC bank has some exciting travel opportunities for its customers. With its service like FlexiPay, you can travel anywhere you want whenever you have time. The first 15 days in interest-free. If you pay within 30, 60, or 90 days, 70 Rs. per month has to be paid for a purchase worth 3000 Rs. The bank promises to have no hidden charges or convenience fees.
3. Thomas Cook
Want to travel to Europe, the USA, or Canada? Thomas cook has got your international holiday dreams covered. Book holidays by paying only 10% of the total amount. The rest 90% you have to pay when you get your final travel documents. To make it accessible to everyone, the company also has EMI options.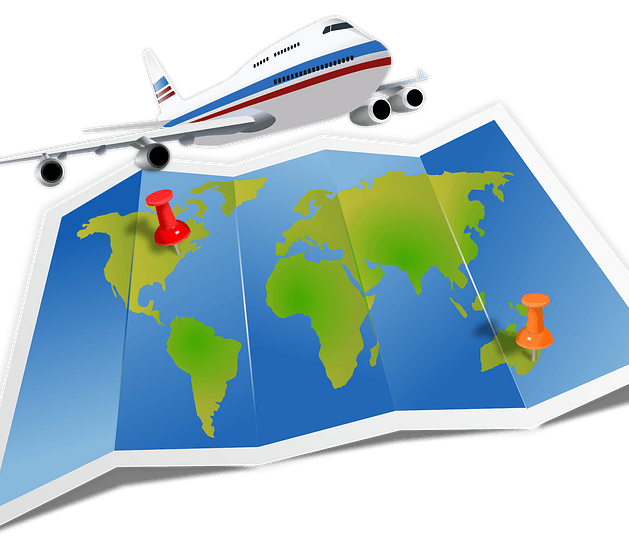 4. MakeMyTrip
Apart from providing travel assistance, MMT has also launched the TNPL service for its customers. To find a broader market for hotel and flight deals, MMT allows its customers to choose a flexible payment option, extending up to 12 months of EMI. You can avail of this with your credit card or 'No Cost EMI' card if you have any.
Also Read: Travel Now, Pay Later Is India's Favourite Option To Fund International Trips
5. CASHe and IRCTC
This social loan company provides travel loans. It's hassle-free and requires minimal paperwork. You can do everything on the app and get immediate approval. The best part? On October 2022, IRCTC started its collaboration with CASHe, extending the TNPL service to all who want to book tickets using CASHe.
Also Read: Here's How To Use 'Travel Now & Pay Later' Services While Planning A Trip
There are ample articles on the internet listing the benefits of traveling. Yes, it does wonders for your mind and life. Every time you come back from a fulfilling trip, you get a head start with life. You get clearer perspectives and find the inspiration to work harder. We hope this modern-day Travel Now Pay Later service would help you fulfill your dreams faster than you ever imagined.