Slowly and steadily most countries have finally opened their doors to international travellers with very few or no restrictions. And to get the opportunity to fly to their dream destinations, most Indians are planning their itinerary for international trips. Holidaying in foreign destinations can burn a huge hole in your pocket. And to avoid any financial crunch, most Indians are opting for the offer of 'Travel Now, Pay Later'.
Many Indians Are Choosing Travel Now, Pay Later To Fund International Trips
Travel now, pay later is a convenient option for travellers to fly to their favourite destinations and explore the world. With the BNPL option, tourists can pay the amount in EMIs. This is an exciting and very useful offer, especially at this time as Indians are exploring different corners of the world and financial restrictions are not hampering their vacations. The growth and demand for the BNPL segment are massive and increasing every day.
Also read: Short On Funds? Travel Now And Pay Later For Your Flights And Hotels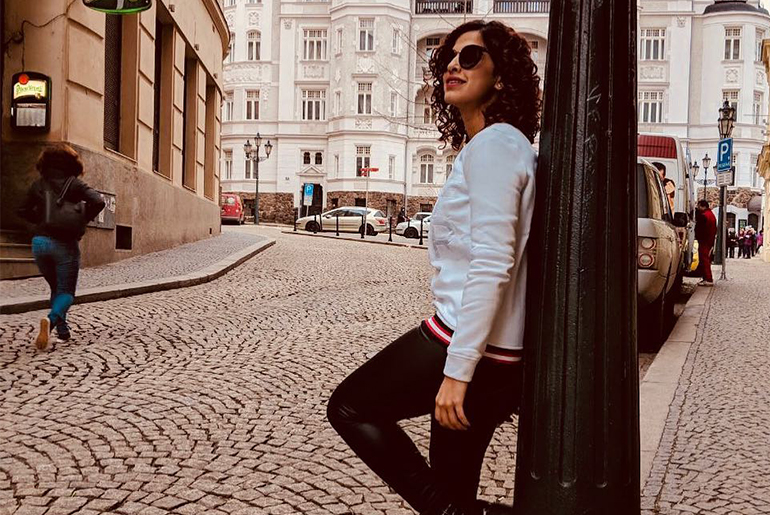 BNPL Offer Is Experiencing Quality Growth!
As per a report in The Times of India, many IT professionals and honeymooners are using the BNPL offer and these tourists are leading to the advancement and expansion of Travel now, pay later. Currently, this offer holds only 1% of the Gross Merchandise Value. It is estimated that the GMV of the travel agents will experience a rise to 5% by the upcoming year. 
Not only the tourists, the travel companies and operators are benefiting as well. Massive travel companies such as Thomas Cook experienced a 25% increase in tourists who are choosing to opt for 'travel now, pay later' for funding the foreign holidays. Daniel D-Souza is the president & country head, holidays, SOTC Travel, a subsidiary of Thomas Cook and he shared with the TOI that the average transaction amount for a foreign vacation is about ₹1.5 lakh. Rajeev Kale is the president & country head of Thomas Cook India and he shared with TOI that Thomas Cook is in partnership with many banks and they are offering credit facilities with a time limit of 3 months to 13 months for repaying the amount.
Also read: This Ed-Tech Platform Is Providing International Trip For FREE
Another company, Madura Travel Service of Chennai shared that they saw a spike of 30% as well. Mostly small families and honeymooners are choosing these loan facilities. They saw an increase in EMIs, personal, and travel loans from the beginning of 2022 to June for international trips.