The number of times we ditched our trips due to money shortages is endless. Well, now traveling with the shortage of budget won't be a concern anymore. All you need to do is take out time from your schedule and plan a great itinerary for your coming trip. You can take a trip, travel around by flights, and stay in swanky hotels without paying anything. It seems unbelievable but it is actually true. You can now travel at any moment and pay later. If you find this interesting then keep on reading to know all about it.
How To Travel Now And Pay Later?
Everyone is feeling the urge to travel and explore the world after staying inside their houses during the pandemic. But not everyone has the opportunities to travel as some have lost their jobs or even for the present inflation in the market. Still, people are willing to travel and finding for solutions to fund the expenditures. With the increased demand for travelling post-pandemic, the travel and tourism industry came up with 'Travel Now and Pay Later'. It is quite similar to the buy now and pay later solution.
Also read: IndiGo Is Offering Discounted Tickets On India-Turkey Route And We Can't Wait To Travel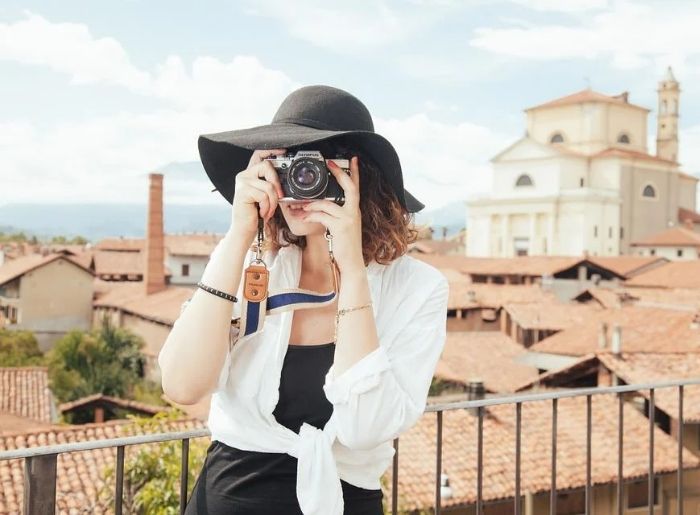 Pay Your Expenditure In Different Segments
The price of hotels and tickets fluctuates all the time, unlike in any other industry. With travel now and pay later, the risk of assessing credit is based on the data points collected during the travel. You can now access the bigger ticket size for you and your family and repay everything within 36 months. Travellers can completely avoid paying a huge amount at once and rather repay it at different intervals over a specific period of time.
MakeMyTrip just announced yesterday that they have partnered with 15 banks, NBFCs, and fintech players, also including HDFC Bank, IDFC Bank, Capital float, and Zest Money, for their new initiative 'book now pay later'. Travellers can access it during the process of booking flight tickets and hotels on both the MakeMyTrip and Goibibo.
Also read: This Airlines Will Offer Sea Gliders Instead Of Airplanes For Travel Soon  
View this post on Instagram
The specialised solution of travel now and pay later lets the traveller finalise their trip according to their own customisations and requirements.