Under 140 Characters
According to a study, heaps of garbage waste found in Pacific is much bigger than France, Germany, and Spain combined.
What Is It?
The Great Pacific Garbage Patch (GPGP), is a huge dump of plastic swirling in the Pacific Ocean which is found to be 16 times bigger.
Also read: Get Up & Close With The Man Who Built An Entire Forest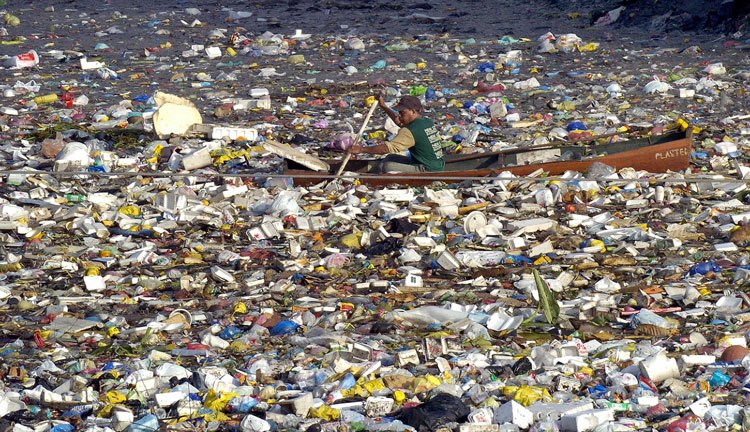 What's In It?
It was said to be even bigger than France, Germany and Spain combined, with about 80,000 tonnes of buoyant plastic. This great amount of waste is equivalent to the weight of 500 Jumbo Jets. The plastic accumulation spans across 1.6 million square kilometers which continues to grow.
Also read: Water Babies! Indulge In Scuba Diving at Havelock Island For The Best Experience
The GPGP includes an estimated 1.8 trillion pieces of plastic which can be hazardous to the marine life due to people's single-use culture. Turtles, large fishes and other species of marine life would get caught up in the bigger pieces of the plastic accumulated and get killed in a process called "ghost fishing".
Also read: Ship Wreck Diving in Maldives
Researchers have used 30 vessels and two aircraft fitted with advanced sensors to produce 3D scans of the giant pile of waste.
The Ocean Cleanup project, a Dutch startup founded in 2013 by Boyan Slat aims to remove half the debris within five years and take some serious action to solve this problem on a global scale.
LIKE Curly Tales on Facebook | Instagram| Twitter
You can subscribe to our newsletters