Everyone dream of flying in business class and experiencing the perks of paying so much en route the journey. One of the most loved perks of flying business class is getting access to the airport lounge. From clean washrooms to free WiFi to free food and alcohol to lounging areas, the benefits are in abundance. The good news is that you don't have to shell out a lot to buy a business class ticket and get access to the airport lounge, as we will share all the tips here.
Avail Airport Lounge Access Without A Business Class Ticket & Here's How:
1. Use Credit Card Rewards
When you have a credit card, you can enjoy exclusive rewards and perks. There are many credit card companies using which you can avail yourself of airport lounge access. Read the terms and conditions well and then select a credit card accordingly. There are a lot of benefits and privileges that you can use.
Also read: 5 Credit Cards With Complimentary Airport Lounge Access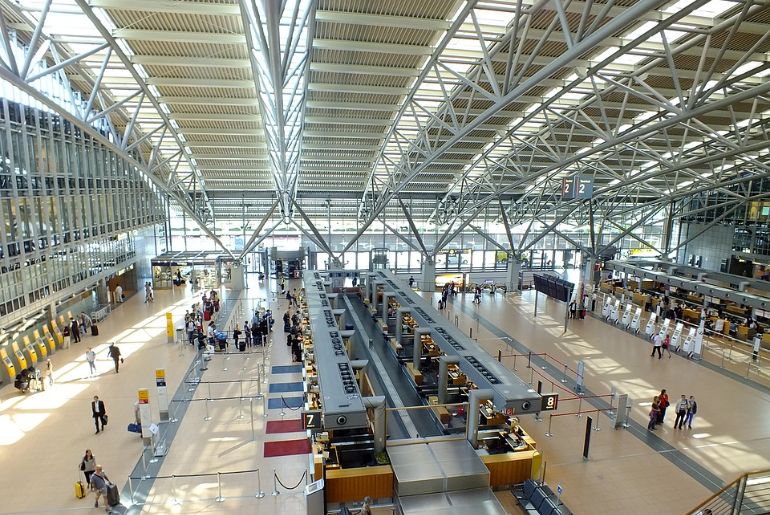 2. Frequent Flyer Programs Are A Saviour!
If you are a frequent flyer and use the same airline mostly, then you need to join the frequent flyer program. There are tons of perks of this program, and the biggest of all is getting access to the airport lounge. You will get chances to earn miles after flying every time and you can later redeem the points for more discounts and deals.
3. Priority Pass Membership
If you own a Priority Pass Membership, then you are in for some massive treats. Priority Pass partners with different airport lounges and the members can get access to it. The pass is indeed a saviour and you can use it in different airports globally. Also, exclusive deals and offers are a bonus of this membership card.
Also read: India May Soon Get 54 New Airports To Boost Wildlife And Religious Tourism
4. Politely Ask For A Free Upgrade
There is no harm in requesting someone to help you out. The chances are very rare but you might end up getting the upgrade to the business class for free. Depending on the availability, the staff has this massive ability to take you to a business class and also to the airport lounge. Interact with them very kindly, dress properly, and be at your best.
5. Pay-Per-Use Airport Lounge
There are many airport lounges that allow every passenger of many airlines to get access inside. You can even enter these first-class lounges using pay-per-use entry. All you need to do is pay a small amount and enjoy the benefits of an airport lounge.