Actor Hina Khan, known for her iconic roles in the Indian television industry, sat with Curly Tales Editor-in-Chief Kamiya Jani for the recent episode of Tere Gully Main. The duo enjoyed hearty and cheesy meals at different spots in the city. Hina Khan, who has been living in Mumbai for the past 13 years, also shares her memories of the local trains, what she ate during the initial days of shooting and more. Hina also discusses our favourite reality show, Bigg Boss, her journey and her tip for Bigg Boss contestants for the upcoming season. Here's everything we know about the gorgeous Hina Khan.
Hina Khan In Bigg Boss 16: Here's Her Tip For The Fresh Contestants For The Season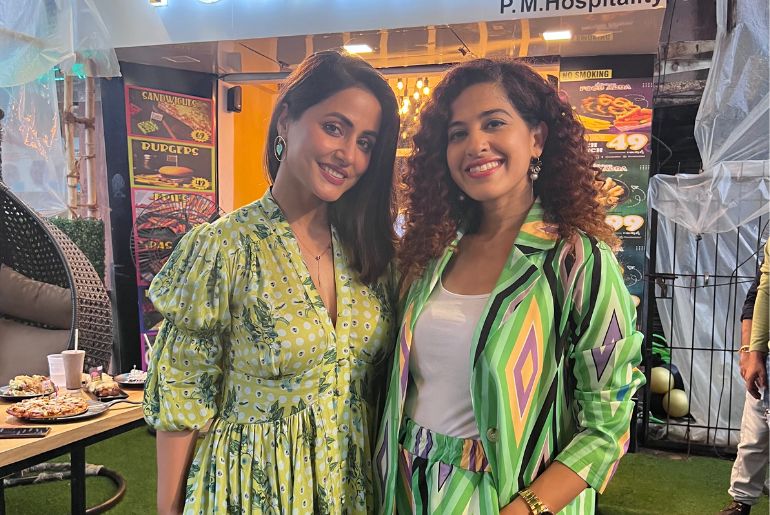 If contestants need to know something before they head out for the Bigg Boss 16 season, then Hina Khan's pro tip is. In the latest conversation with Kamiya Jani, Hina Khan shared a few things that might be useful for the new contestants. She says, "I always have, always told everyone, whoever has spoken about Bigg Boss to me, that you got to be the way you are. The audience loves people who put their flaws out there (in Hindi), people who don't pretend to be Miss perfect or Mr Perfect."
Also Read: Hina Khan's Kind Of Therapy Involves The Sun, Sand & Sea In Maldives
Hina Talks About Salman Khan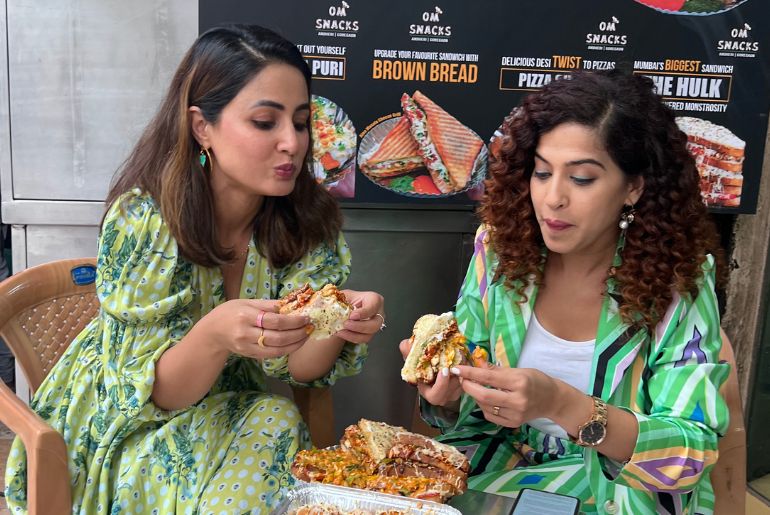 Hina Khan calls Salman Khan the 'powerhouse of energy.' Hina talks of Salman Khan and says, "He has always given me a lot of respect and love whenever I have been around." Hina also praises how Salman has always been welcoming and friendly to her. During Hina Khan's season on Bigg Boss, Salman used to refer to her as Sher Khan. Well, we are super excited to know if Hina Khan would be entering the next episode of Bigg Boss 16.
To know more about Hina Khan, her time in Mumbai, and her food preferences, look out for the new episode of Tere Gully Mein this Tuesday.