Under 140 Characters
Are you a hoarder of goods and furniture for your house? Here's a place to fuel that obsession with furniture and decor taken out in CR Park of Delhi.
What Is It?
Abhishek Chaudhry found a way to get into the business with these embassy goods, being left behind by the expats and decided to sell these out by posting the available items on social media. He uploads pictures of the goods going on sale on Facebook and WhatsApp groups.
He keeps all these goods in a warehouse in CR Park and sells them off at cheaper prices, 40 percent cheaper than the market price. It caters to customers from people looking to rent cheap stuff or housewives and couples looking to buy cheap furniture.
Also read: Walk Into The Street Life Of Delhi With The Guides Of Salaam Baalak Trust NGO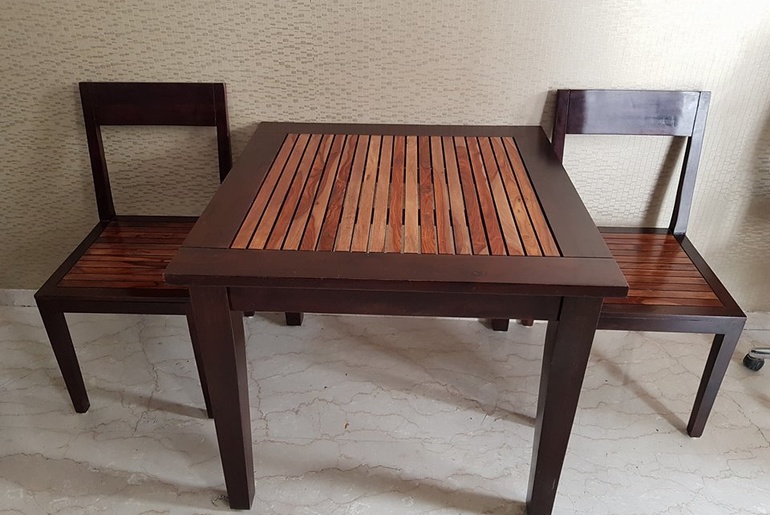 What's In It?
There are goods from plush sofas, coffee tables, chairs, strollers, musical instruments, gadgets, appliances, tables and study desks. That's not it, they're even selling cars at budget-friendly prices!
To buy these goods, you'd have to first book it with a small token before it runs out of sale. Update their WhatsApp group to book and pick it up anytime from the warehouse.
Also read: The Magic Of Khatputli Colony In Delhi Undergoes A Drastic Transformation As The Authorities Demolish Their Homes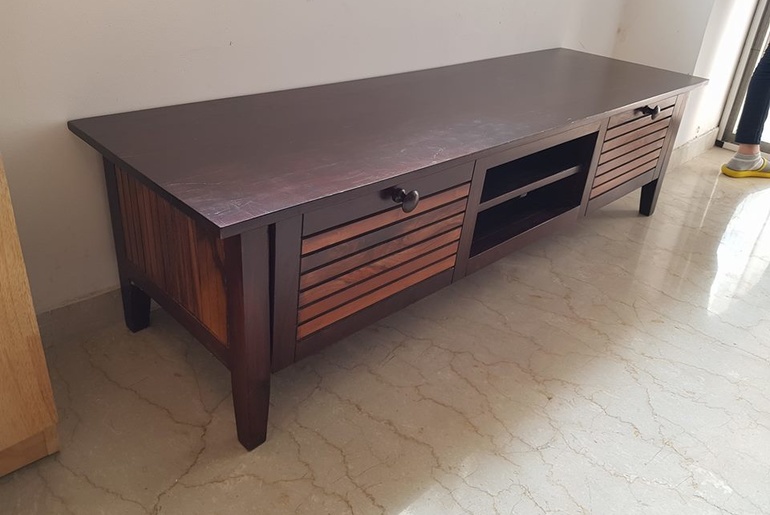 Deets
Visit their Facebook page here to be updated.
Phone: 9555935935
E-mail: abhishekchaudhry@hotmail.com