What happens when some of our favourite designers collaborate with others? You get exquisite creations that are a result of not one but two creative minds! We absolutely love the idea of designer collaborations and we're sure you will love them too.
1. A Louvre Story: Sabyasachi & Louboutin
Nope, this is not a typo. It is a romance that began in Louvre, Paris.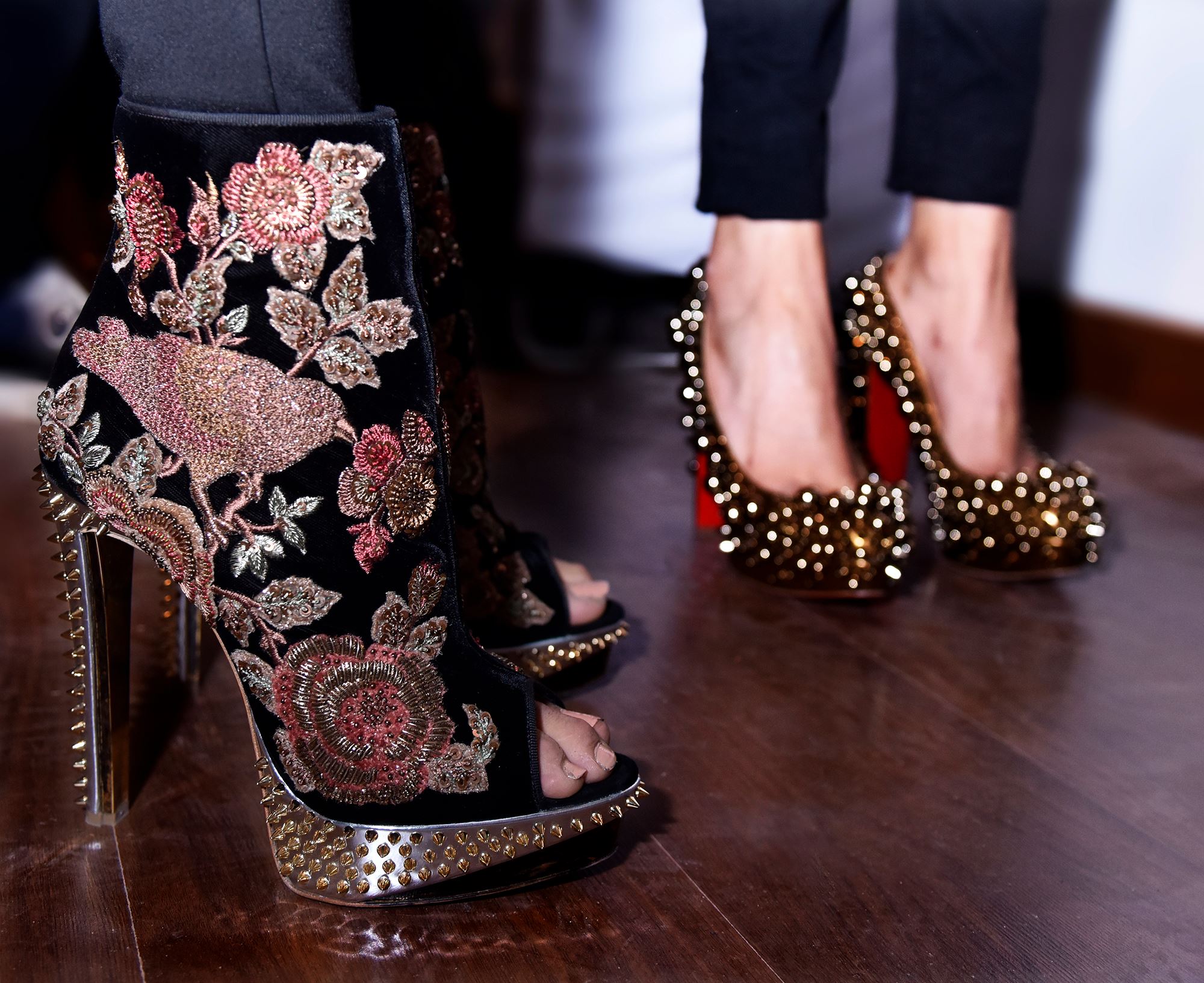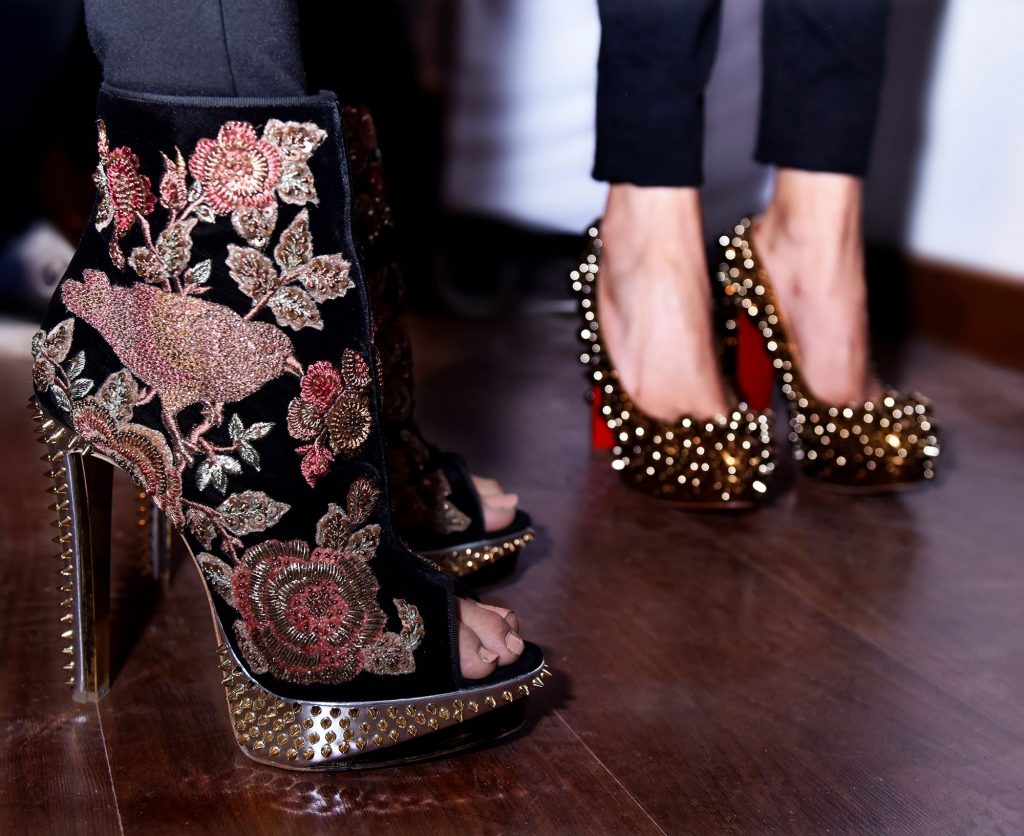 Once upon a time, an Italian shoe maverick met an Indian bride whisperer for lunch. They met in a restaurant in Louvre to discuss food & passion. What it led to was a happy ending in a one-of-a-kind luxurious collaboration.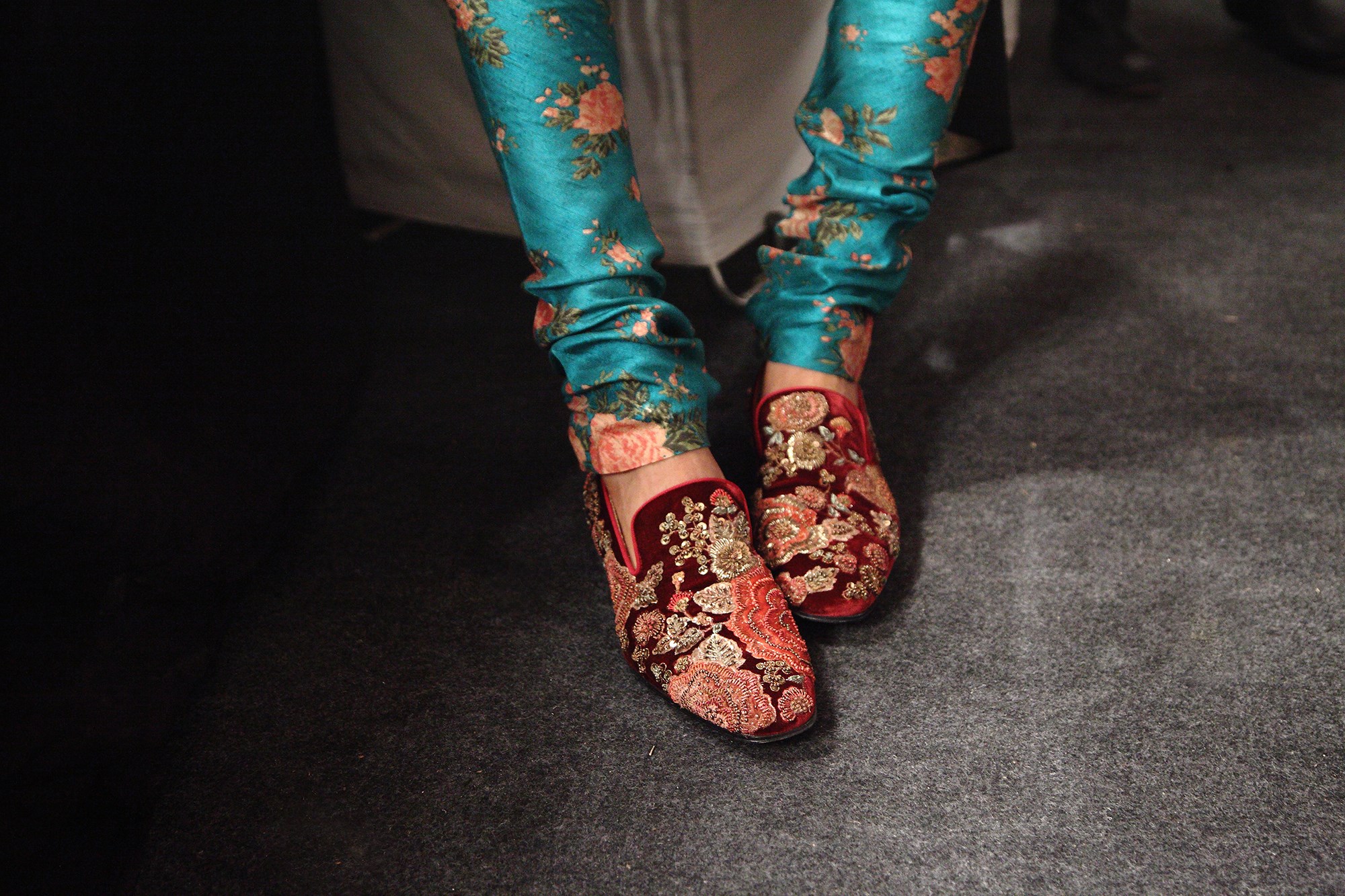 Sabyasachi's intricate embroidery marries Louboutin's signature spikes to give us the best of both worlds! India is about to witness a sacred union of opulence & craftsmanship.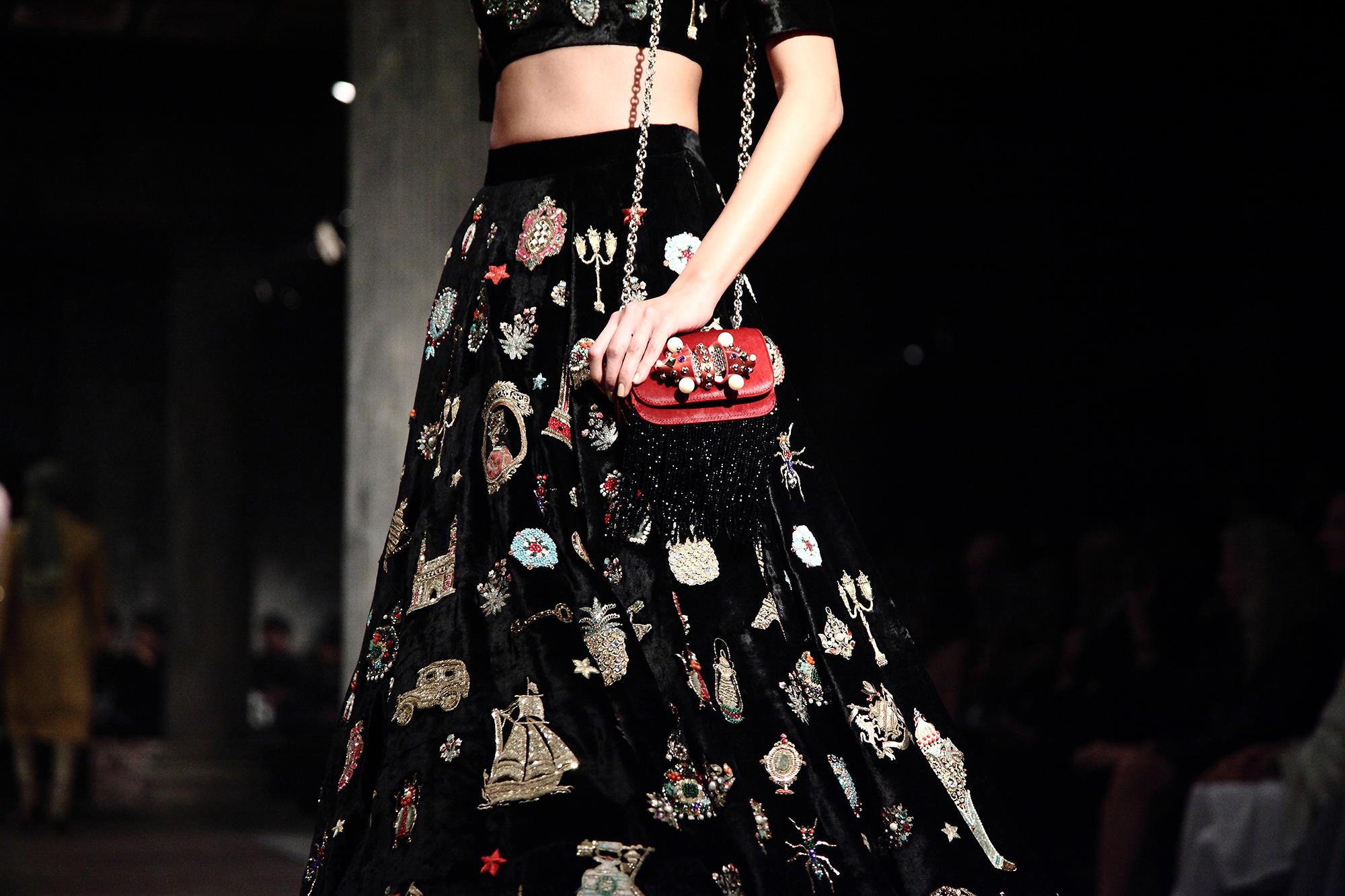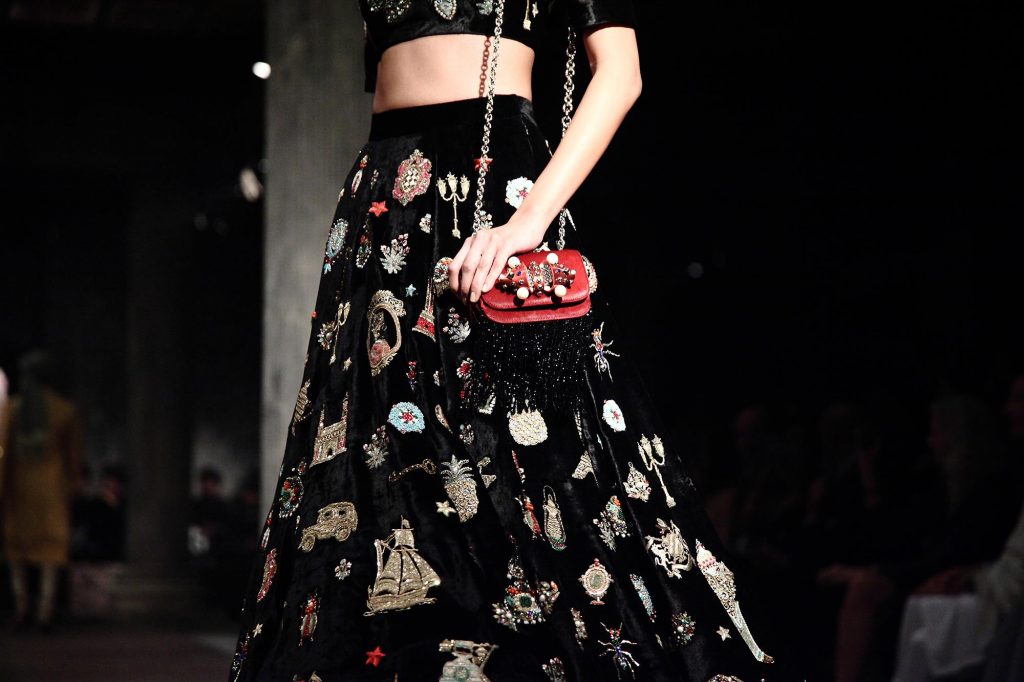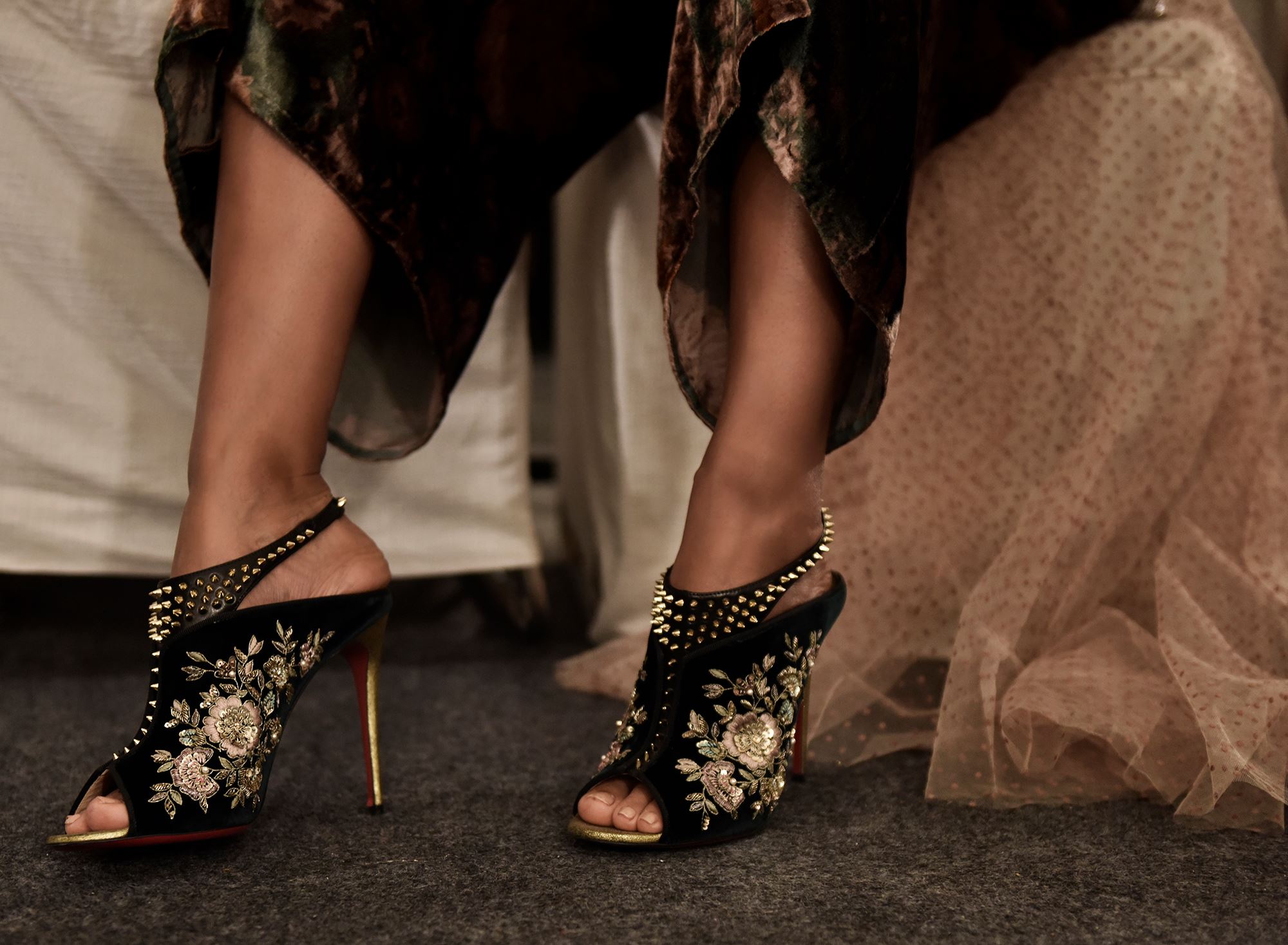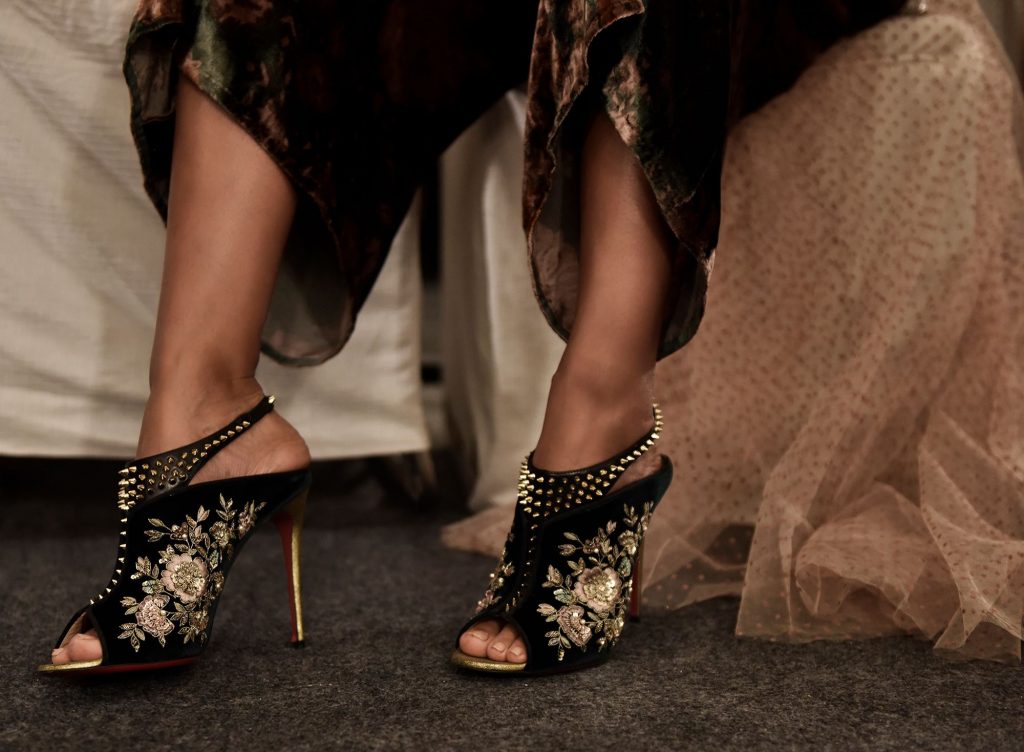 We think these are just what you need to up your wedding/party season swag this year-end!
Where: Christian Louboutin, Mumbai & Delhi
Price On Request
2. Flight of Fancy: Rohit Bal & Good Earth
Rohit Bal marks his debut in home décor with Good Earth. Good Earth stores will showcase his special capsule collection under Husn-e-tairaat. Taking inspiration from wildlife, nature, beauty, Persian arts and Mughal history – the collection  is stunning!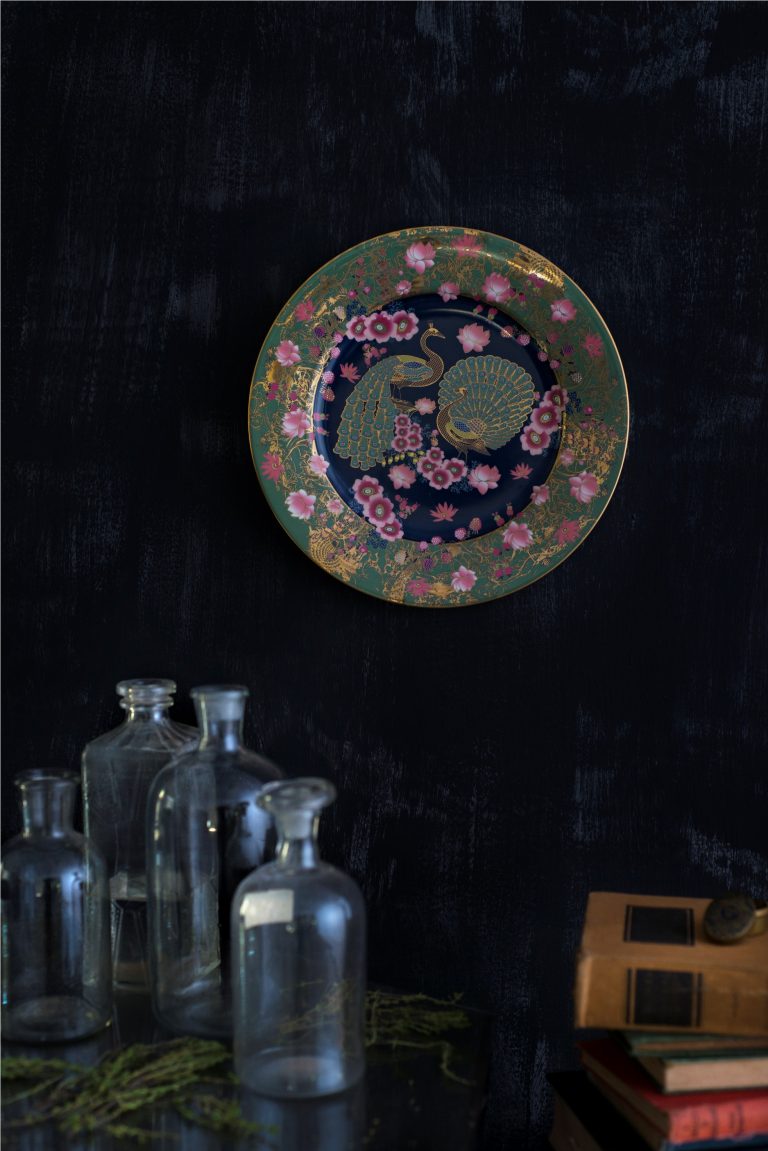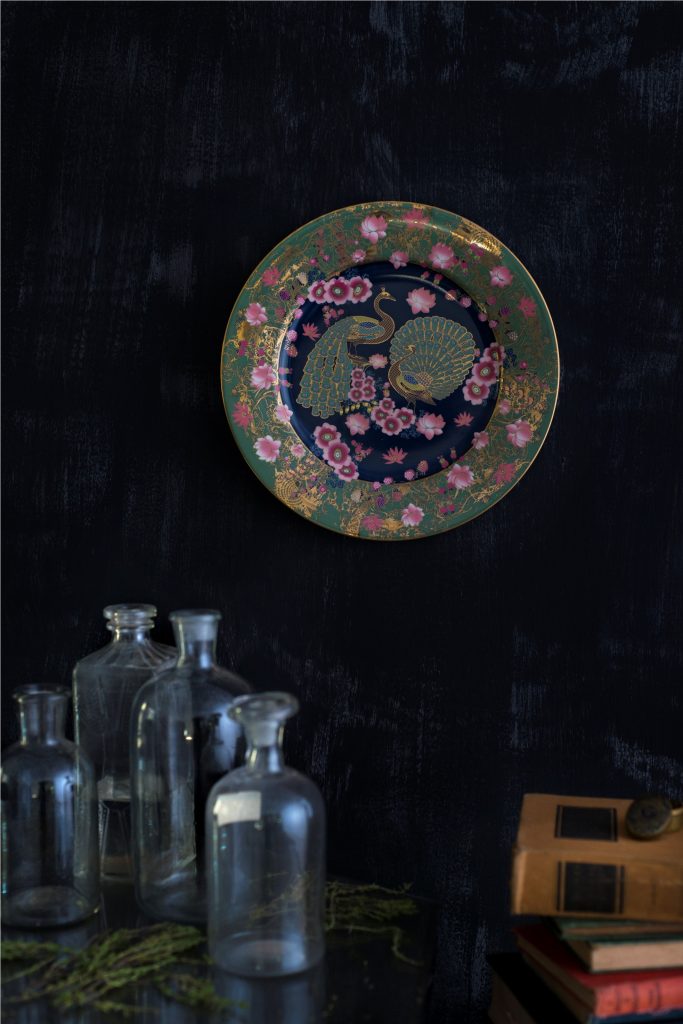 Indulge in royal blue flowy separates with blossoming flowers and dancing peacocks printed all over. Perfect to get you a second glance and much more at that Mehendi or tea party!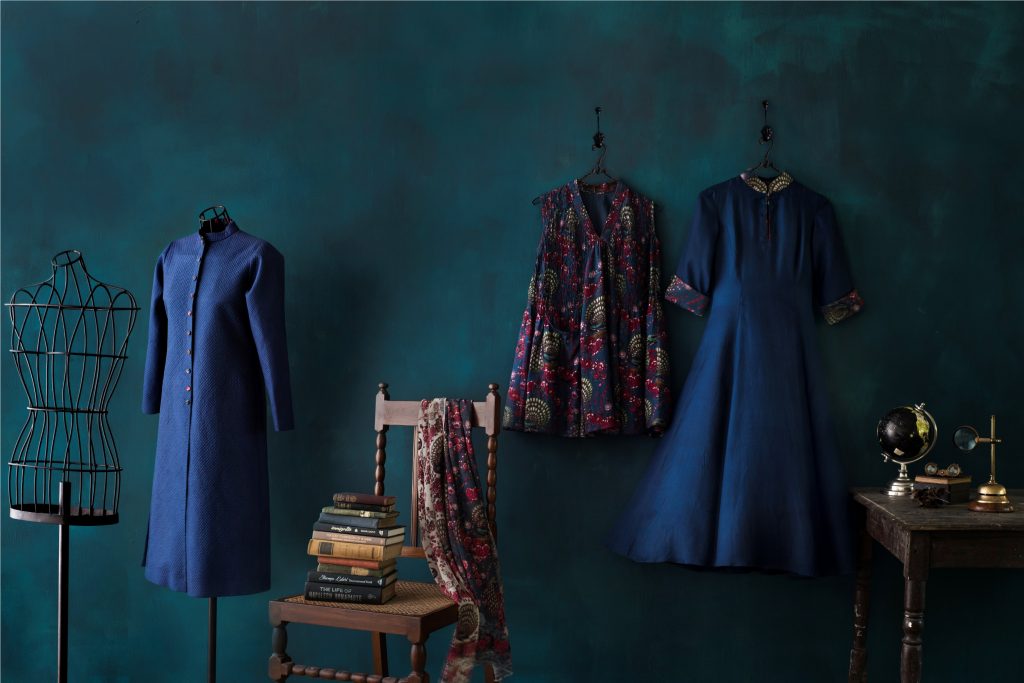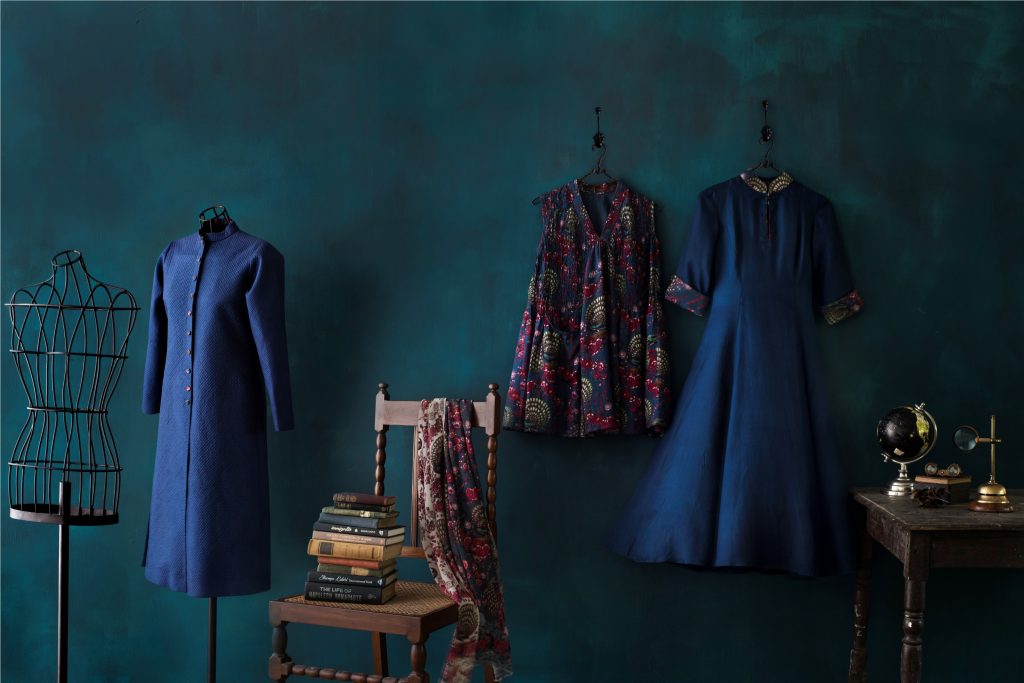 Fine bone china, ceramic and glass accents are hand painted in Pichwai style and accentuated with 24-carat gold and platinum. Makes for a great wedding present, if you have the heart to give them away. You are most probably going to add some vintage vibe to your own home with these.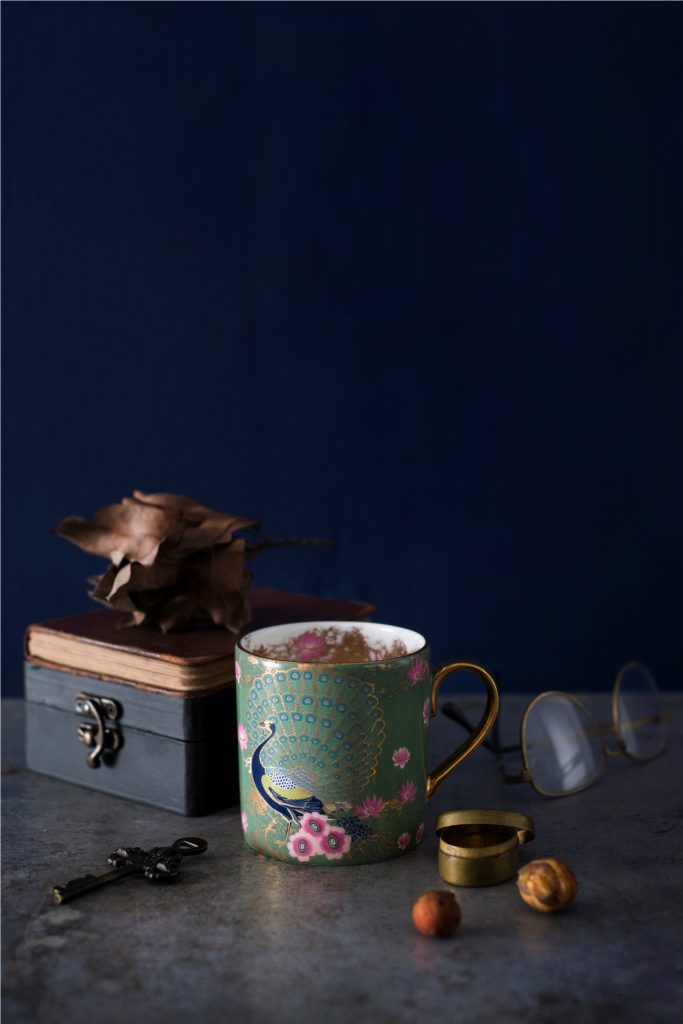 Where: Good Earth Stores, Mumbai & Delhi
Price: Rs. 3,500 onwards for Home
Rs. 9,500 onwards for Apparel
3. Bling in Style: Swarovski & Fashionistas
Now if you're someone who loves bling but hates to overdo it, Swarovski has something special for you! Swarovski has collaborated with nations' top 11 fashion gurus to celebrate its 15 years in India. The result? A confluence of exquisite jewellery!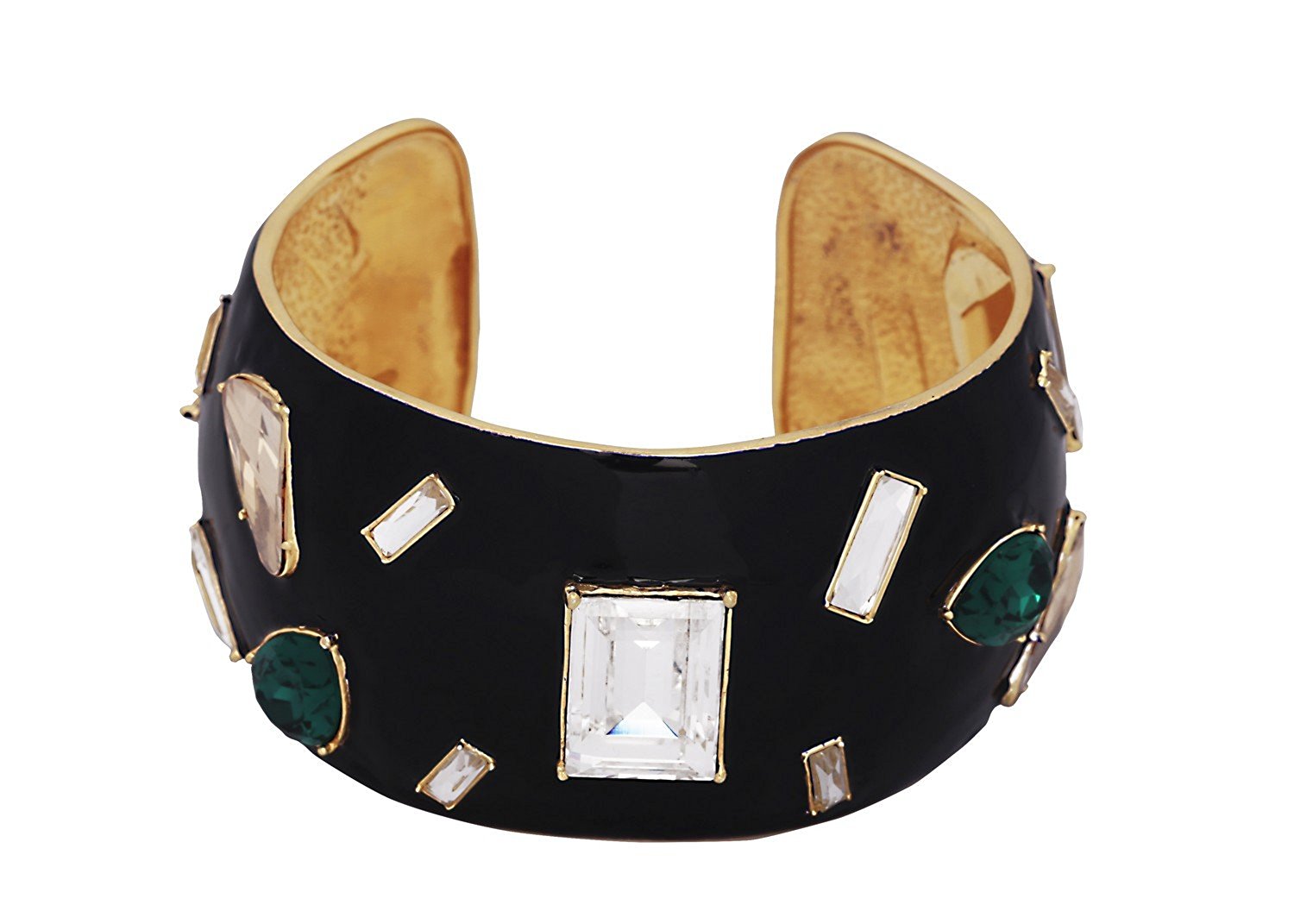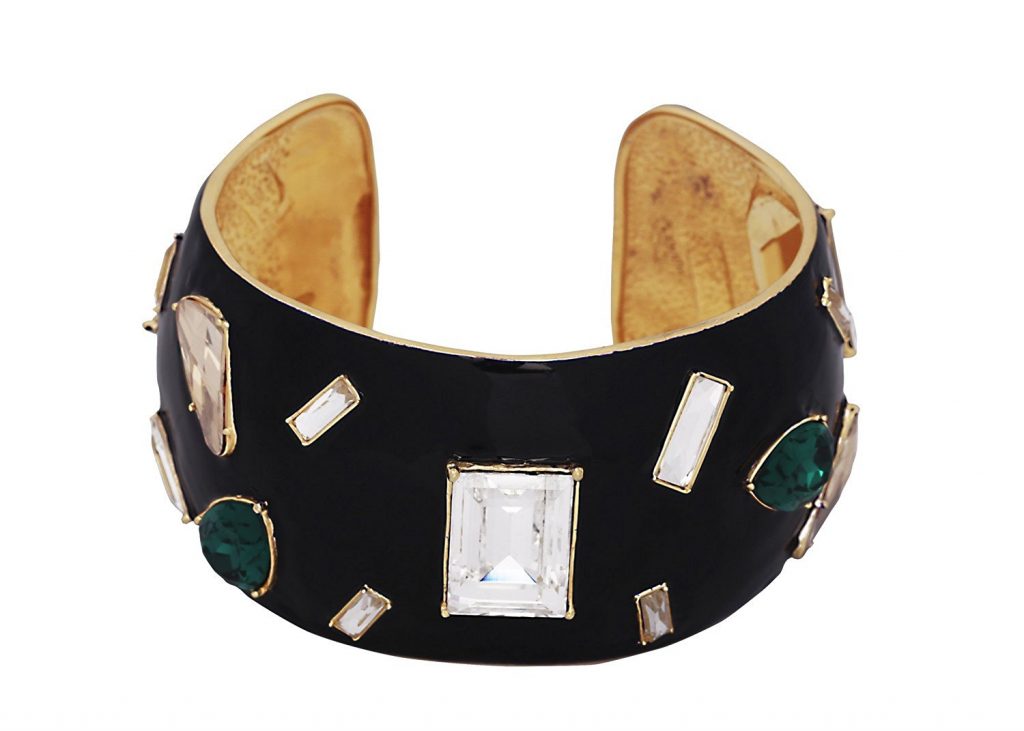 Shivan Narresh's collection spells young, vibrant and maybe even gothic. Each piece has black enamelling and chunky Swarovski crystals. Gothic them New Year's Eve anyone?
Price: Rs. 4150 onwards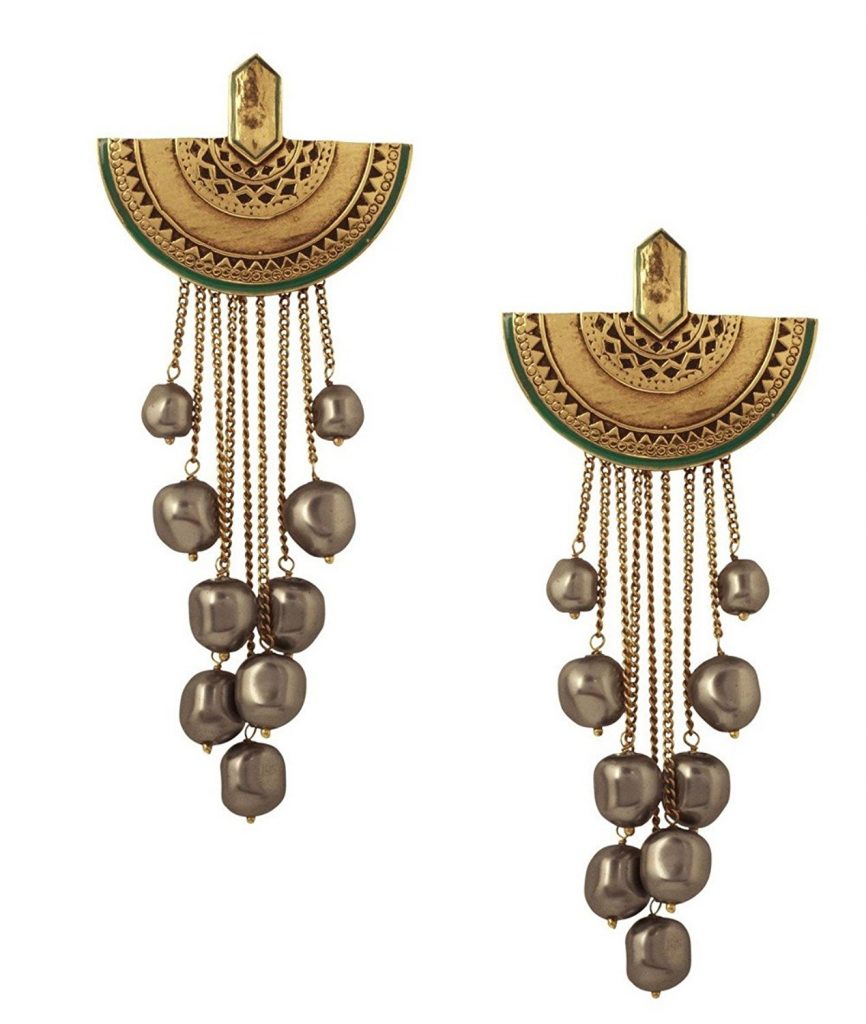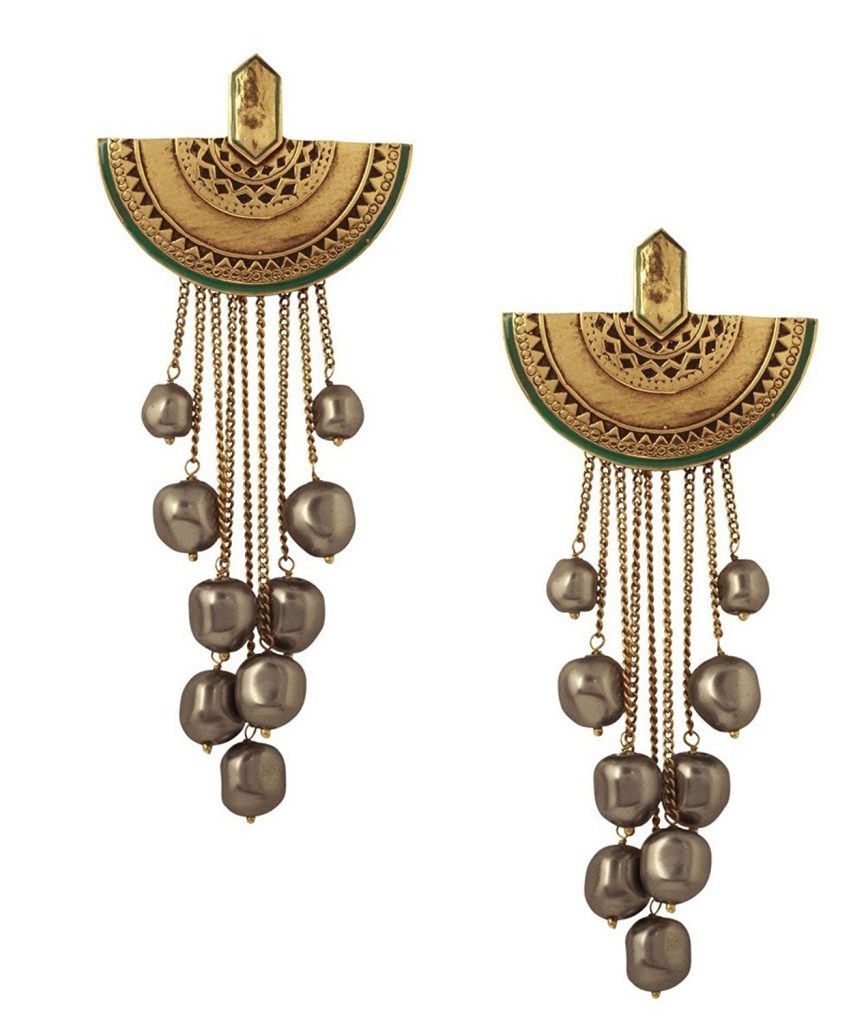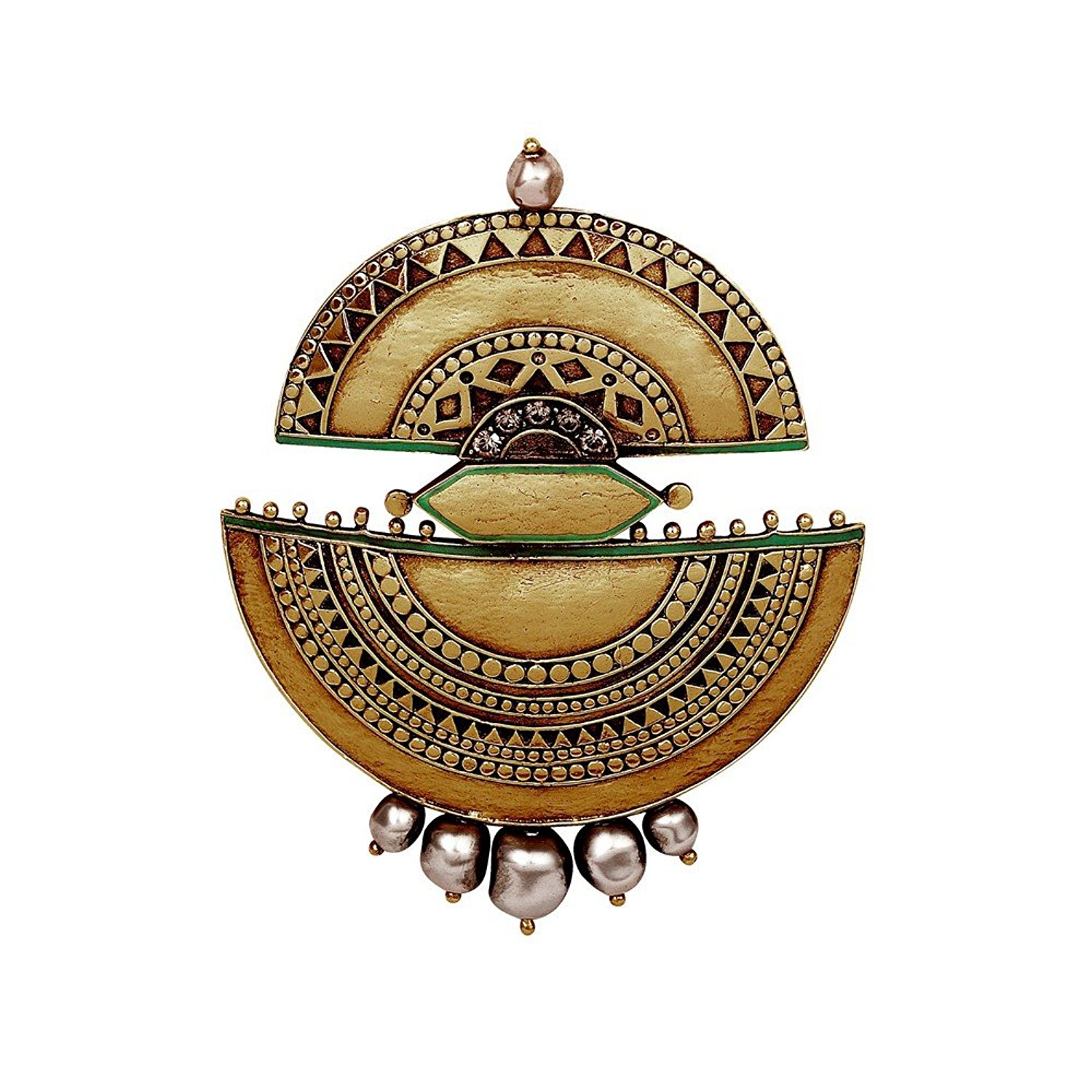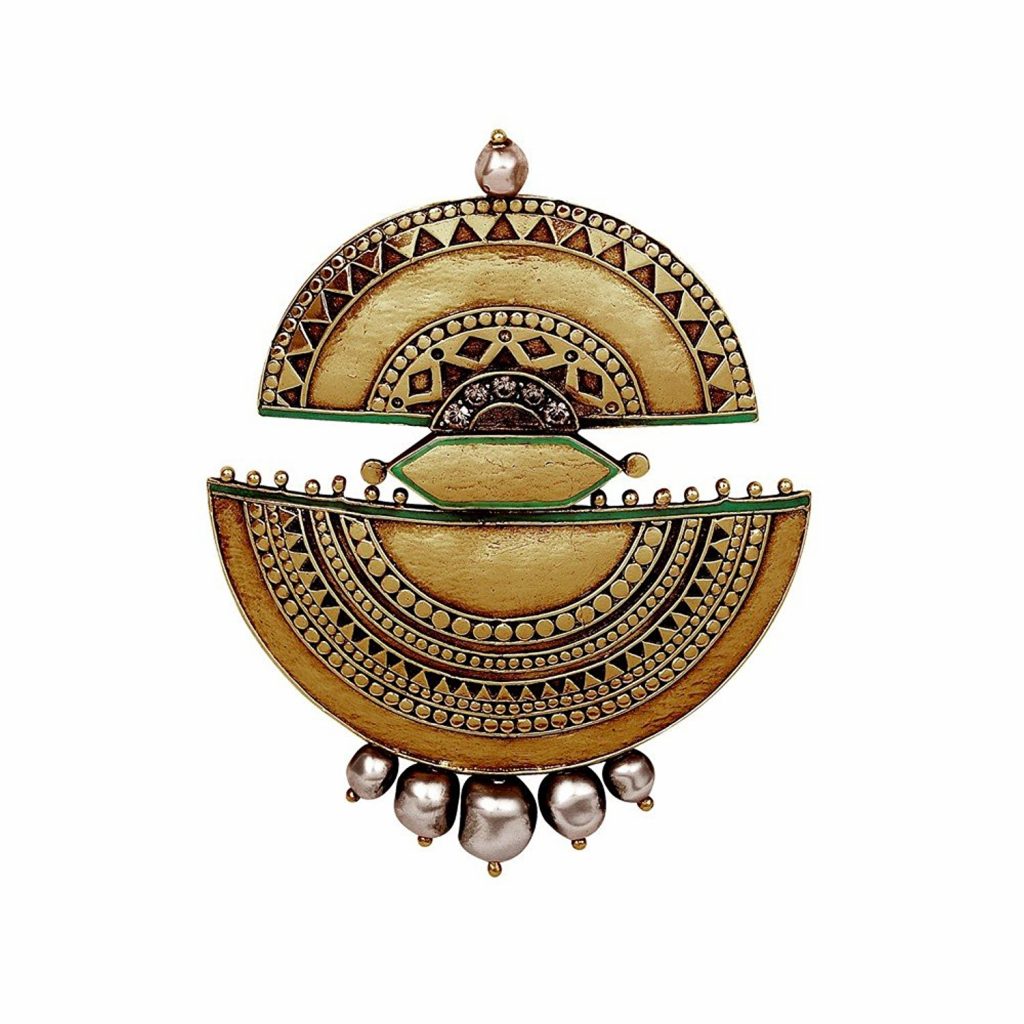 JJ Valaya has taken the tribal route. His line exhibits the grandeur of the Ranas of Nepal and Nomads of Kutch.
Price: Rs. 3,300 onwards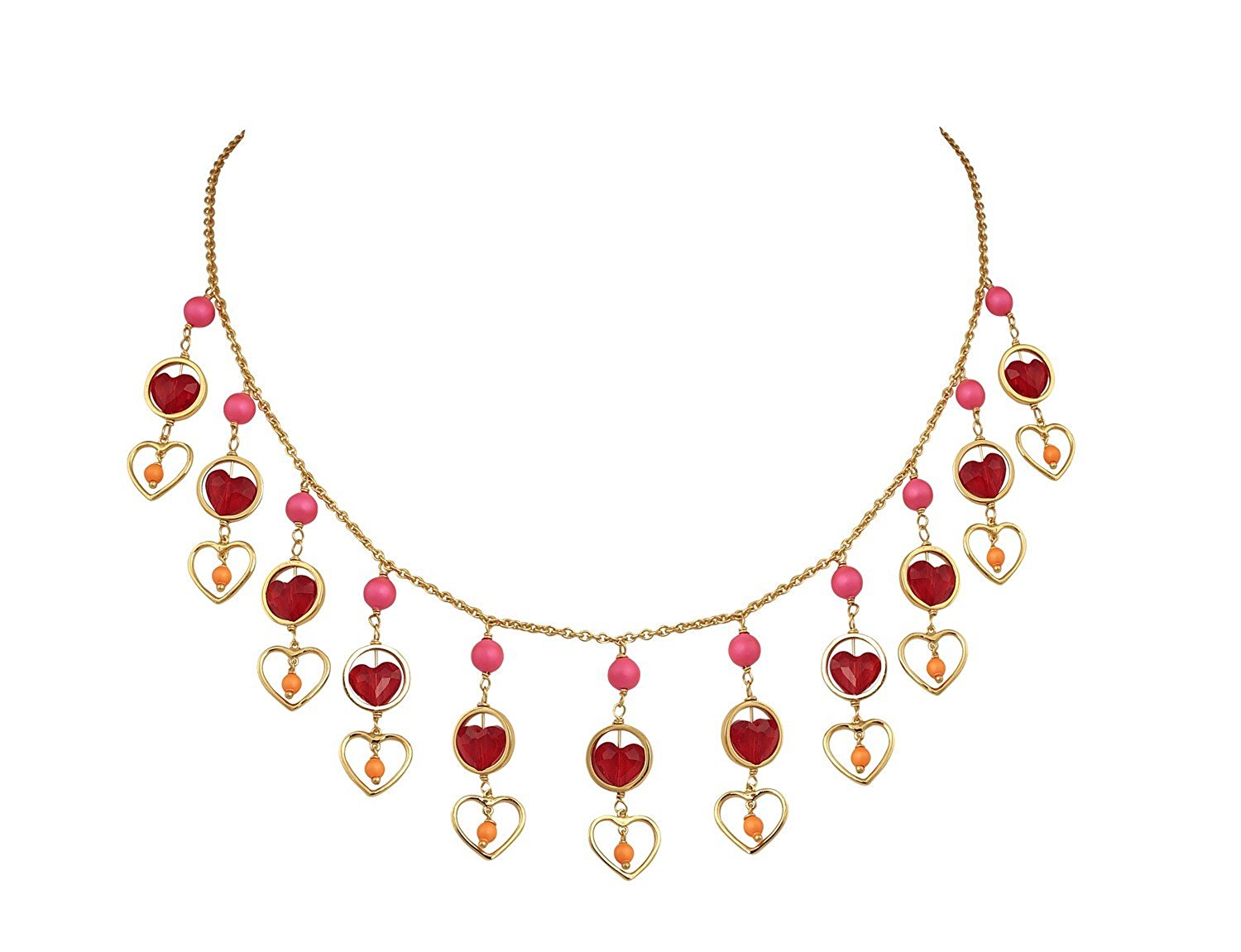 Manish Arora brings in his happy pop of colours through his collection. Fun, quirky and super colourful, you can show these off on Christmas eve or New Year's!
Price: Rs. 2,350 onwards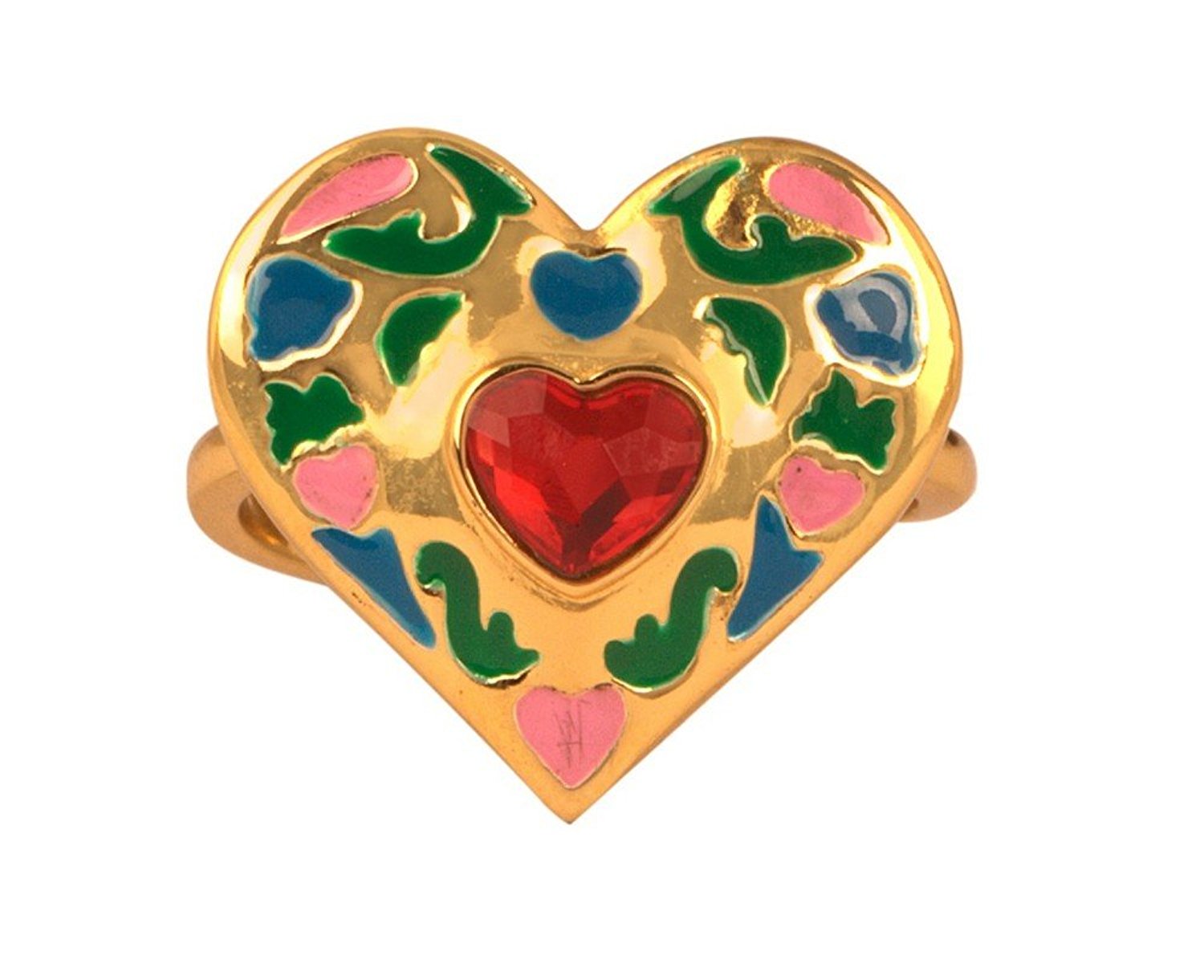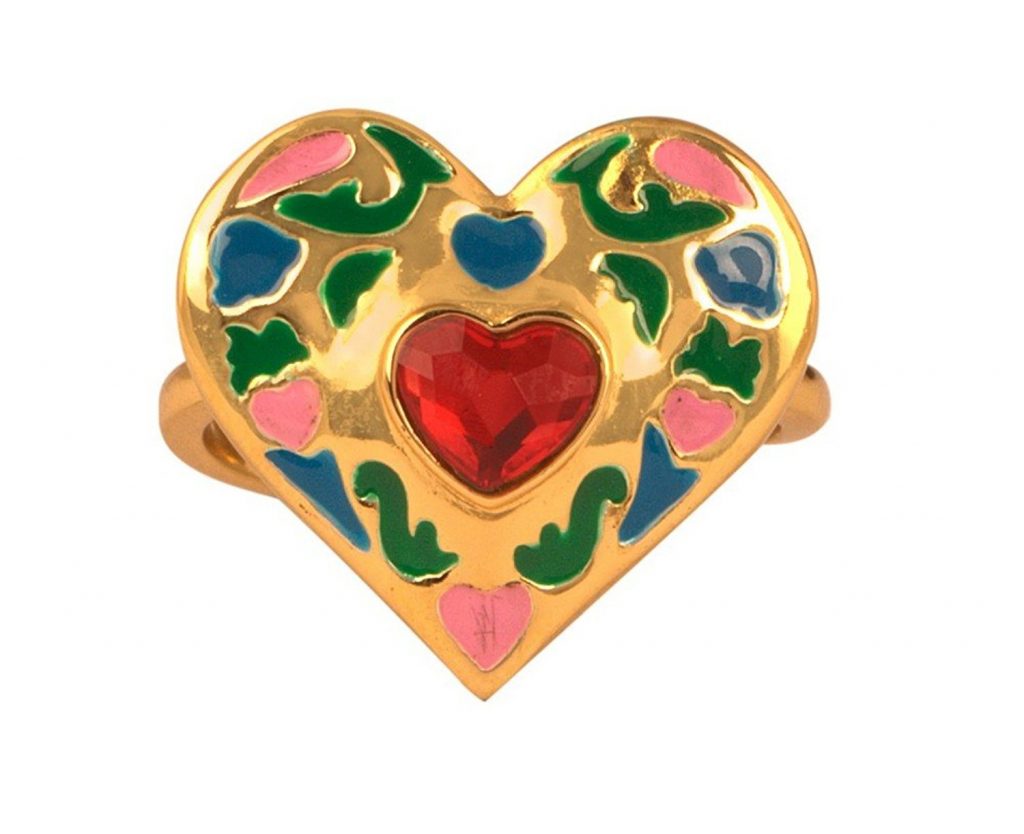 Other designers include Suneet Varma, Rohit Bal, Gaurav Gupta and Amrapali.
Where: www.amazon.in
Also read: Score Cute This Winter