Under 140 Characters
An Indian expat's father visited the UAE without availing a travel insurance and unfortunately had a serious health issue. His hospital bill now amounts to a whopping AED 100,000. 
What's It?
After failing to avail travel insurance the hospital bill for an Indian man mounted to a whopping AED 100,000 dirhams.
Anubhav Khanna's father, Surendra Nath Khanna had come to Dubai along with his wife to spend quality time with his son. Anubhav had moved to Dubai 11 months ago and wanted to bring his parents. Fate had it other way and Surendra Nath  had to be rushed to the hospital due to breathlessness on 15 March. Upon diagnosis doctors revealed that he suffered an acute lung infection, which had also spread to other organs leading to multi-organ failure.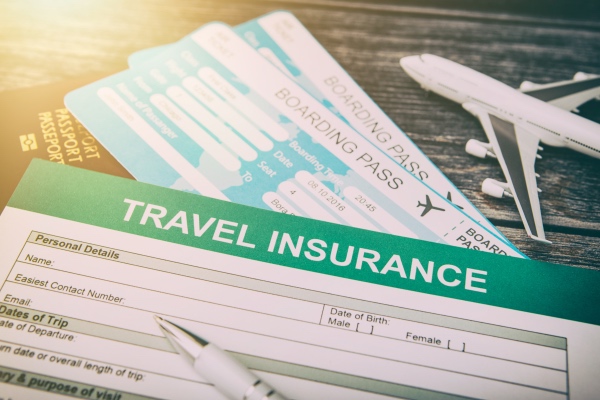 The infection had spread so fast that Surendra Nath's left hand had to be amputated. Meanwhile, doctors are trying hard to safe his right leg which is affected by gangrene and might also require amputation. Speaking about the situation, Anubhav said: "My brother and I have lost all our life savings. It is unfortunate that we didn't realise the importance of travel insurance… I had no idea this could happen."
Meanwhile, Neeraj Agrawal, head of chancery and acting Consul-General of India to the United Arab Emirates (UAE), has been urging the Indian community to come forward and help the family. A medical team is constantly in touch with the family, addressing their needs to their best ability.