Under 140 Characters
Bengaluru gets India's first largest pet resort that caters to your loving pets with daycare facilities and overnight lodging.
What Is It?
Petcart Nest is India's first largest pet luxury resort that has recently opened in Bengaluru with daycare facilities to look after your pets needs and wants along with overnight lodging for your little pooch. The resort is spread across 2 acres located at Sarajpur Main Road and includes a 1,800 sq ft. swimming pool and big play areas.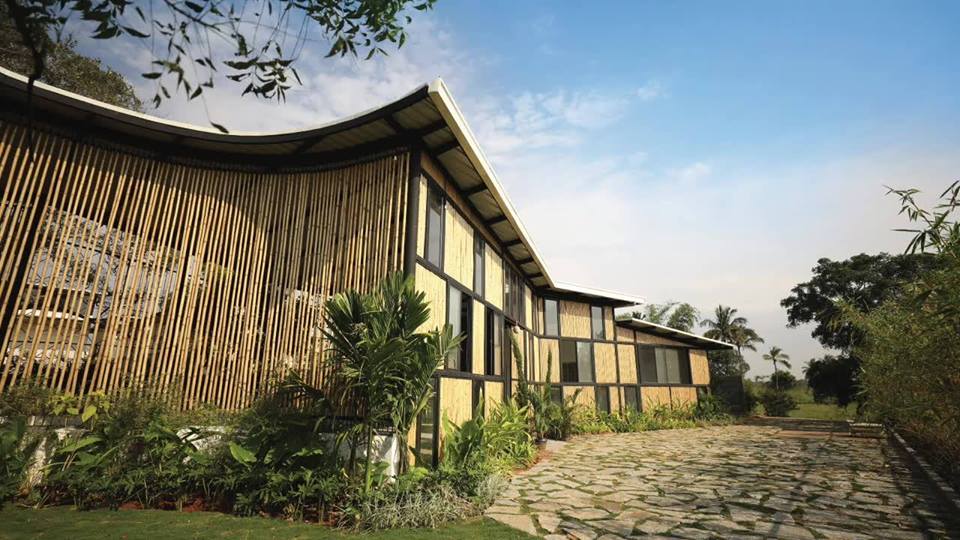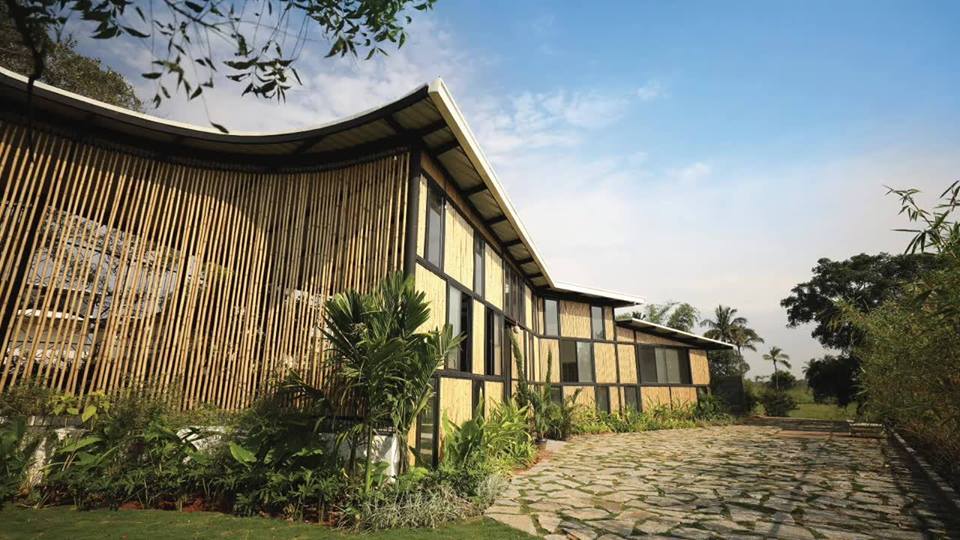 What's In It?
The daycare facilities include trained professionals that can walk your dog, play with them, groom them and veterinarians at the resort who will give the medical attention to your pets if need be.
Petcart Nest is only accepting dogs at the moment, but soon plan to host cats and birds too. Your four-legged pals can enjoy food according to dietary requirements of your dog provided by the pet parent.
Next time you're planning a vacation, you don't have to worry about leaving your beloved ones behind, simply hand them over to the Petcart Nest Resort and let them have the time of their life!
Deets
Address: Petcart Nest, V. Kallahalli, Bengaluru, Karnataka 562125
Phone: 8861712345
Cost: ₹700-₹900 for overnight stay / ₹500 for day boarding / ₹350 for per hour services
To make bookings click here.