Under 140 Characters
Now you don't have to empty your pockets during the festive season, because R City is hosting the Diwali Indiawali till 11th November where you can indulge in the best of everything without blowing up a whole lot of cash!
What Is It?
Whether you're looking for cool deals on drinks, meals, shopping, electronics or cars, R City in Ghatkopar is throwing all kinds of offers your way! They call it the Diwali Indiawali and the offers are across various restaurants, apparel & accessory brands, plus you can shop and win exciting goodies on a daily and weekly basis!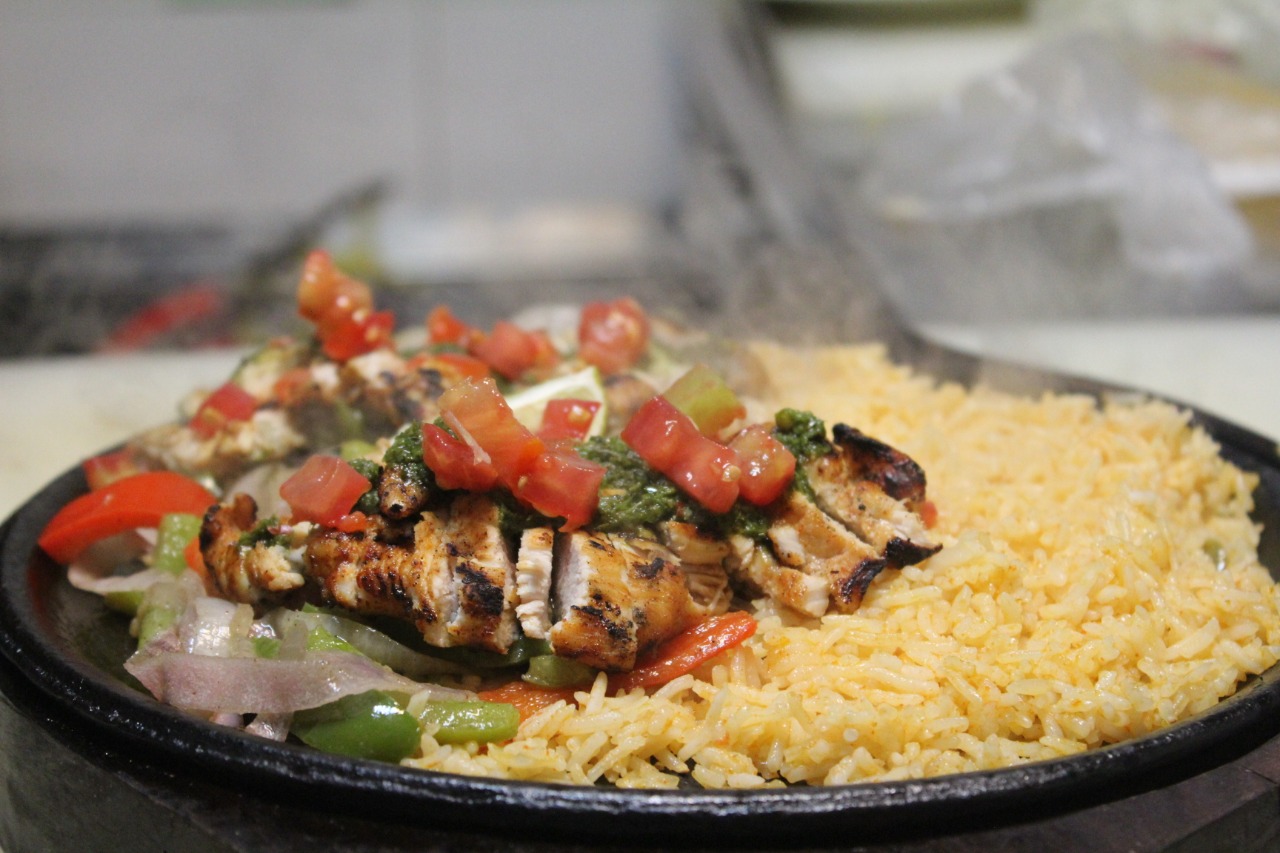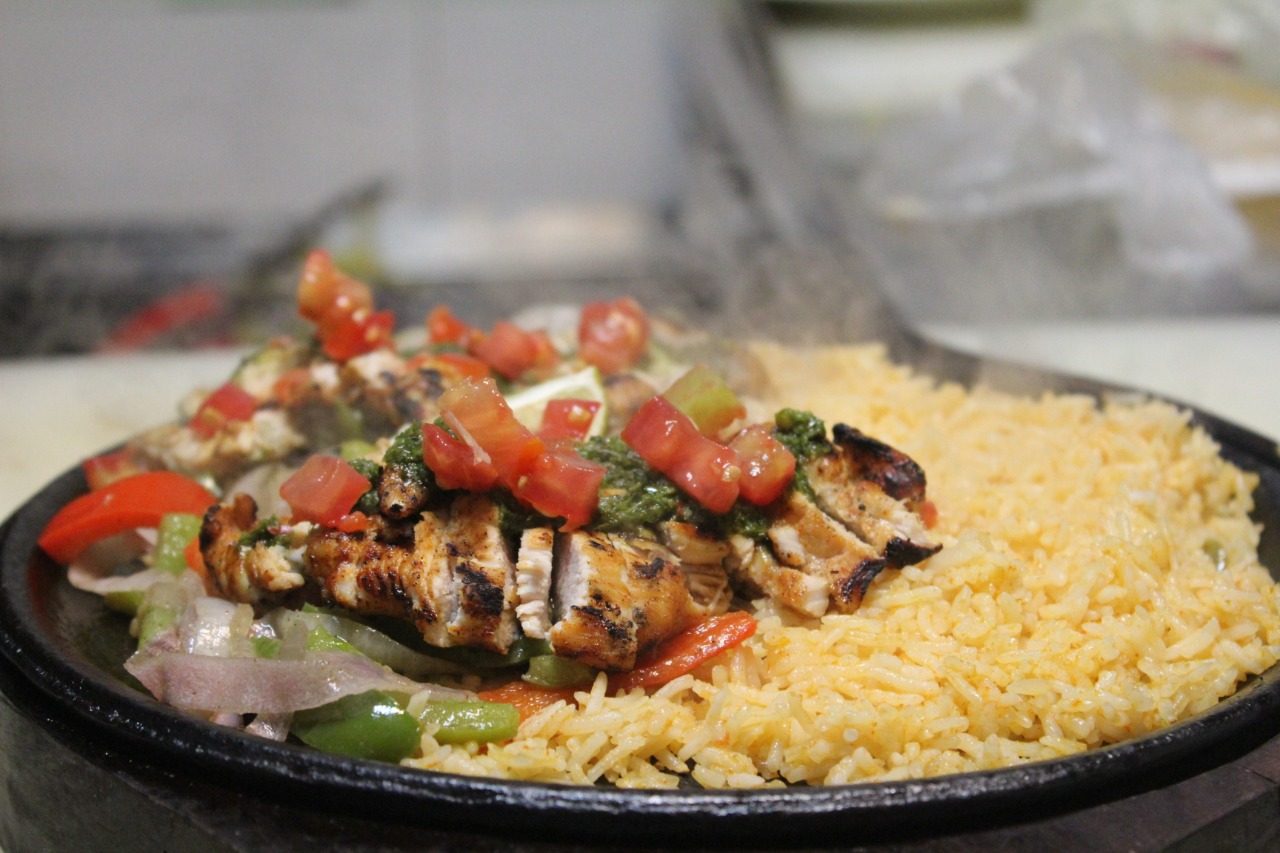 Food & Drinks
The festive season sure comes with a lot of food and drinks madness. Popular restaurants that R City houses are hosting offers that you won't be able to resist. Head to Hitchki and Punjab Grill to enjoy a 20% off on the total bill from 11 AM to 11 PM. Now who can say no to such an offer?
But that's not all, other restaurants like Indigo Deli, Rainforest, Agent Jack's, Quizzr, Grandmama's Cafe, and TGIF are also offering a 20% off on the food bill AND a 1+1 offer on all alcohols too! Now that's a double offer. To avail this offer, you have to visit between 11 AM and 11 PM.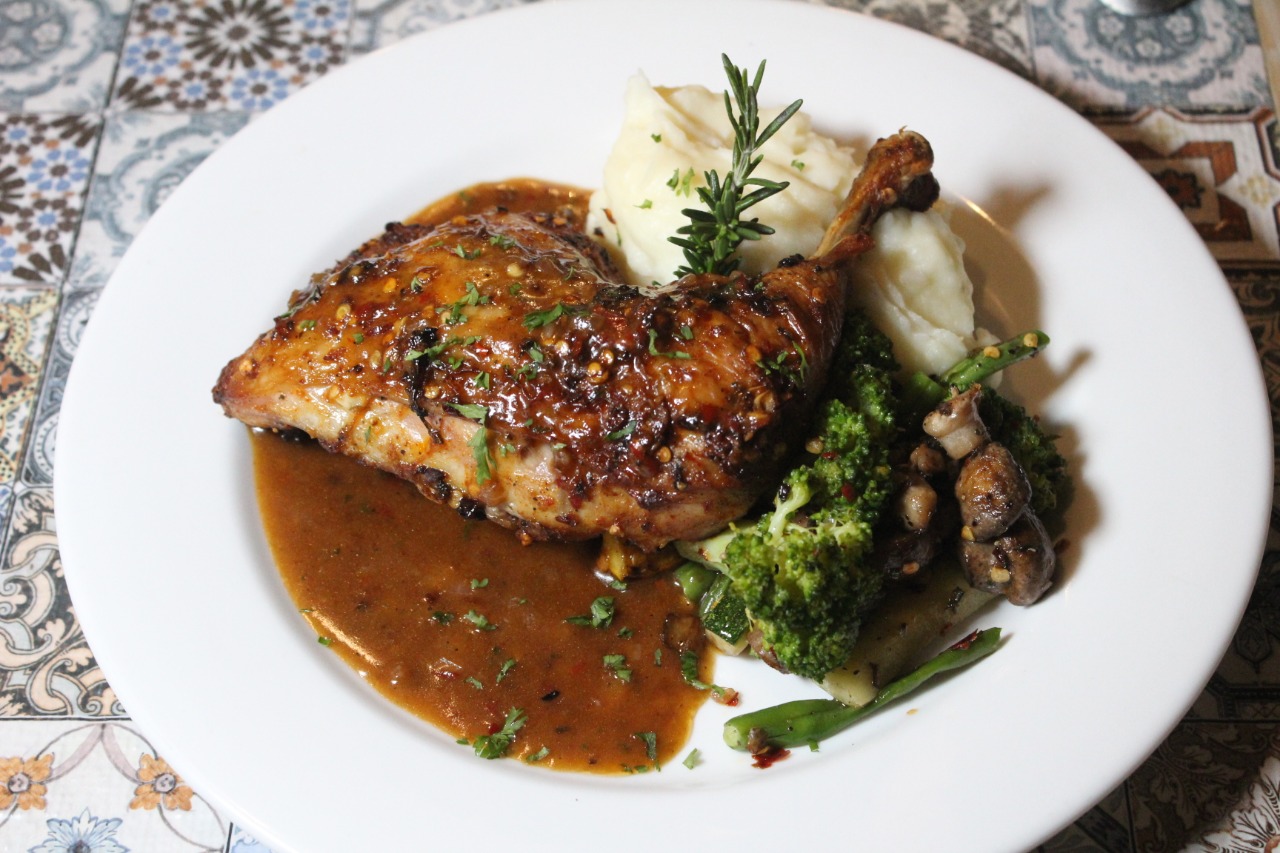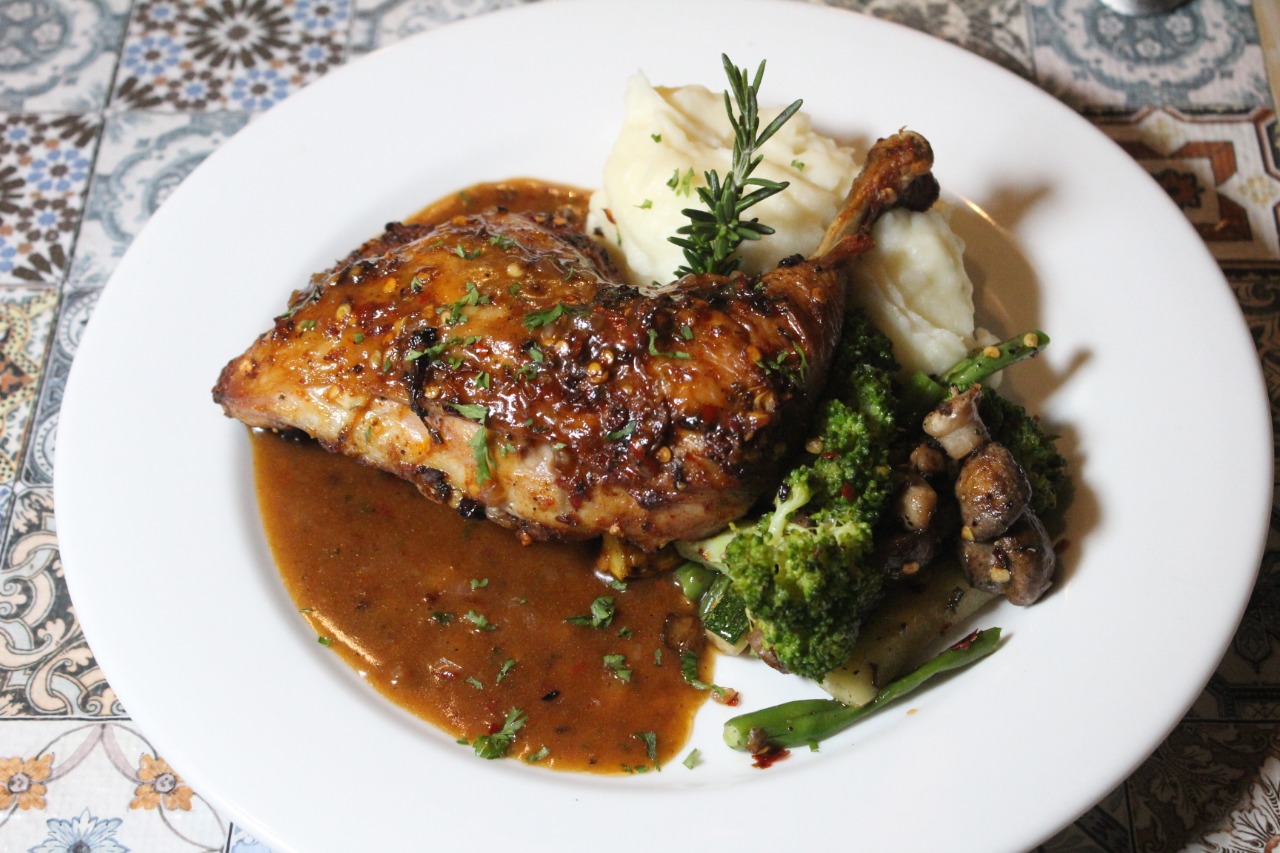 What Else?
Planning to buy gifts for your loved ones? How about you win something along with it? Every shopper who shops for over ₹5000 is entitled to sign up for a lucky draw and you might even win a Volkswagen car. The lucky draw results will be announced on the 11th so hold on to your seats!
If you can't wait for that long, you can be the shopper of the day and win gold coins, a brand new iPhone and lots of Diwali goodies too. But how can you be the shopper of the day? Pick out your favourite brands and just start shopping! If your shopping bill goes over a certain amount, you might just be picked as the lucky winner!
Deets
What: Diwali Indiawali offers at R City – Ghatkopar
Where: R City Mall, Ghatkopar, Mumbai
Offer: Best offers on dining & shopping till 11th November
For more details, click here