Korean-Pop or K-pop has taken the world by storm. Teenagers hum to boy-band BTS' chartbuster 'Blood Sweat and Tears', groove to Super Junior's Spanish infused, La Siento, have posters of their favourite K-pop bands on their bedroom walls and even take part in k-pop dance competitions held in India. It's interesting to know that theatres in North East showcase K-pop concert performances for fans. Let's tell you that those theatres are housefull. Well, now that you know what a craze K-pop really is, our Chief Editor, Kamiya Jani had to try this out for herself. So she took a 3-hour K-pop crash course on her trip to Seoul in South Korea. So this was her experience as a K-pop star for a day.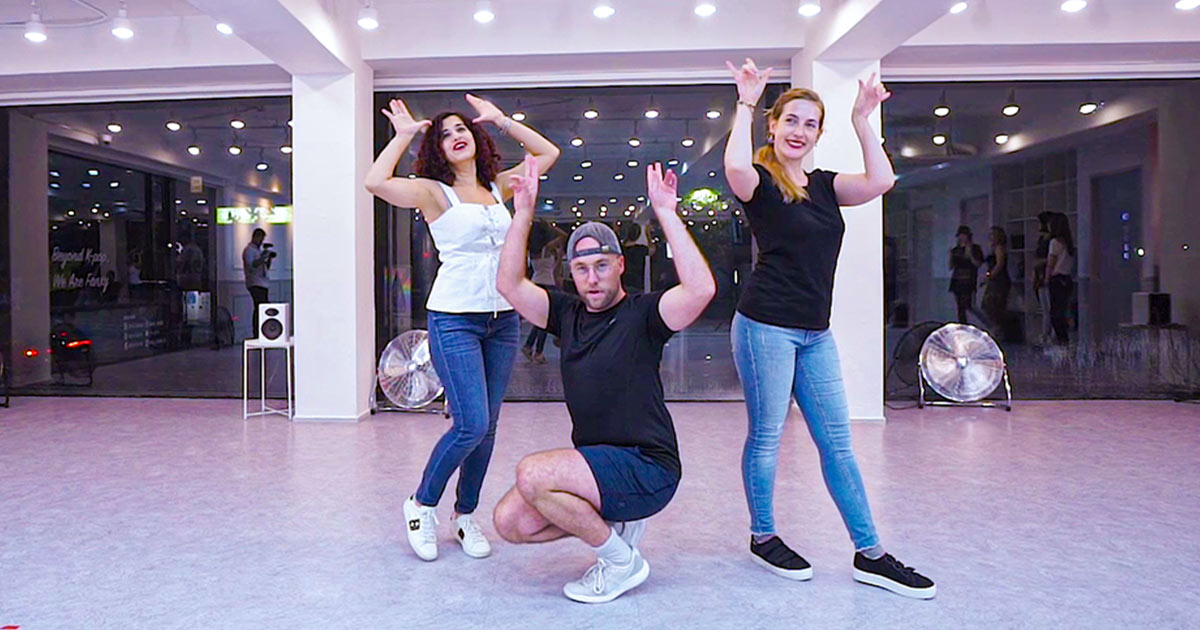 Being A K-pop Star
Aspiring K-pop singers and dancers go through rigorous practices to make it big in the industry. K-pop artists are usually trained extensively in various disciples like music, dance, grooming, diet and much more by managers and agents. After many years of hard work, the artists get their first break and are able to record their first song. As a genre, K-pop is very different from other music genres. Each song has a very different expression point and getting the central expression right in each song is important.
Also Read: I Visited South Korea For 9 Days In ₹70,000 Including Flight Tickets
K-pop Crash Course
On her trip to Seoul, the largest city of South Korea, Kamiya Jani wanted to experience being a K-pop artist for a day. So she visited Fanxy Studio and took a 3-Hour beginner K-pop crash course. And she wasn't the only one who wanted to give this a shot. A lady from Germany loved dancing and wanted to learn K-pop. A man from the USA travelled all the way to South Korea to learn K-pop, especially a Blankpinker or Twice song. A local woman opted for the beginner course too, as she liked watching K-pop and wanted to learn how to replicate it. Now that you know a little about K-pop, here are 15 Things You Need To Know About South Korea
This 3-hour crash course is designed for tourists who really want to experience the essence of Korean pop culture. During this course, the instructors provide step by step instructions and also show how to pose like popular K-pop idols. Emulating the right expression and looking cute is also a very important aspect of these sessions. Cute, sexy and powerful expressions need to be used according to the music and theme. Apart from learning the dance moves, Kamiya Jani even had a video recorded for her in total K-pop style at the end of her course. She had a blast learning K-pop but still preferred her Bollywood latkas and jhatkas. Well, if you're a hardcore K-pop fan then the next time you visit South Korea, do enrol yourself into this crash course and experience being a K-pop star for a day.
Deets
Address: Fanxy Studio, 2F, 39 Sinchon-ro, Sinchon-dong, Seodaemun-gu, Seoul, South Korea
Timings: 7:30 am to 10 pm ( Closed on Monday, Wednesday and Friday)
Contact: +82 10-7579-0210