Under 140 Characters
Visit Kanyakumari for gorgeous sunrises, sunsets and a mid sea memorial to a national hero.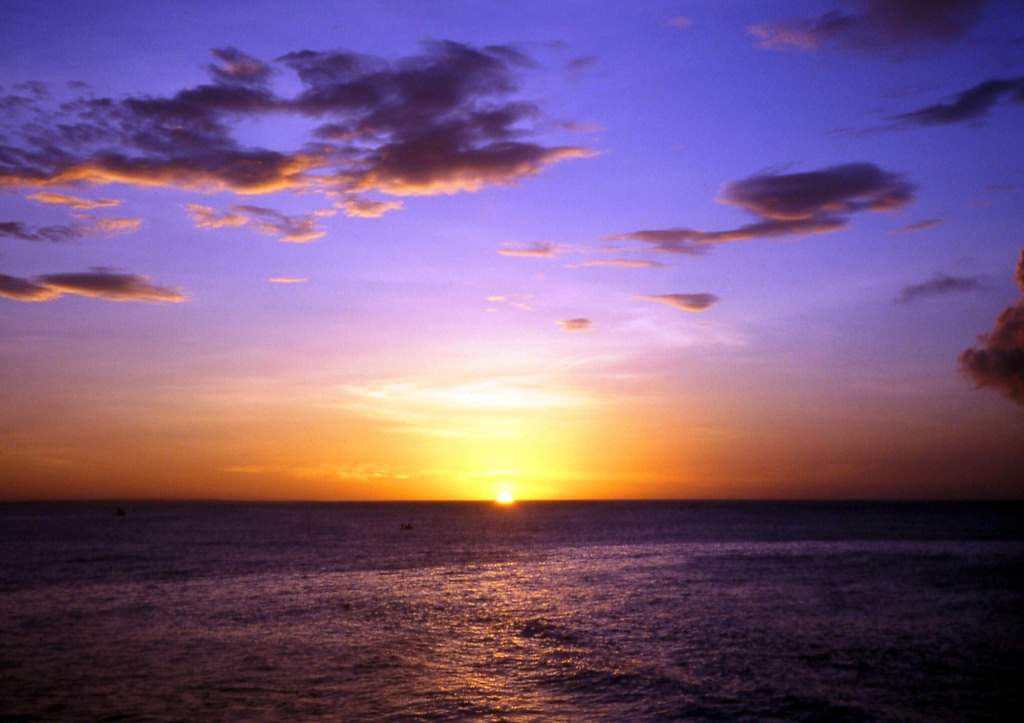 What Is It?
Kanyakumari is India's southernmost town. From here, you can watch sunrise and sunset from the same position. The Bay of Bengal, Indian Ocean and Arabian Sea also meet here. If you're lucky, you'll see tides moving parallel to the shoreline and the mixing of oceans in light and dark blue streaks of water.
Also Read: Bragpacker: Rent & Try Your Travel Gear Before You Buy
Kanyakumari  has the longest horizon I have ever seen. Sky meets sea at an endless line beyond which is Sri Lanka. Strong gale-like winds almost blew me off my feet as I squinted up at the colossal statue of Thiruvalluvar, Tamil poet and saint, just off the mainland. Next to it is the Vivekanda Memorial, on a rock where Swami Vivekanda meditated and attained enlightenment over three days.
What's In It?
Swami Vivekananda swam to the rock; you can take a ferry. Visit the meditation hall and the small temple on the island. I spent a long, lazy afternoon in the same shaded spot, leaning against a pillar, enjoying the wind, the clear blue waters and instrumental Carnatic music.
The temple of the goddess Kanyakumari stands tall by the shore. In the days of yore, the glint of the goddess' nose-ring functioned as a lighthouse for mariners at sea. Visit her temple to learn about why the 'virgin goddess', who almost married Shiva, is worshipped.
Also read: 10 Of The Most Ridiculous Complaints By Real Travellers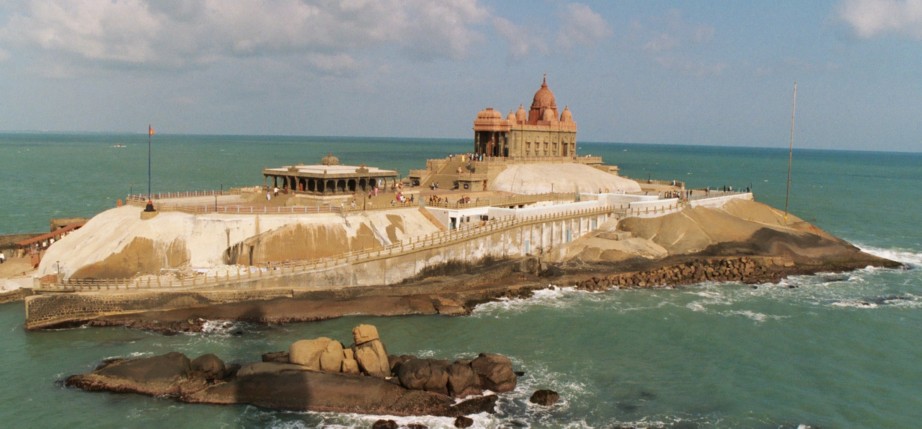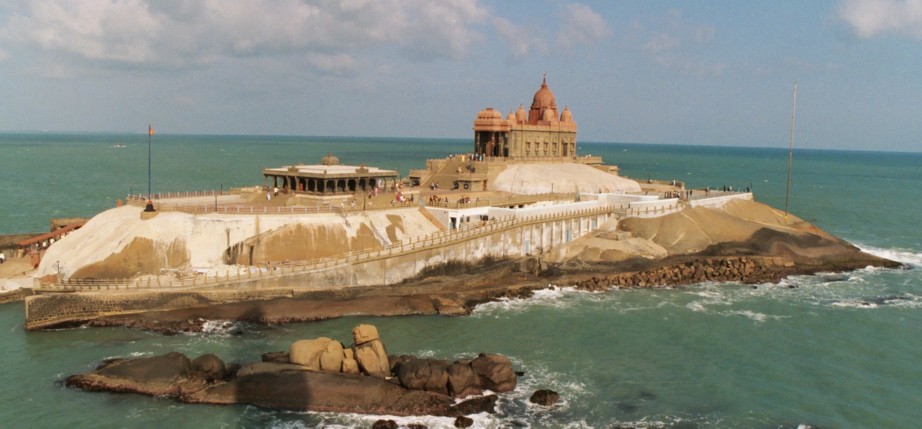 What Else?
Ditch your transport and walk a windswept deserted road along the shoreline to Hidden Twin Beach. This gorgeous, boulder-strewn beach is rumoured to be mainland India's southernmost point. Feel the ocean spray on your face while the sun sets in a cloud of red. A plate of piping hot banana fritters will fuel your evening into the night.
Deets
Kanyakumari is three hours from Trivandrum, the nearest airport, and is served by Kanyakumari and Nagercoil railway stations. Ferries to Vivekananda Rock ply between 7 am and 5.30 pm.
Whether or not you are religious, Kanyakumari is the perfect place for some peace, quiet and communion with the elements.
LIKE Curly Tales on Facebook | Instagram | Twitter
You can subscribe to our newsletters