There's no greater wealth than good health. And while we all strive to eat healthily, and exercise daily, we seldom stick to our health goals and diet plans. That's where things are about to change. Jio World Drive in BKC has an outdoor community market every weekend called The Green Co-Op. This weekend, The Green Co-Op is hosting the You Care Wellness Market by global wellness aficionado, Luke Coutinho. Here's what's in store for you. 
Interact With Lifestyle Experts At Luke Coutinho's You Care Wellness Market
Keep this weekend— April 15th and 16th — free for a dive into the world of wellness. After all, what better way to start and simmer in your healthcare journey than with the guidance of Luke Coutinho? Known for his expertise in integrative and lifestyle medicine and holistic nutrition, Luke Coutinho is here with a wellness market in Jio World Drive to help you have a whole-rounded approach to good living.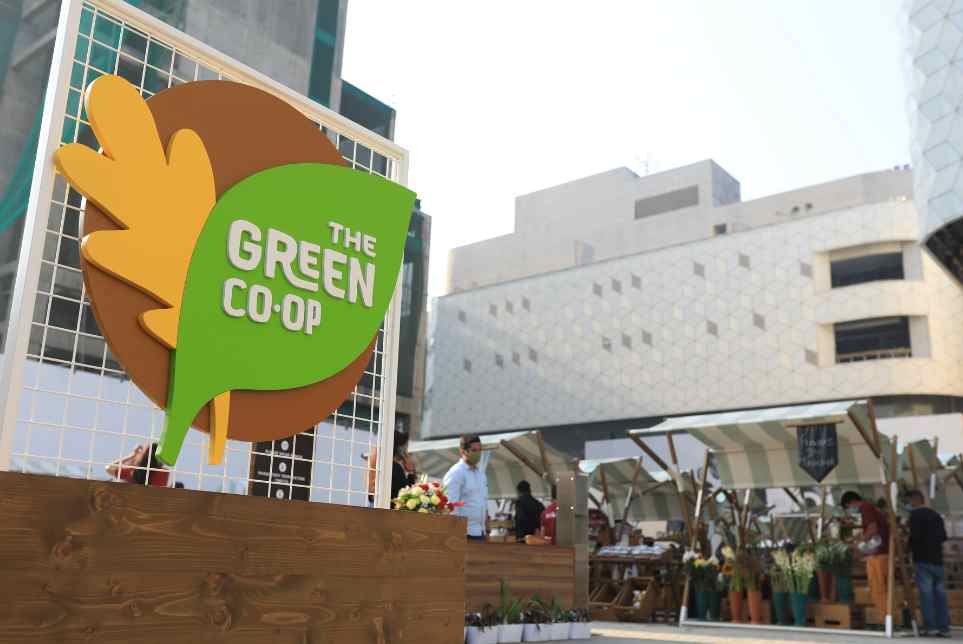 The You Care Wellness Market offers you the opportunity to discover clean brands in not just nutrition and food categories but everything to do with lifestyle. So, expect clean and sustainable products in fitness, homecare, supplements, beauty and much more. Moreover, it's not just about shopping but about experiencing wellness at its core. This means you can interact with lifestyle experts and wellness advisors from Luke's very own You Care Wellness Program.
Yoga, Workout Sessions & More!
And that's not all! Wear comfortable clothes and yoga pants as you can join group workouts and yoga sessions conducted by Luke Coutinho's team of experts. The You Care Wellness Program integrates the values of farm-to-table philosophy and sustainability promoted by the global wellness aficionado. Both the products and experiences at the weekend market create awareness of the importance of clean living, conscious consumption and one's lifestyle from a preventive wellness point of view.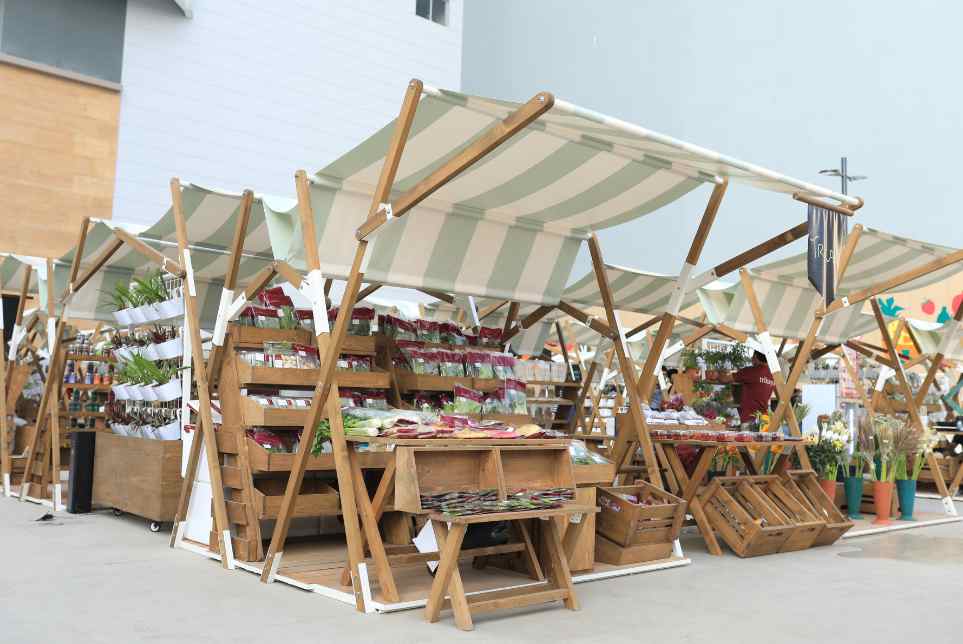 So folks, don't miss out on this opportunity to discover the best in artisanal produce, skin care, sustainable home decor and organic food and beverages from local chefs at the You Care Wellness Market this weekend. And why just this weekend? Head to The Green Co-Op at Jio World Drive every Saturday and Sunday with your family, friends and furry companions for wholesome community living. 
Where:  South Sky, Jio World Drive, BKC.
When: April 15th and 16th, 2023, from 4.00 pm to 10.00 pm