Under 140 Characters 
After Ark Deck & Bar, Mumbai gets another floating restaurant, Mumbai Maiden. This one even sails under the Bandra-Worli Sea Link! 
What Is It?
Now you can cruise in the Mumbai waters as you dine at Mumbai's newest floating restaurant – Mumbai Maiden. Even though we have AB Celestial and Ark Deck Bar, Mumbai Maiden has a concept that you probably won't be able to resist. With Mumbai's dining scene getting better and better, this is an amazing addition. So are you ready to experience the wind in your hair and enjoy dining like never before?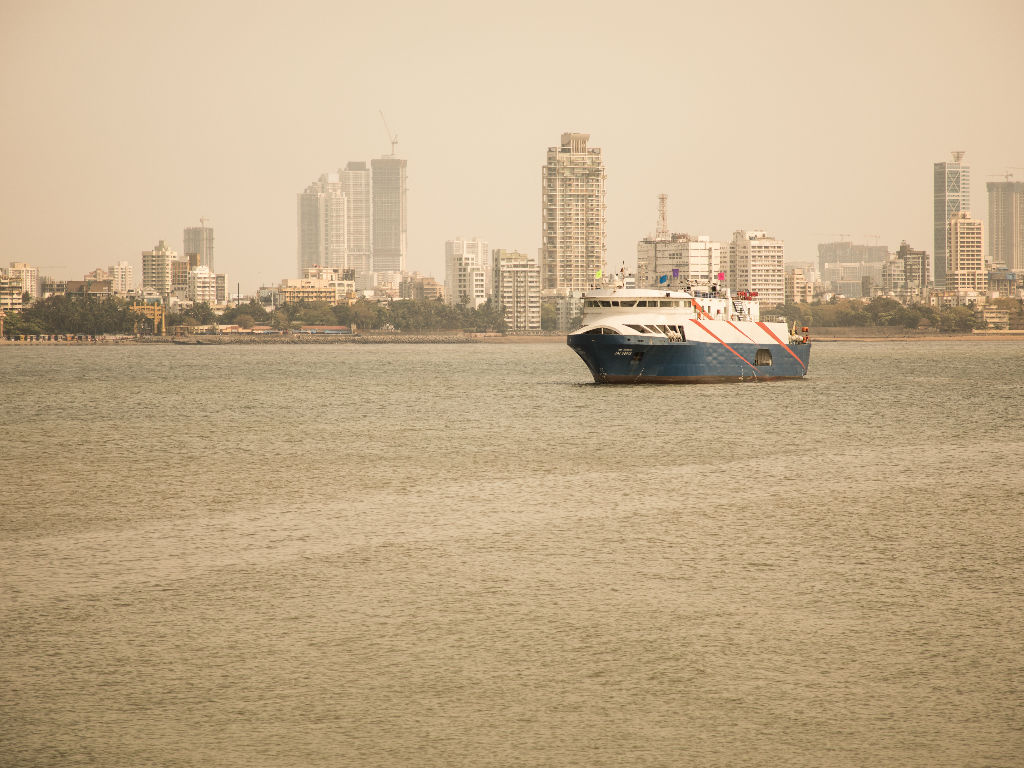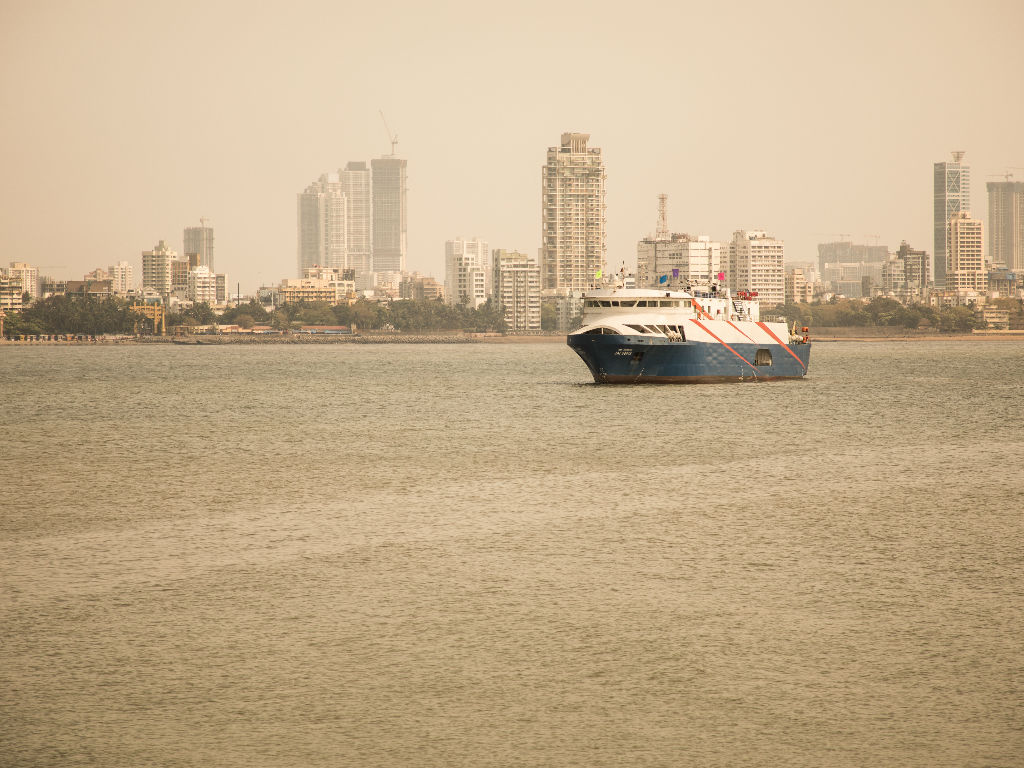 Mumbai Maiden is the only floating restaurant that actually cruises through the sea. You can experience sailing under the legendary Sea Link and watch the sun go down. Another thing? It makes a spot for perfect photography! So grab bae, or even your friends and head out for an evening of sailing fun!
Also read: 6 New Restaurants In Mumbai That Have Been Launched This Year To Entice Your Taste Buds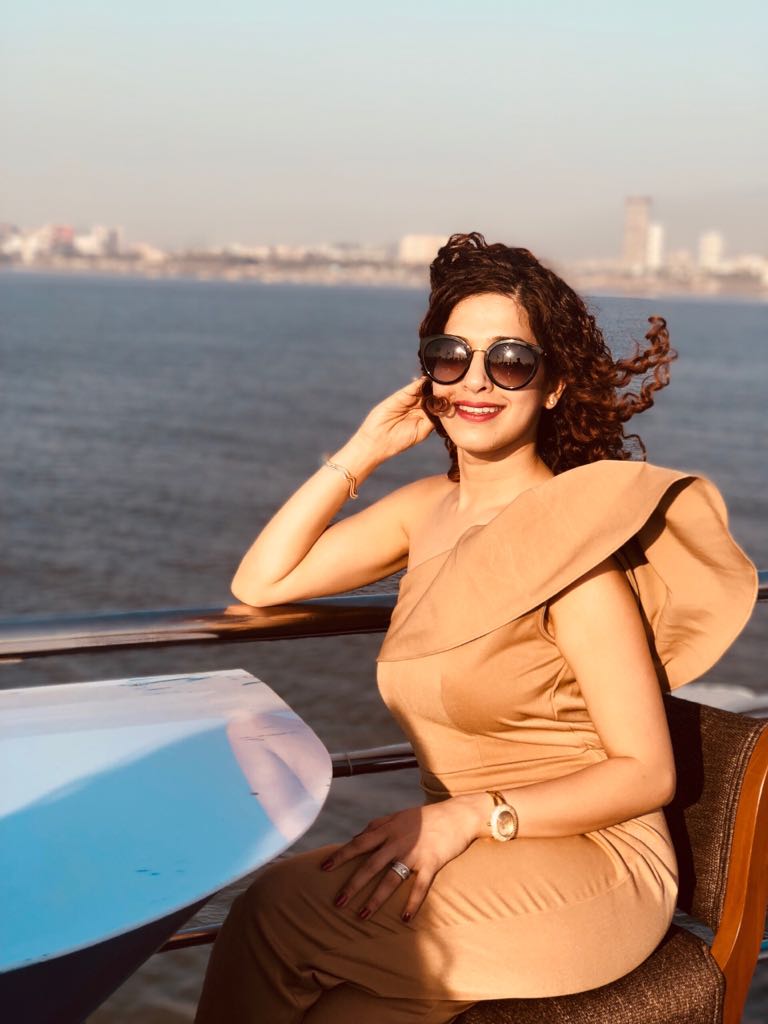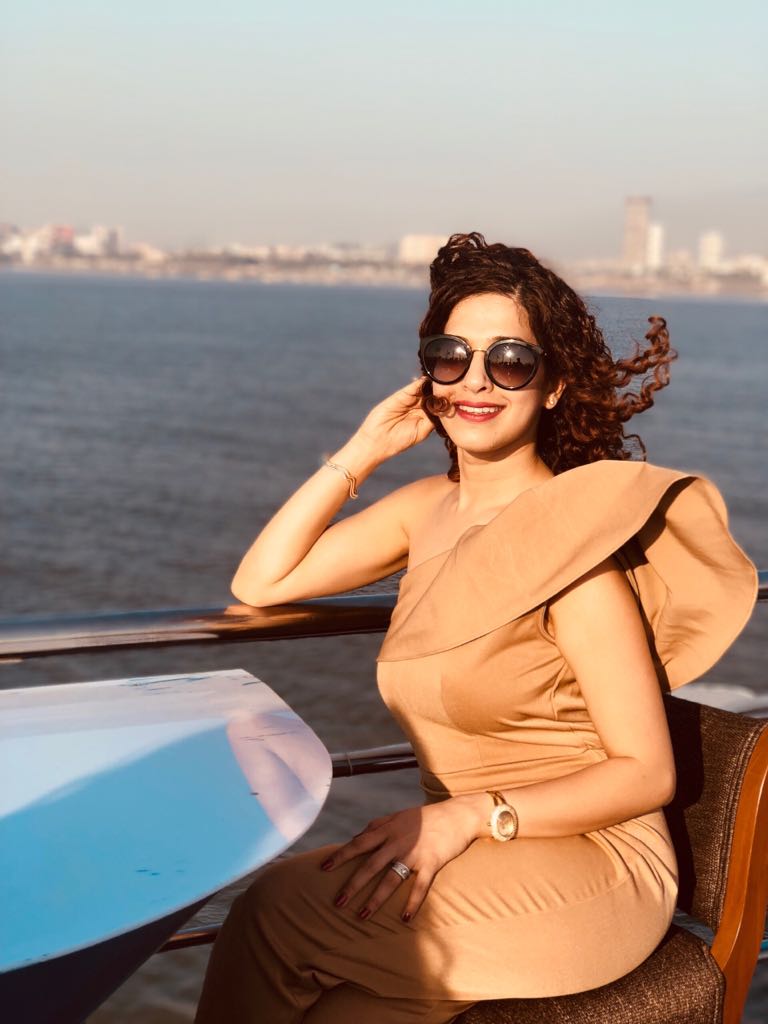 What's In It?
You'll have to reach the cruising restaurant via small speed boats through the Bandra Worli Sealink jetty. The entrance to the jetty is just before the Sea Link Toll Naka (on the Bandra side). There is a board which says AB Celestial and you have to drive down until the jetty. Warning: Make sure you take your ride all the way to the jetty and not leave it at the entrance or you'll have a long route to walk.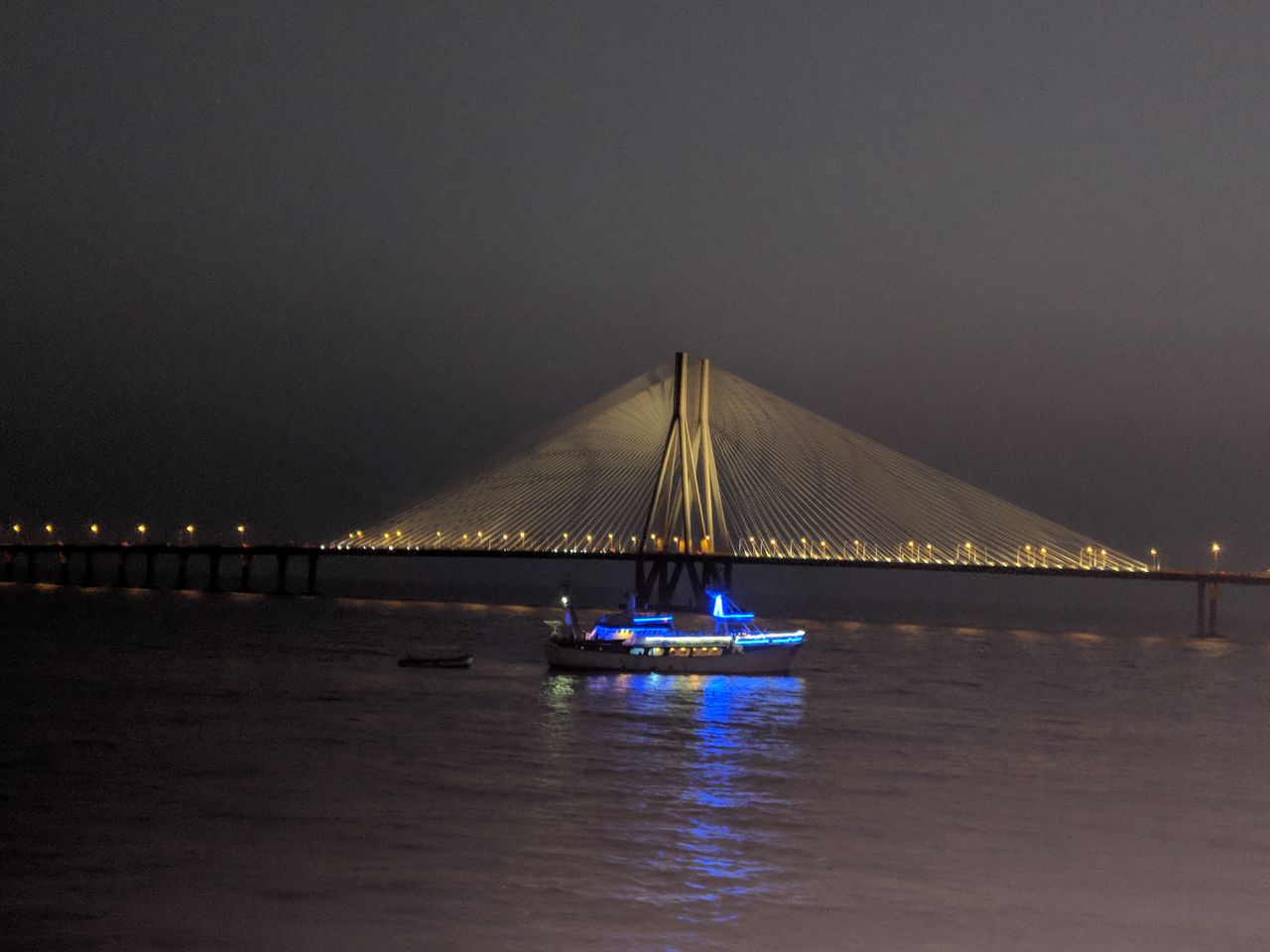 Mumbai Maiden is spread across 3 floors and it offers a lavish dining hall, banquet hall and an open deck. At a time, it can accommodate 285 guests, but you'll surely have to get your bookings done prior as it gets filled up pretty soon. The ship sails only on selected dates, and from 4pm to 7pm. You can't get onboard the ship or off it when it's sailing. To find out the dates of the sail, you will have to give them a call or email regarding your requirements.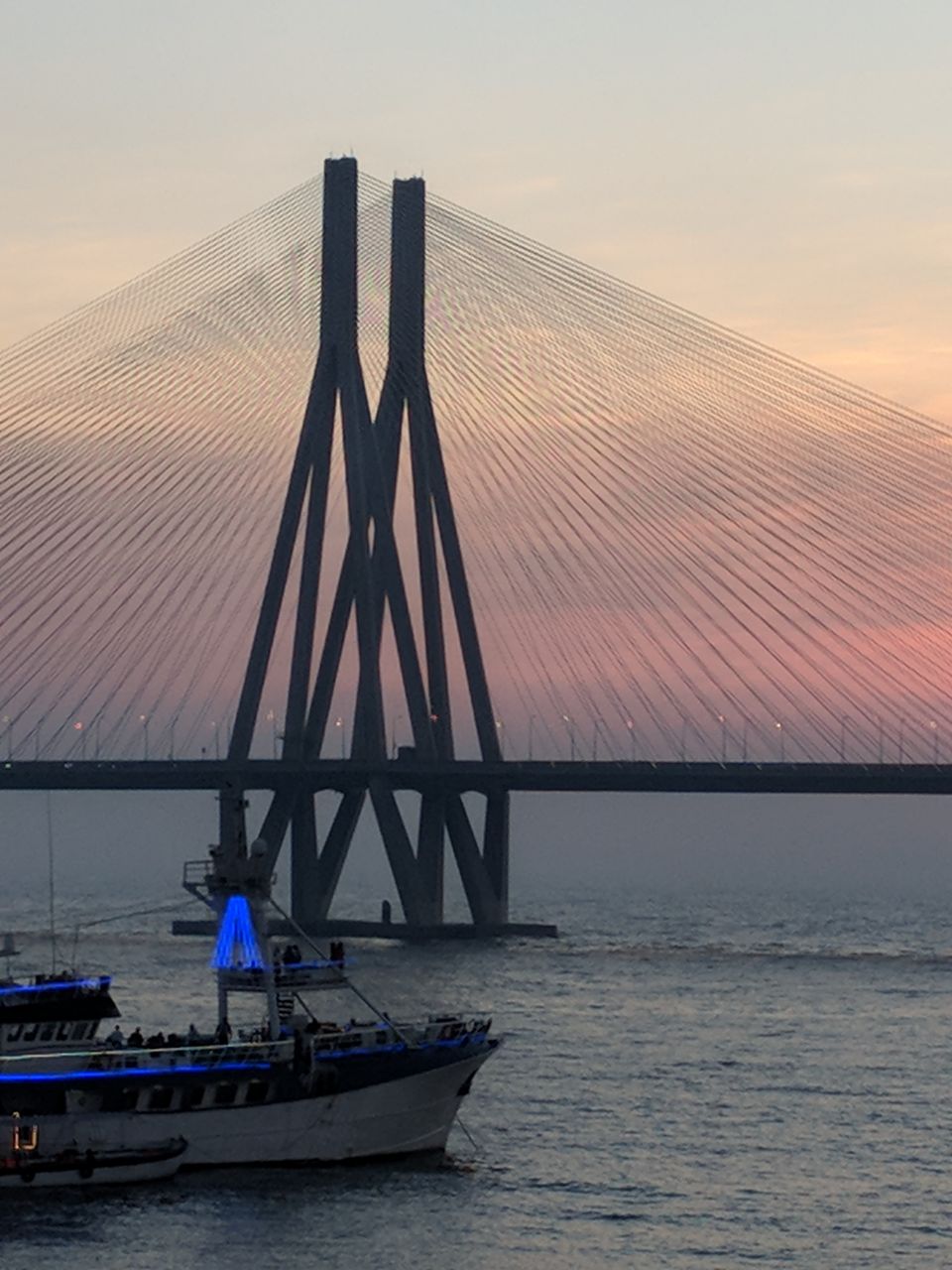 You can enjoy delectable items as you pair them up with your favorite cocktails as you sail through the blue waters. The cruise is perfect for families, friends or a romantic evening out.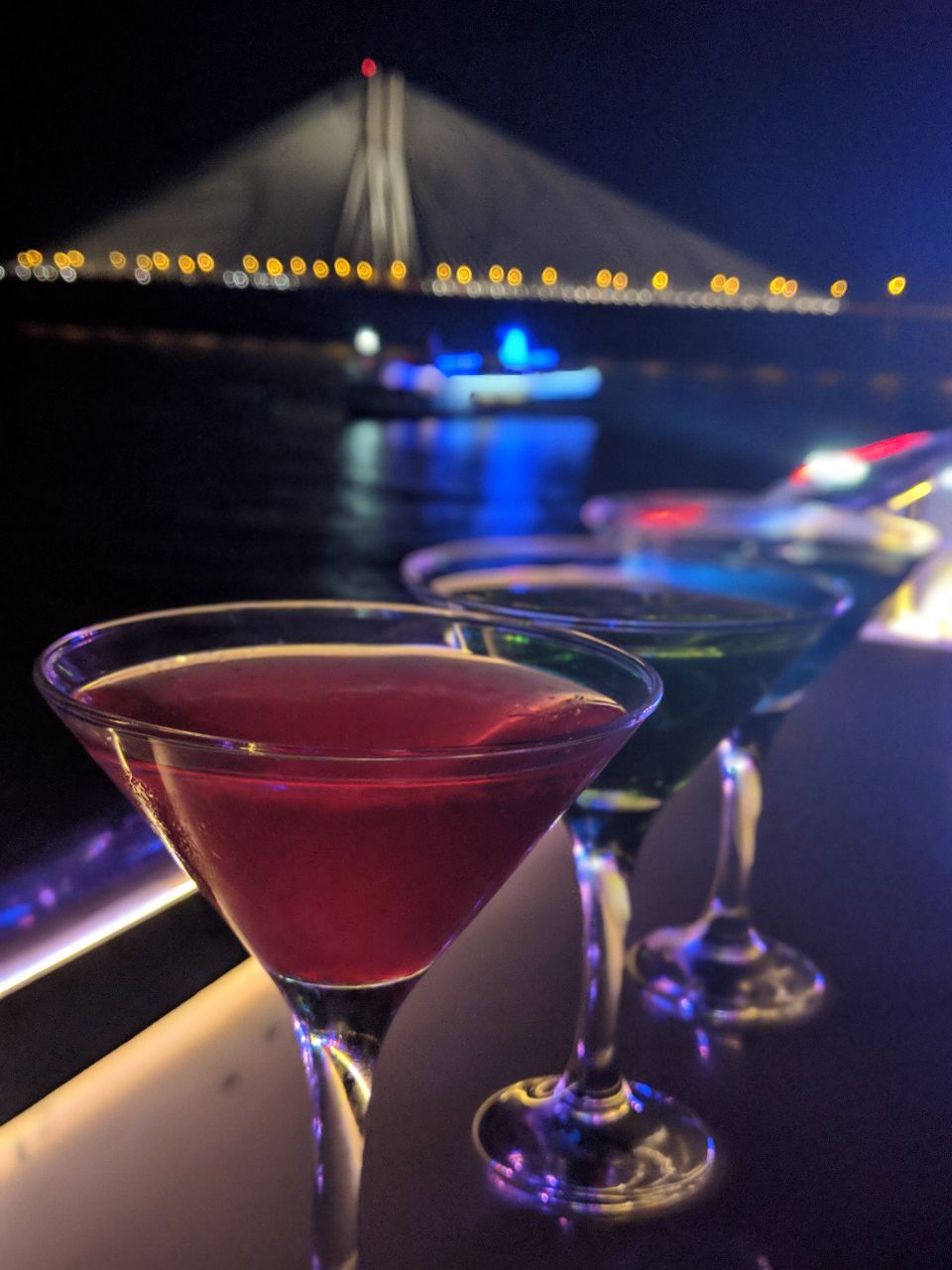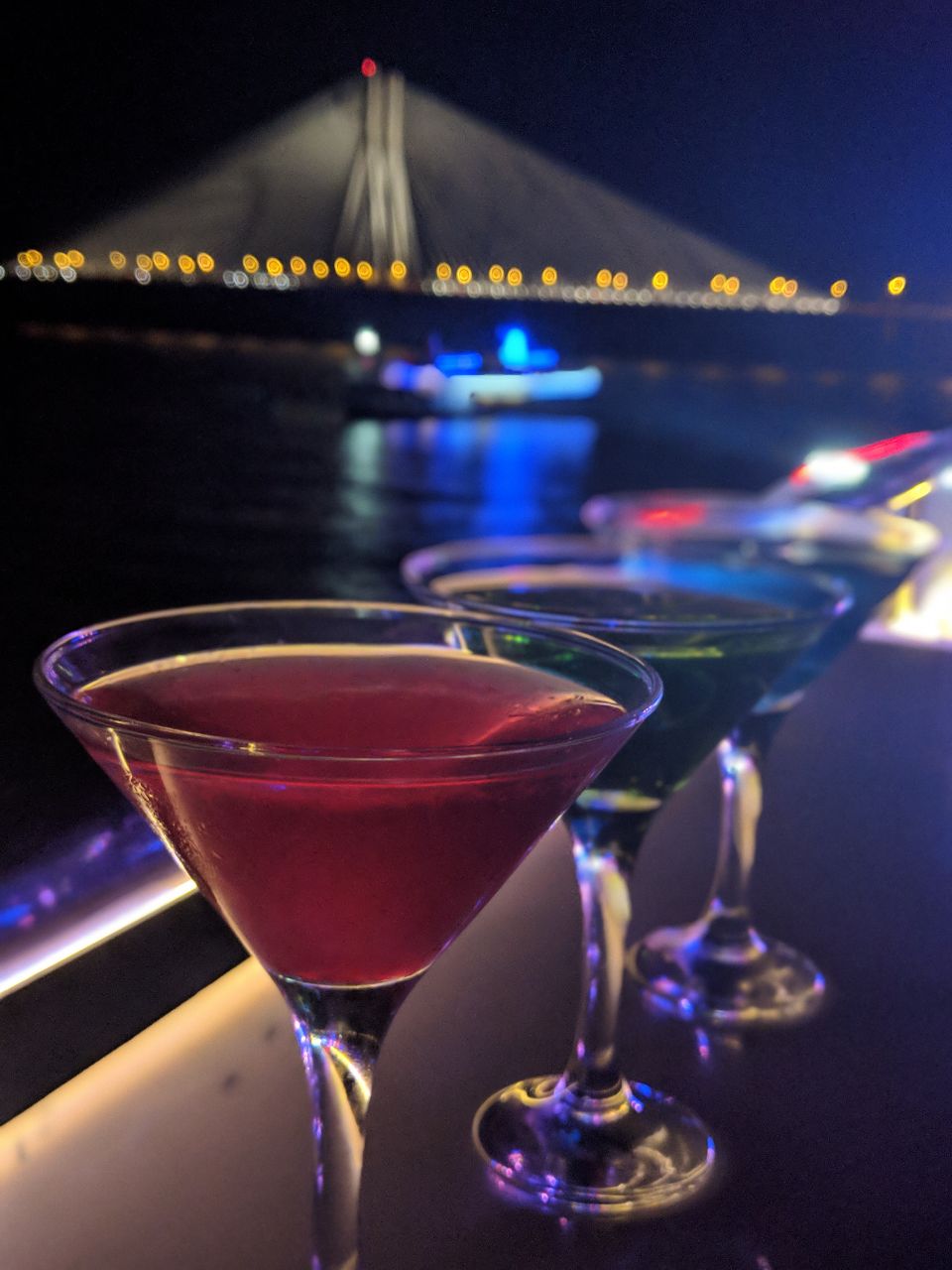 Mumbai Maiden sails through the Bandra Worli Sealink and then floats stationary in the water after a couple hours. But even on days it does not sail, it keeps rotating 360 degrees.
Also read: Mumbai Welcomes A Floating Restaurant In The Middle Of The Sea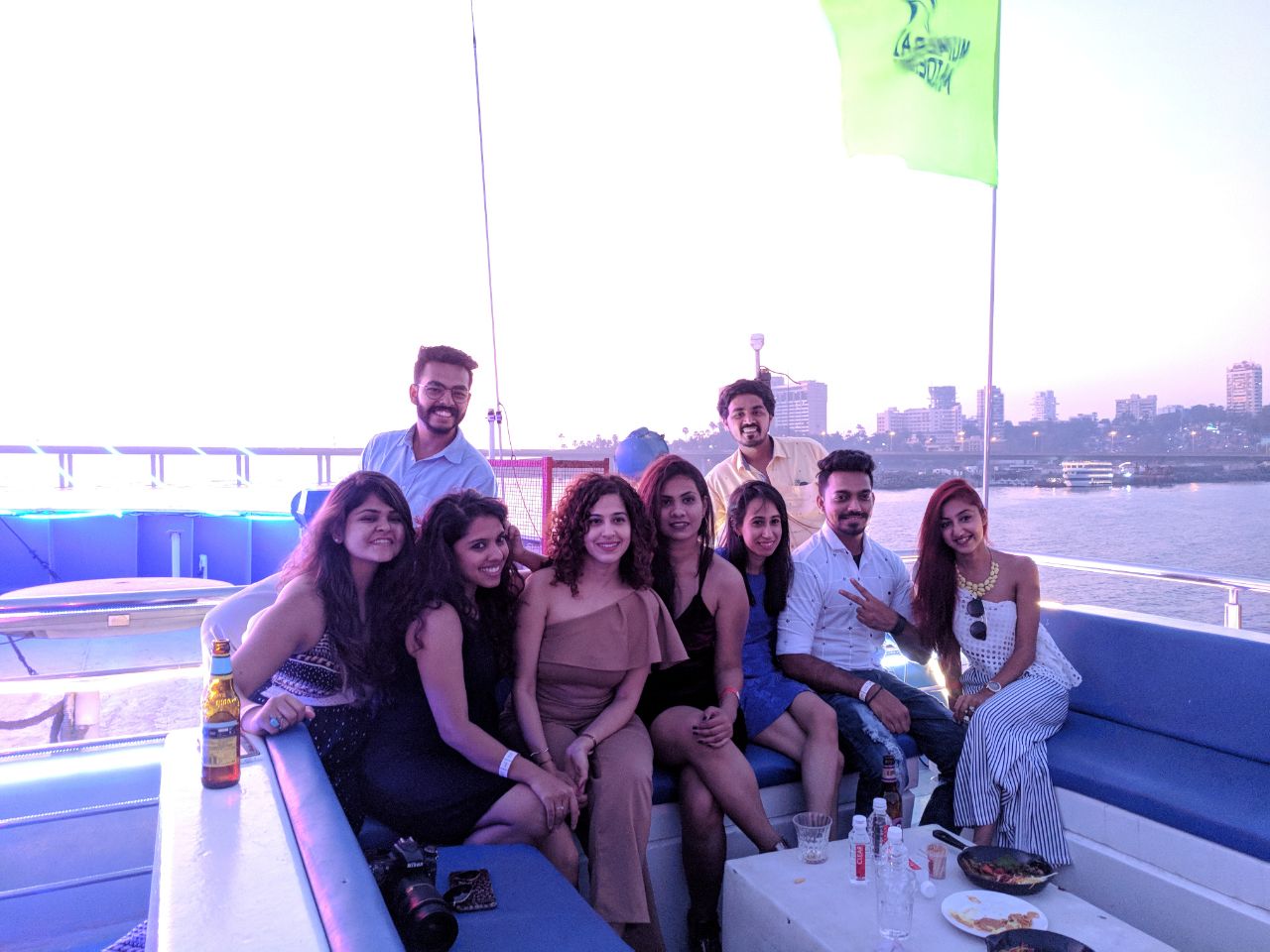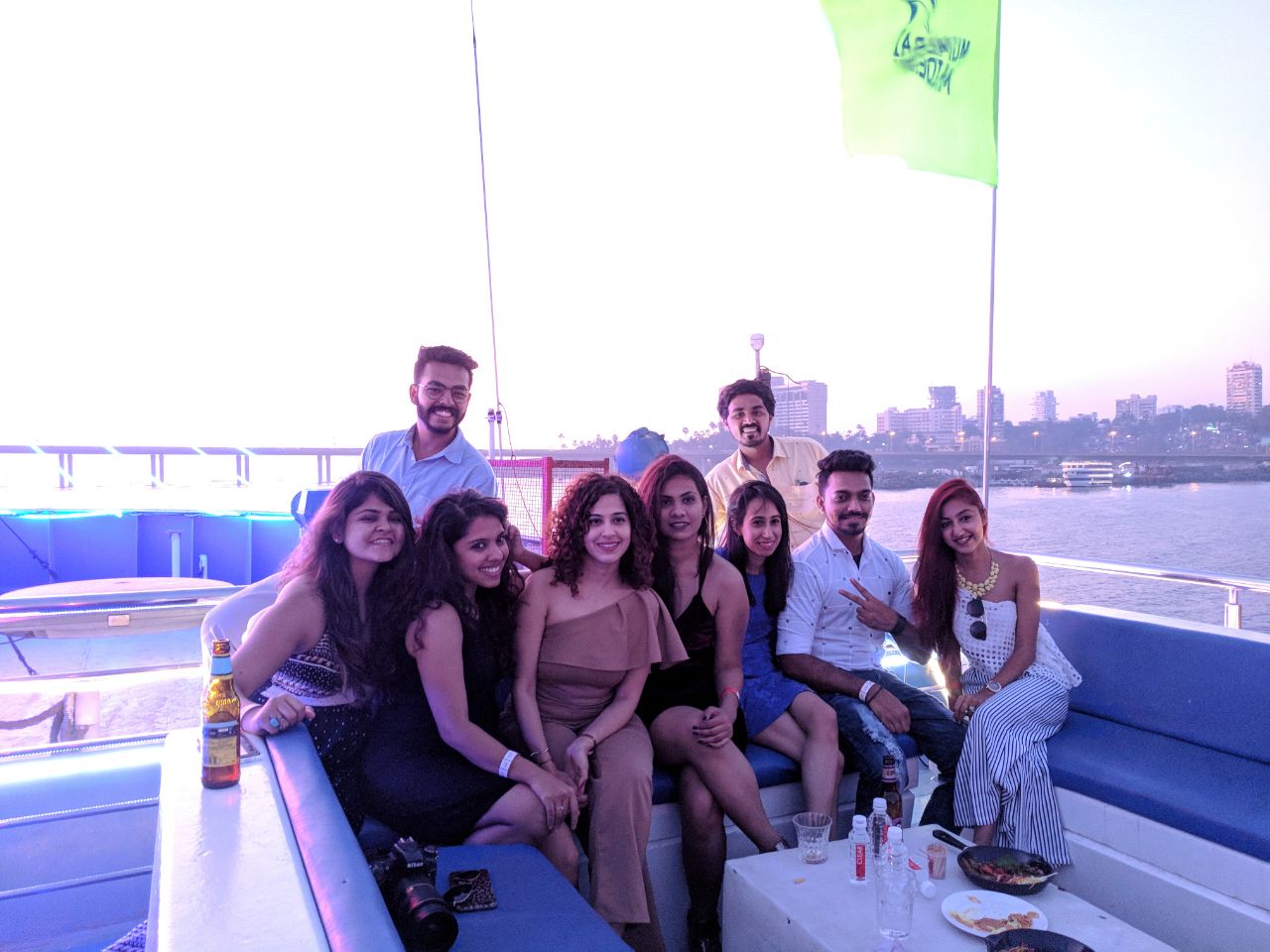 How To Get There?
Just about 500 meters before the Bandra Worli toll, you will see a big gate to your left that leads to the Bandra Worli jetty. A speed boat by Mumbai Maiden will come to receive you at the port and drop you in the middle of the sea where the ship is docked.  Luckily enough, unlike Ark Deck & Bar, Mumbai Maiden has a ramp to get into the ship. Climb up three floors and you will be welcomed with open air and open waters.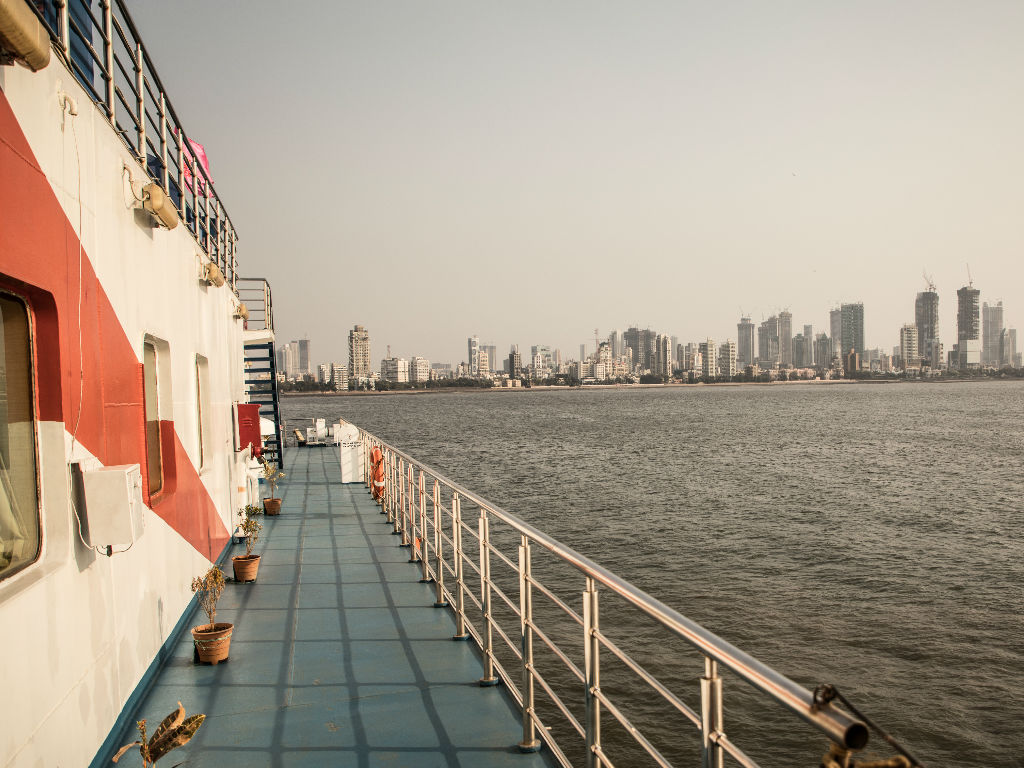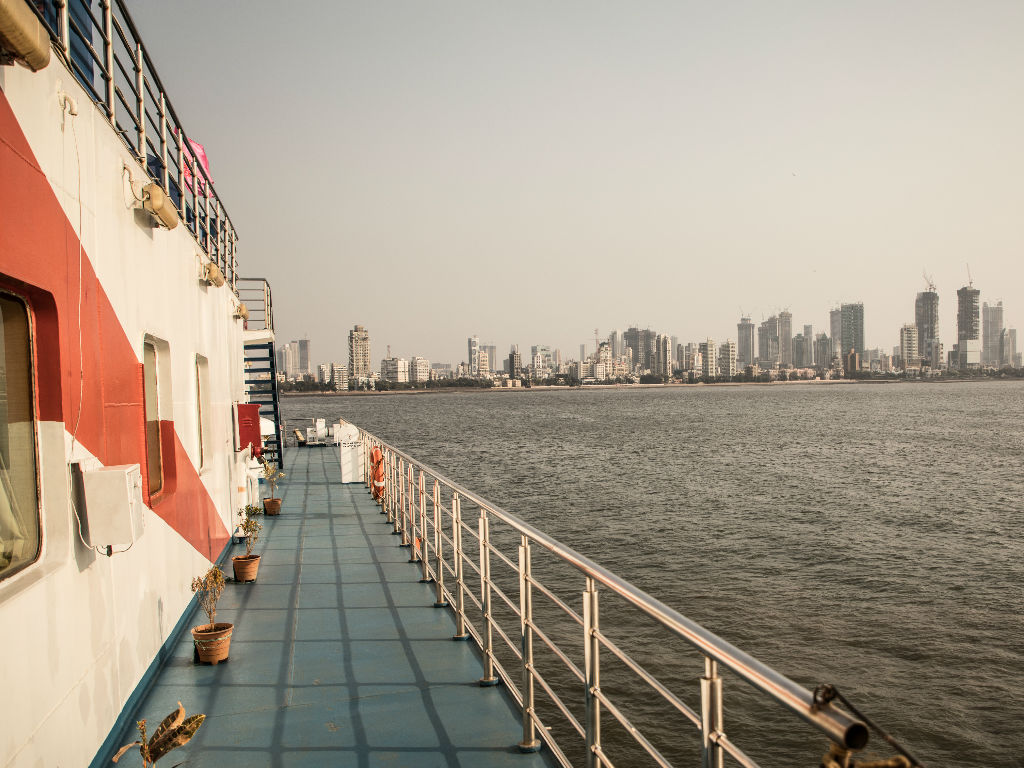 What Else?
Ladies, wear pants and wedges instead of skirts, dresses or stelittos and heels as the transfer into the cruise might get difficult.There's even a DJ spinning tunes if you feel up to a dancing session.
If you wish to get back from the cruise, you might have to wait in line for the small speed boats to take you to shore. There are only limited number of boats, so it can take time.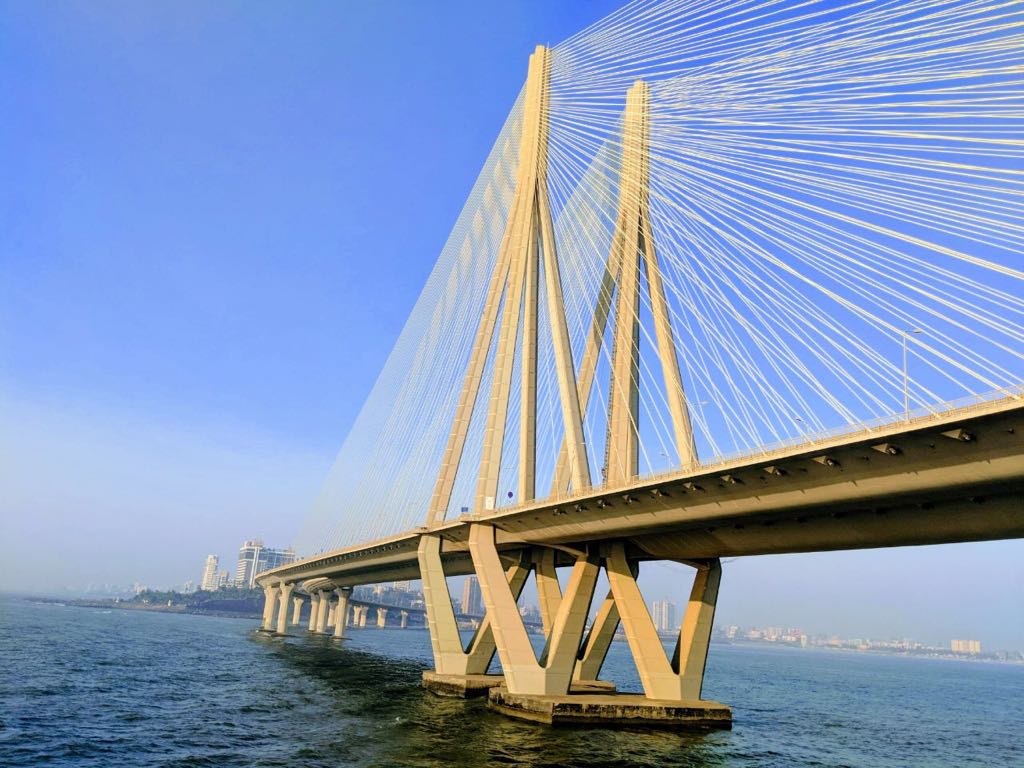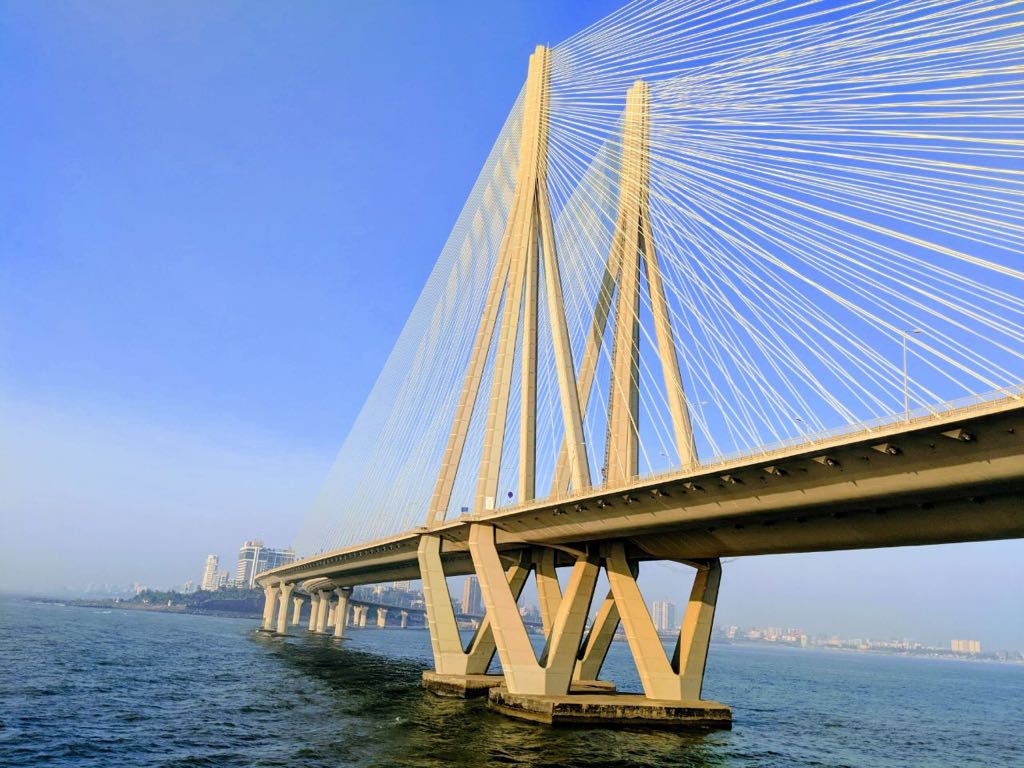 Deets
Where: 500 meters behind the Bandra-Worli Sealink Toll Plaza, Bandra West, Mumbai
Phone: 074003 11609
Cover charges: 
₹1400 per person
₹2500 per couple
₹6000 for 5 people
₹10000 for 10 people
*The above mentioned packages are only for the cruise. Food and Beverages will be served at a-la-a carte menu*
For reservation: reservation@mumbaimaiden.com
More info here
The cover charges may vary according to the sailing dates, events and rides.
LIKE Curly Tales on Facebook | Instagram| Twitter
You can subscribe to our newsletters