Consider taking the road to travel to any city, the traffic and time will irritate you! And the Mumbai to Pune road is no different. Over the years, the roads have become extremely hectic and travelling by road would mean dedicating a lot of time. However, the situation will get better now as Mumbai Trans-Harbour Link (MTHL) project between Sewri and Nhava Seva will be coming up soon. This sea bridge will reduce the travel to Navi Mumbai considerably.
Mumbai To Pune Traffic To Reduce
This sea bridge will reduce traffic congestion in the city. And, the route will have interchanges at Sewri, Shivajinagar and Chirle. At present, the route from Mumbai to Pune is the Sion-Panvel Expressway and then the Mumbai-Pune Expressway.
Also Read – Travel From Pune To Ahmednagar In Eco-Friendly Way In Electric Bus
How Will The Sea Bridge Reduce Mumbai To Pune Travel Time?
With the introduction of this new route via the sea bridge, it will directly connect to the Mumbai-Pune Expressway via Chirle passing by the Navi Mumbai airport. It might seem a little complicated. But trust us, this is going to save a lot of time during your Mumbai to Pune travel.
And, guess what! You will be saving up to 90 minutes. And not just to Pune, your travel time to Lonavla and Khandala will reduce by 90 minutes too.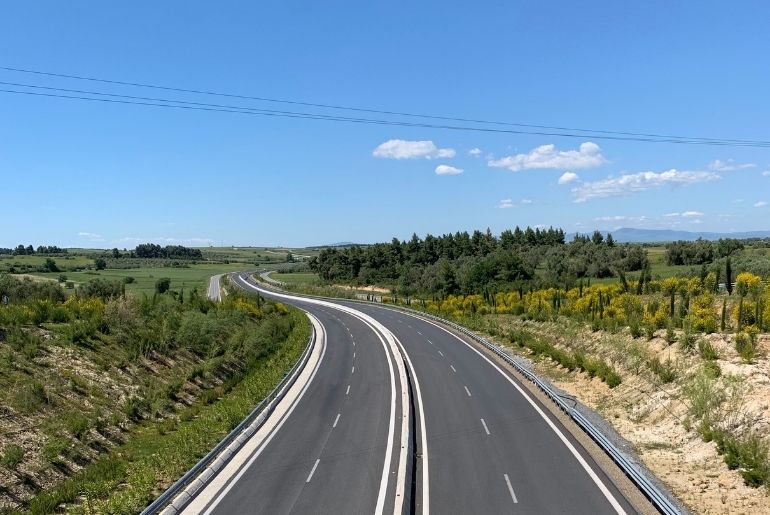 The project is supposed to be completed by 2024. And that's not very far away! Also, did we mention, that this route will also connect you to the Goa highway easily? Well that is going to happen and make life easier for a lot of people and travellers. They say that trains are the easiest and fastest way to travel from Mumbai to Pune, but wait till this project opens! A lot of things are going to change…
Road trips are going to be a thing in times to come and we can't wait for sure!
Also Read – Get Mauritius Vibes Near Mumbai In Just ₹10 And Here's How!