What Is It?
Playboy Club, the hot new party place, that opened last weekend in Worli's plush neighbourhood is swanky as hell! Think shiny disco balls, laser lights, bunnies (of course!), chic velvet carpets, and super-exclusive company. Mercedes, Hummers, and the likes sit squeezed in-between the serpentine lane of PB Marg.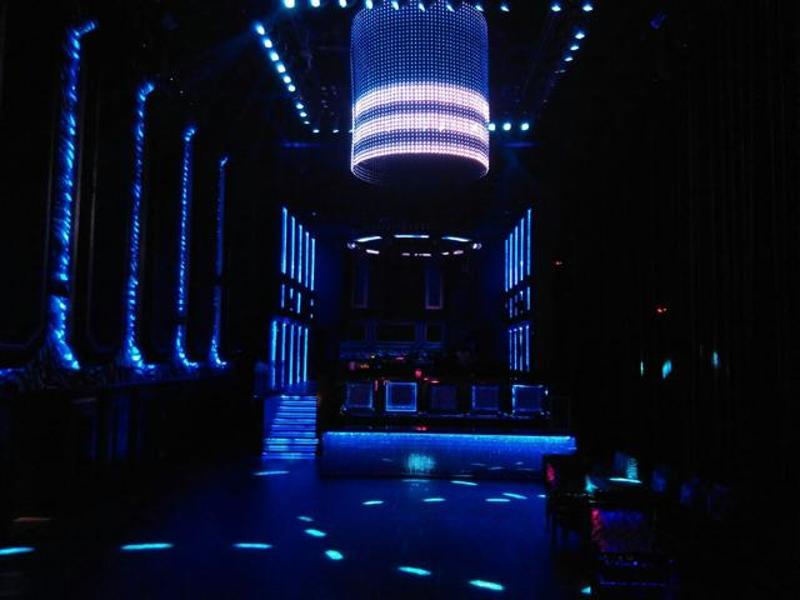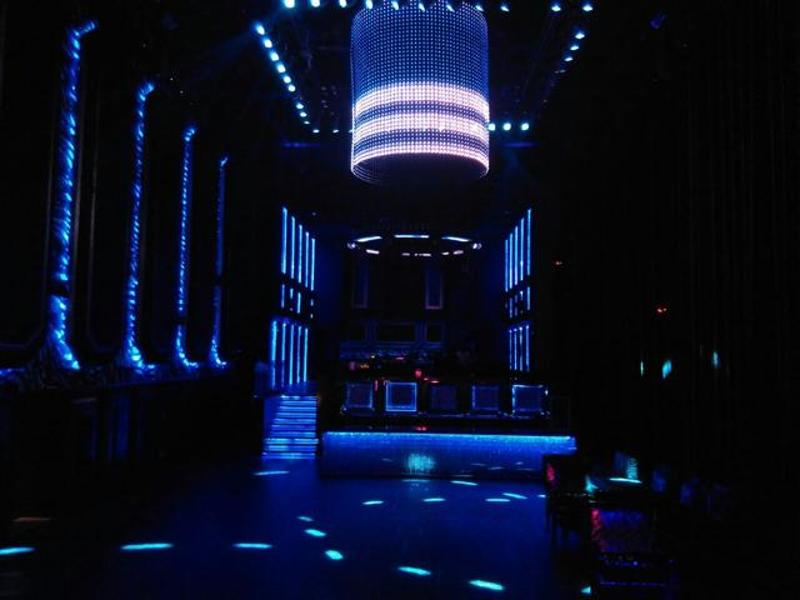 So, Which Celebrity Are Most You Likely To Meet There?
If dancing with the likes of Ronaldo as the beats transition into 90's music from EDM is your idea of partying hard, this one's definitely not going to disappoint you.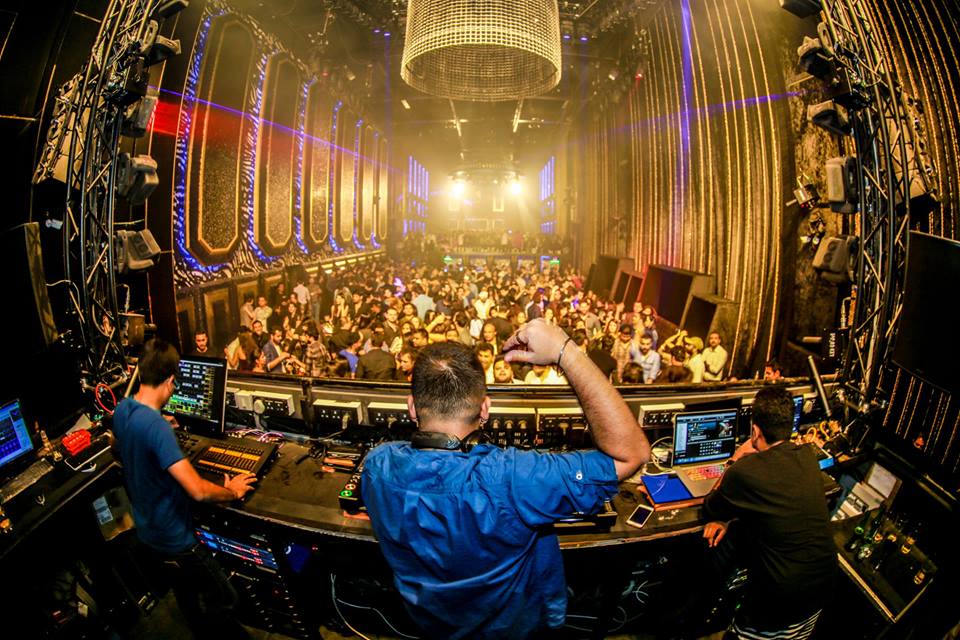 What Else To Expect?
A night at Playboy Club is like attending a spectacular light show. If you've got the bucks, so does everyone else there! Dazzling chandeliers and the Arabian Sea view drunk with expensive alcohol makes up for the disappointment of the finger food served there. A word of advice would be to not go there on an empty stomach.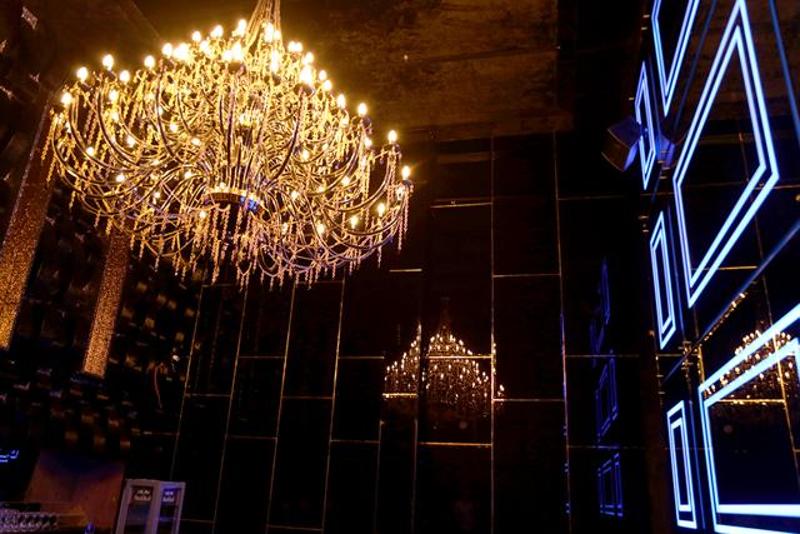 How To Get Invited?
The only quickest & easiest route to get past the velvet rope for singles is to be a certain someone of its part-investor – Dino Morea. However,  the sprawling nightclub does open its doors to couples. Getting a membership is advised as the members will also gain access to their elitist sisters across the globe.
Where: Birla Centurion, Gate 2, PB Marg, Worli, Mumbai, Maharashtra 400014
For Membership: jinita.sheth@playboyindia.co.in