Ever since May 25 when domestic flight resumed their services, nearly 2.7 million people travelled by air. Unfortunately amongst them, nearly 800 fliers have been infected with the coronavirus. However, a senior bureaucrat informed the media that out of 2.7 million ( 27 lakhs) people that travelled by air since May, the infection rate is low at around 0.03 per cent. And if you want to book a domestic flight you need to keep certain things in mind like the risk of travel and even possible flight cancellations.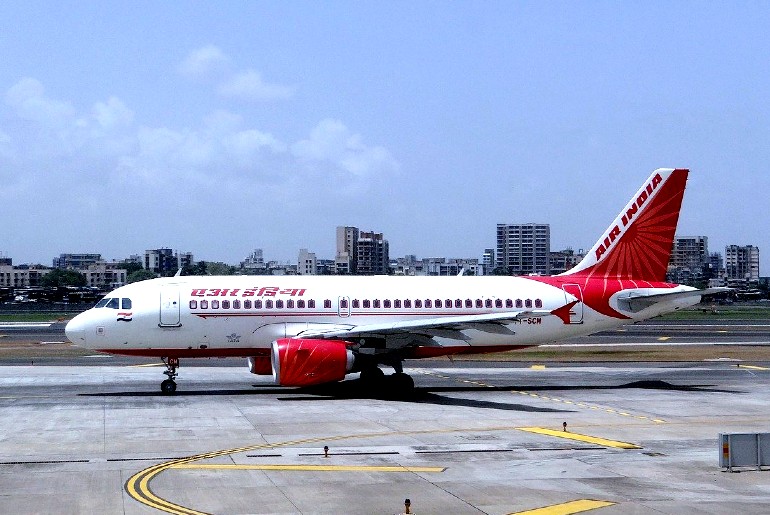 Nearly 800 Fliers Test Positive For COVID-19 Since Domestic Flights Resumed In May
Air travel is a luxury that helps people reach a faraway destination in a matter of a few hours. However, since the lockdown as international flights and domestic flights shut down, many people remained stranded outside their home cities. But fortunately, on May 25, the domestic flights resumed services. Yet it wasn't possible to control the contagion.
And around 800 fliers have been tested positive for COVID-19 since domestic flights resumed on May 25. A senior government bureaucrat informed this to the media. Usha Padhee, Joint Secretary, Ministry of Civil Aviation recently spoke at an aviation webinar where she said that a total of 2.7 million passengers have taken to the skies since flights restarted. The infection rate, of 0.03 per cent, is thus very low, said Padhee. She pointed out that all efforts were taken to trace all passengers who would have faced a risk.
Also Read: I Took A Flight From Mumbai To Delhi During Pandemic And Here's My Experience
Vistara CCO Informs That Passengers Have Increased From 20,000 To 60,000 A Day
This is what Vistara's Vinod Kannan, Chief Commercial Officer recently spoke about capacity utilisation to media houses. He informs "Apart from the fear of getting infected, Industry executives have pointed out that customers have been hesitant to travel because of varied quarantine regulations at states."While the daily number of travellers catching a flight has continued to increase – from the initial volume of about 20,000 a day to 60,000 now – these are still far from pre-COVID-19 levels.
Also Read: Domestic Airlines Are Now Letting You Book Private Planes
Vinod Kannan informed our Chief Editor Kamiya Jani in a #CTCares interview about air travel amid the pandemic. He informed that Vistara currently operates only 20-25% o their capacity in terms of number of flights. Vistara CCO also states that as an airline they have enabled web check-in, disinfection and sanitisation of the airlines as well as minimized human interaction as much as possible. To know more about what he informs regarding air travel check the video below.