Under 140 Characters
Pilots will now make announcements when flying over or near one of India's famous landmarks to notify passengers.
What Is It?
The Indian aviation watchdog Directorate General of Civil Aviation (DGCA) issued an advisory stating that Indian carriers must consider making announcements to notify passengers when flying over or near India's famous landmarks and monuments in India.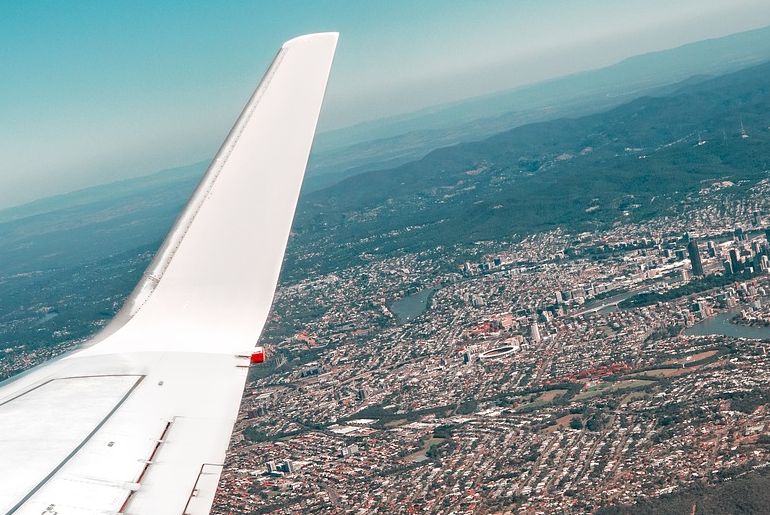 What's In It?
This came after the Prime Minister Narendra Modi tweeted "I would especially urge you all to visit Kevadia and see the 'Statue of Unity'. Some friends told me that the Statue can also be seen during Delhi-Mumbai flights. So, next time you are flying that route do try to spot the Statue".
The announcement will be made in local languages apart from English and Hindi as well. In order to enhance the awareness about the cultural heritage of India, the pilot can make an in-flight announcement about the important monument or site such as Taj Mahal, Konark Temple, Ajanta Ellora, Statue of Unity and others which are en route the flight so that passengers can look down upon them and click pictures also!
These announcements are to be made without compromising safety operations at any stage.