Under 140 Characters
This Karnataka photographer, Pompayya, worked for three years to transform barren land into a thriving forest with over 800 trees!
What Is It?
Pompayya Malemath is a wildlife photographer and tour operator by profession, his fascination towards wildlife and plants began at an early age. This fascination turned to passion when Pompayya signed up as a volunteer at the Daroji Sloth Bear sanctuary. He then went on to begin an initiative that nobody else would otherwise – building an entire forest out of barren land.
What's In It?
It all began when Pompayya noticed a scrubby patch of land on the other side of the canal, that bordered his property, lie empty and transform into a general purpose dumping ground. Pompayya felt an urgent need to rejuvenate the area by planting trees and three years down the line, 800 trees are deep-rooted in this forest.
He started by planting native species like coconut, neem and papaya trees. The first fifty saplings that he planted made him hopeful that even if two out of these survived, his efforts weren't wasted. He started by clearing out the debris that people has been dumping on the plot, he then dug-out two-foot trenches and filled it with good soil from the surroundings before getting on with the planting. Fortunately, the seedlings survived and this boosted Pompayya's confidence to go on more.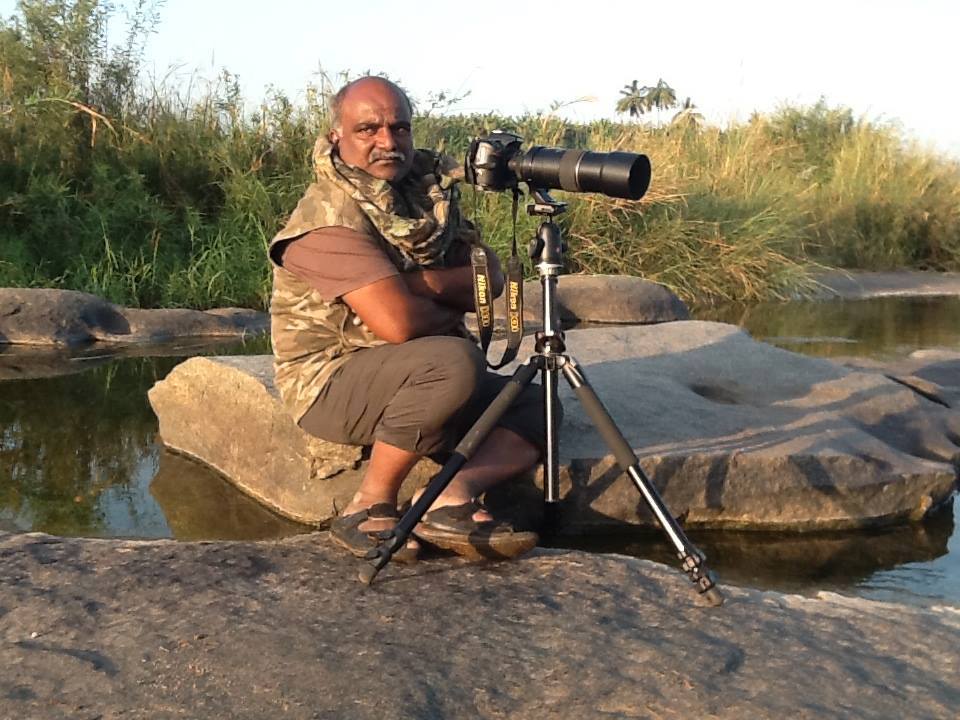 Pompayya was elected representative in his Panchayat which helped him in raising awareness about the need for conservation in his village as well, he got in touch with the forestry department.
From Teak, Silver Oak and Malabar Neem, Pompayya also made sure to include fruit varieties like Mango and Guava, shady tree types like Singapore Cherry as well as native plants like wild jasmine, Jamun and Amla in his own plot and the government's plot.
Pompayya now stands as an example for all environmental conservationists who are encouraged to build an ecosystem and help save the earth!