Under 140 Characters
Bar Bar redefines the culture of community drinking in a whole new way!
What Is It?
Bar Bar stays true to its name – it says drink, drink and drink again. The more the merrier, coz the more you drink here, the lesser you pay! Their motto – Together-ness is Together- less.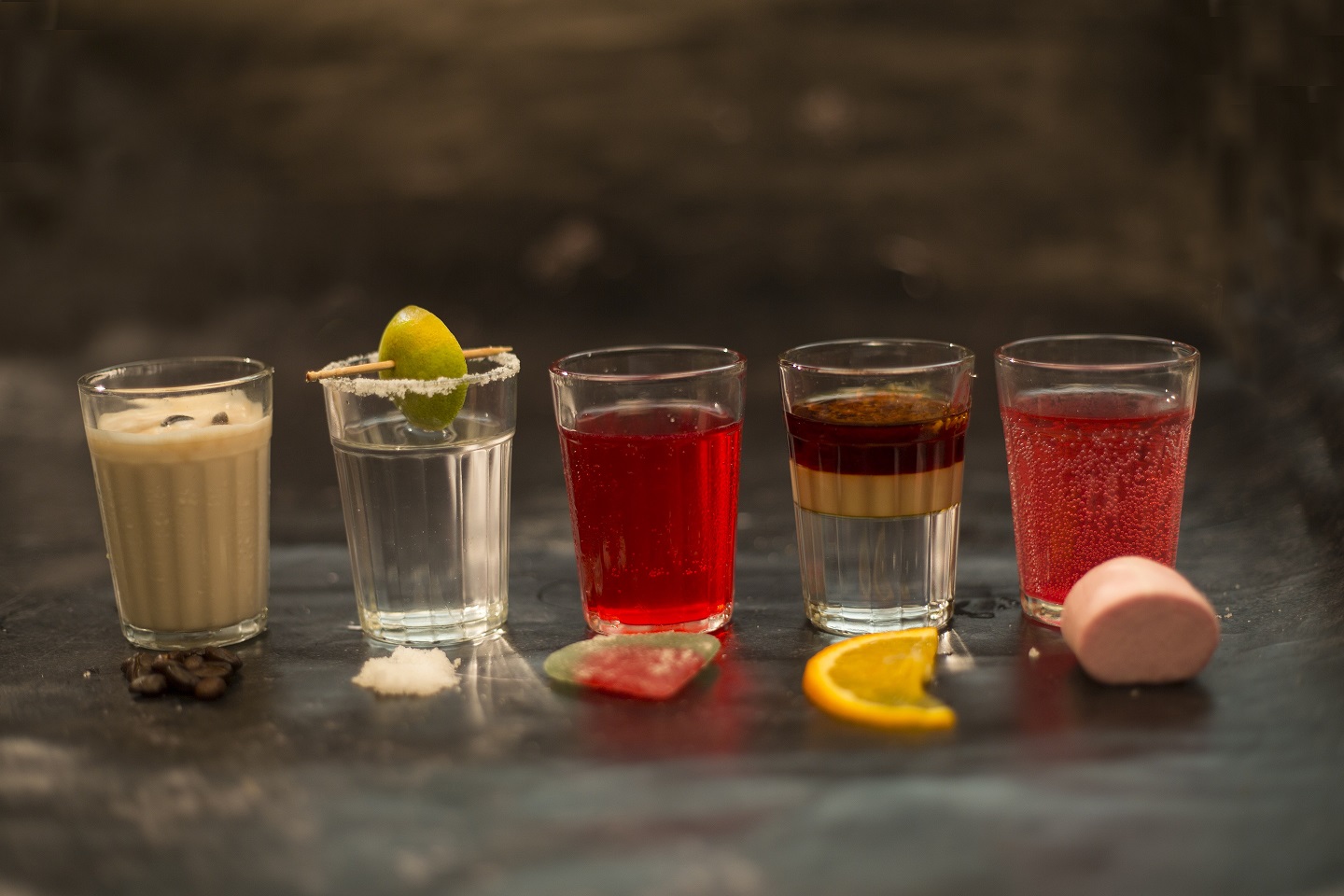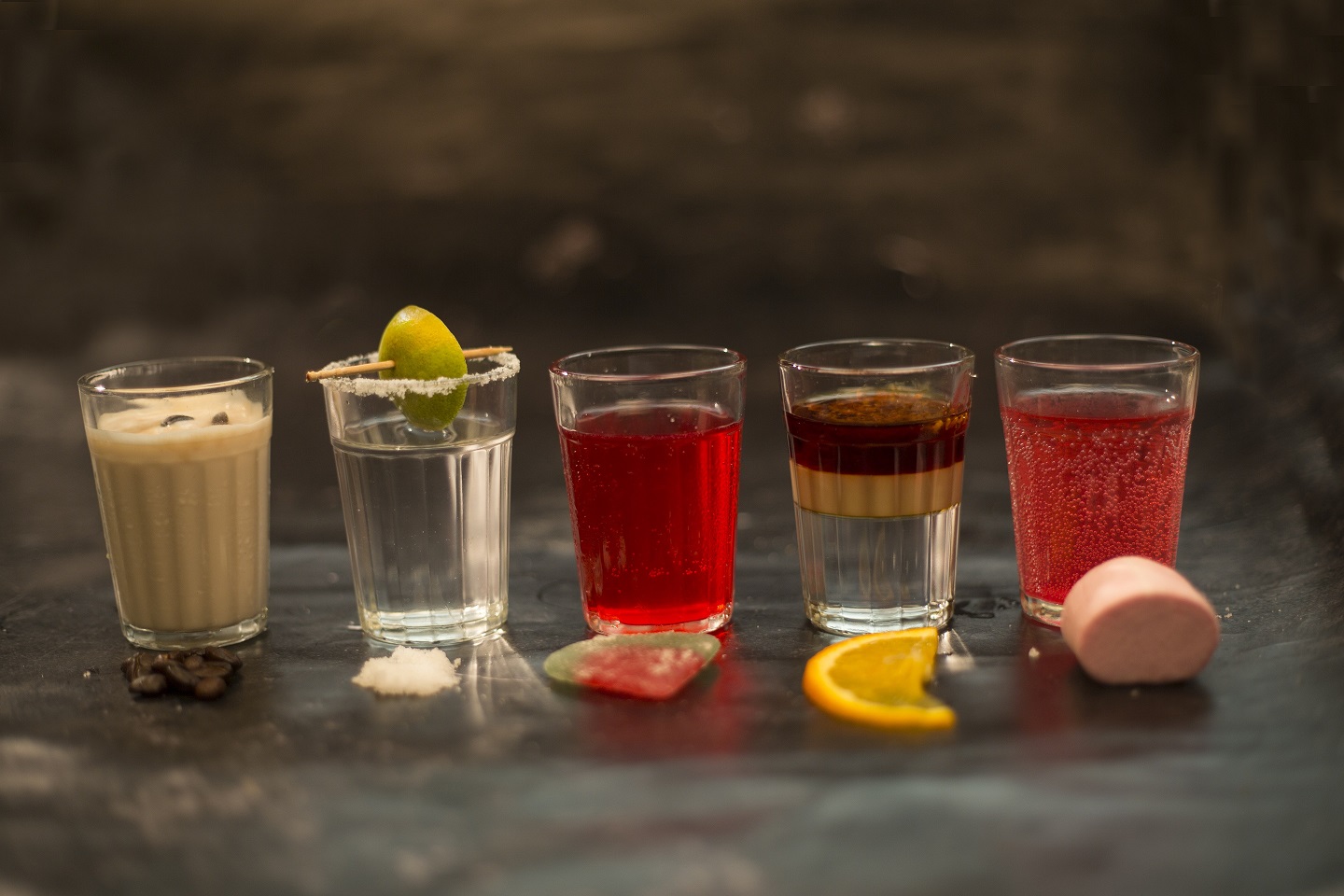 It's a popular gastropub in Mumbai and Pune, and it's now launched in Bengaluru.
What's In It?
The interiors follow a grungy industrial theme. There are live counters, a huge bar, a live barbeque counter, and a space for live acts.
The space is lively and fun to hangout with a group of friends. And that makes sense, given the whole idea is to drink together to save. And you can exactly see how much you'd spend as you order on a tab that is handed over to you as the drinks menu.
Also read: Malgudi Vatika: A Malgudi Themed Restaurant One Hour Away From Bengaluru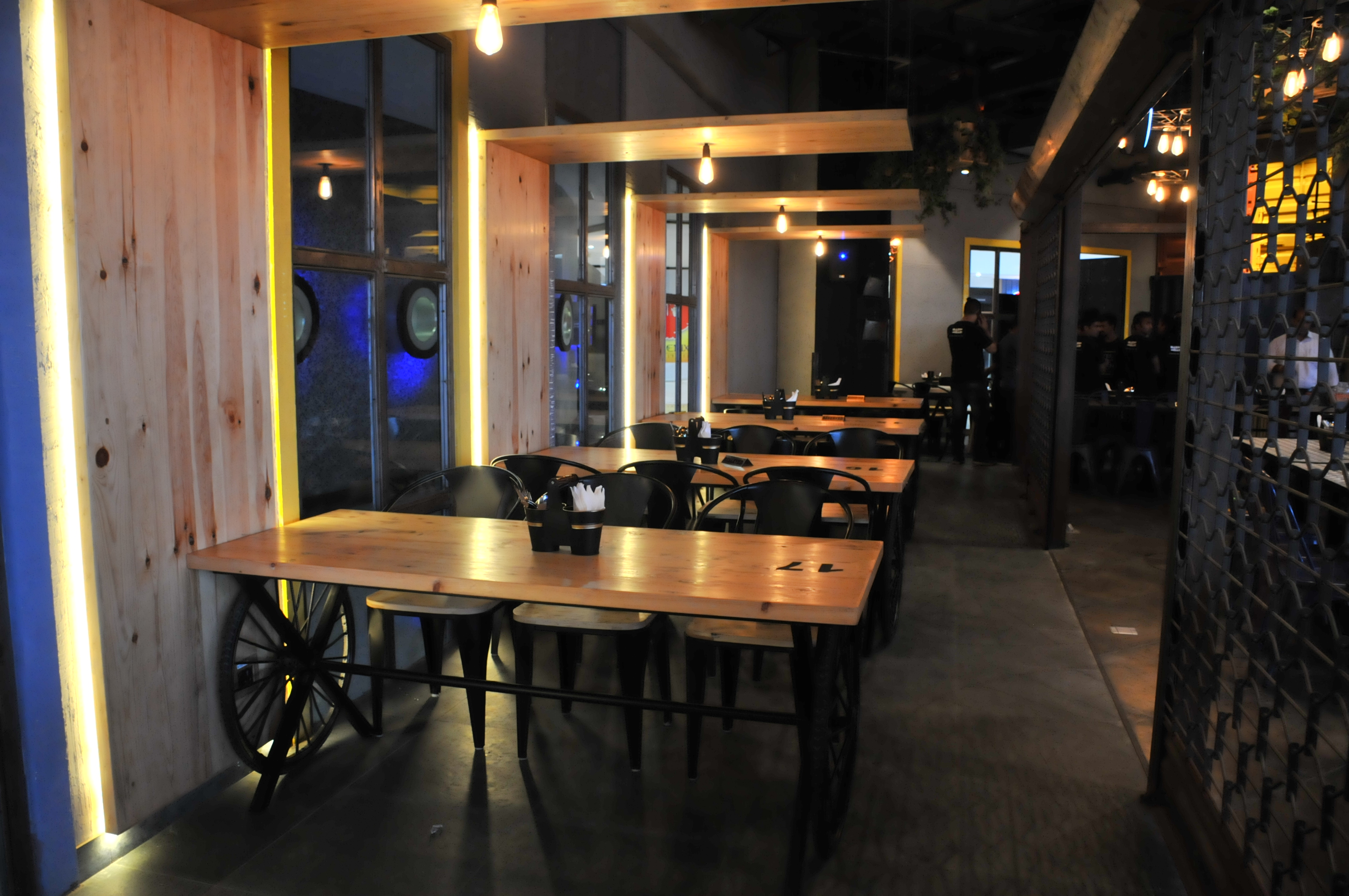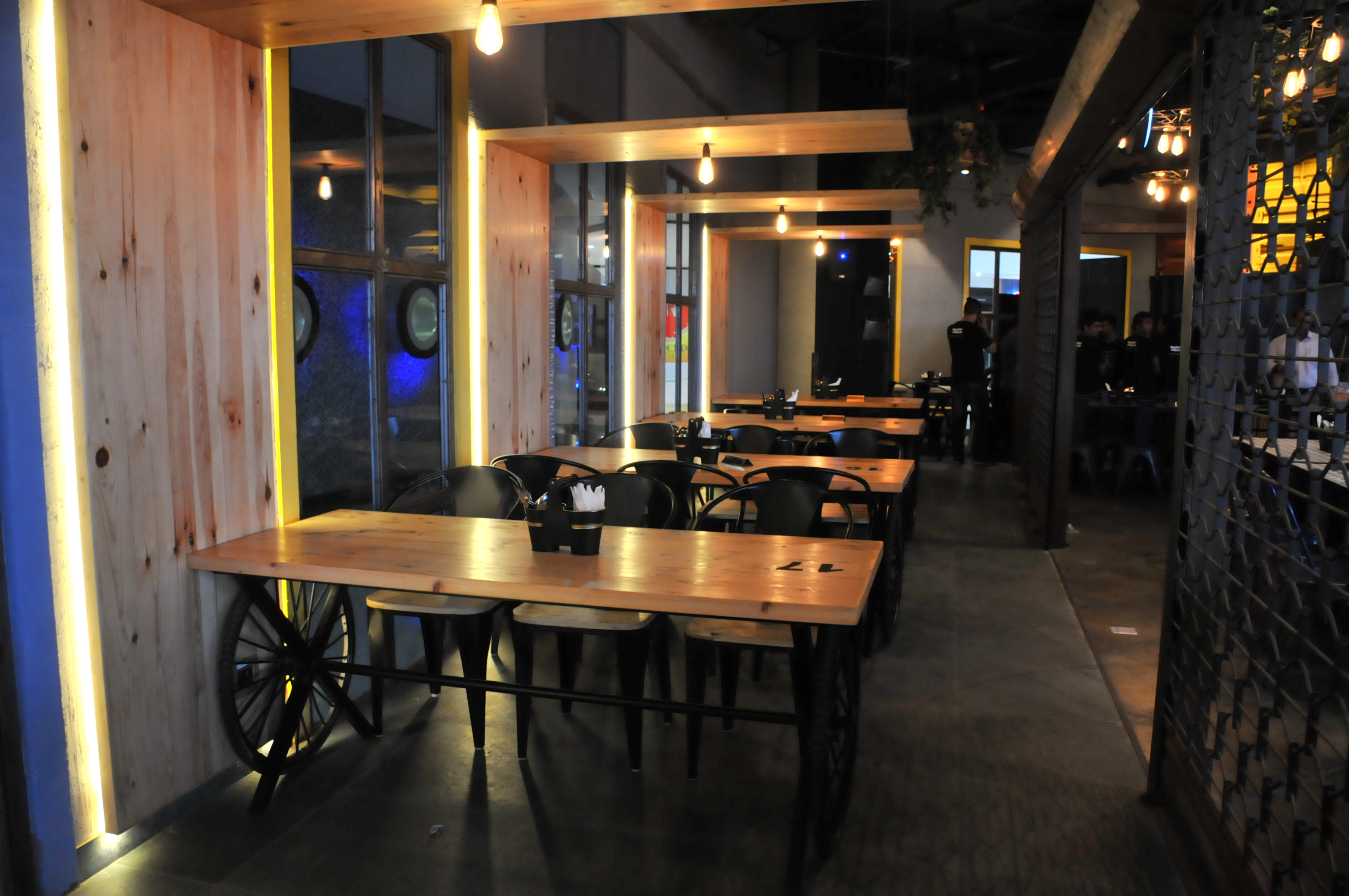 What To Eat?
The food is exactly what you'd expect at a gastropub and Bar Bar does not disappoint.
Must try
The Mac n Cheese Burger, a different take on combining two absolutely distinct items.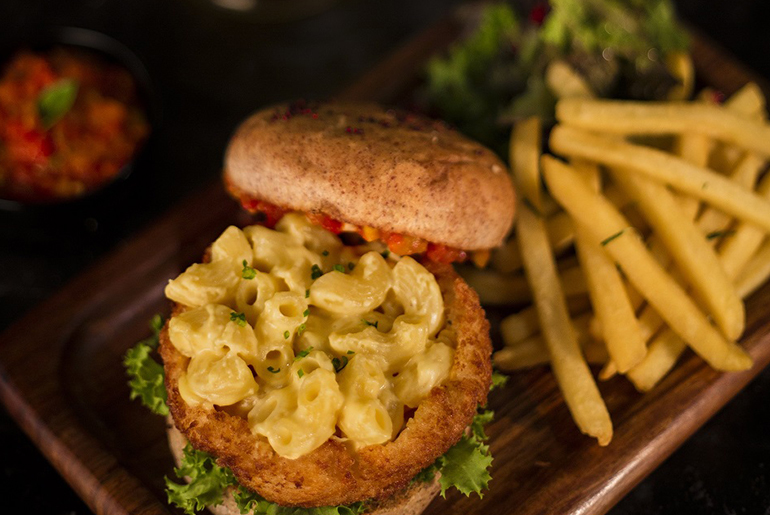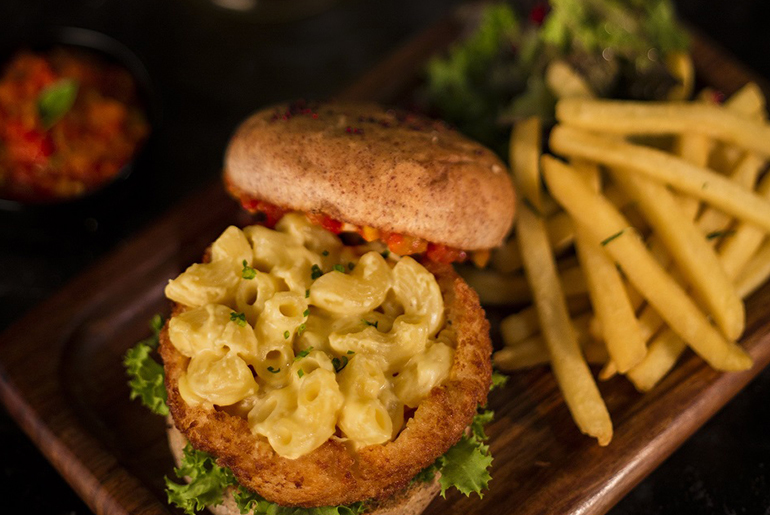 The Baked Masala Crab is a good choice for those who enjoy seafood.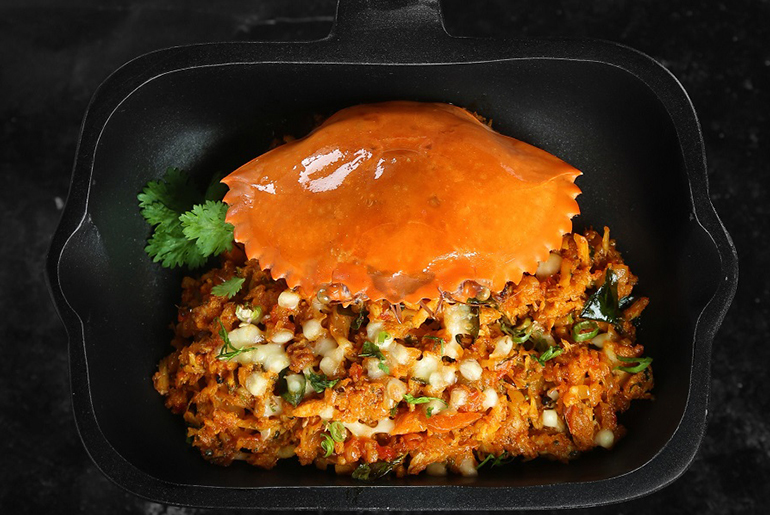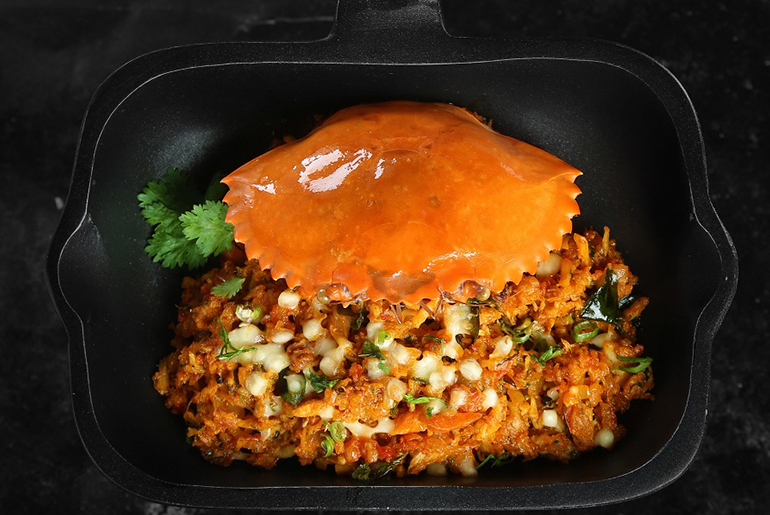 The menu is pretty exhaustive and has an equal number of veg options as non veg.
What To Drink?
Try the Fruit Loops Sangria, it comes with a sweet candy topping and is a fun drink if you're not in the mood for heavy drinking.
Another refreshing drink is the Holy Mojo – its fruity and minty flavour is perfect to lift up your spirits and get you in the mood to drink more!
Also read: Restaurant Review & View: Dhaba By Claridges, Bengaluru #InAMinute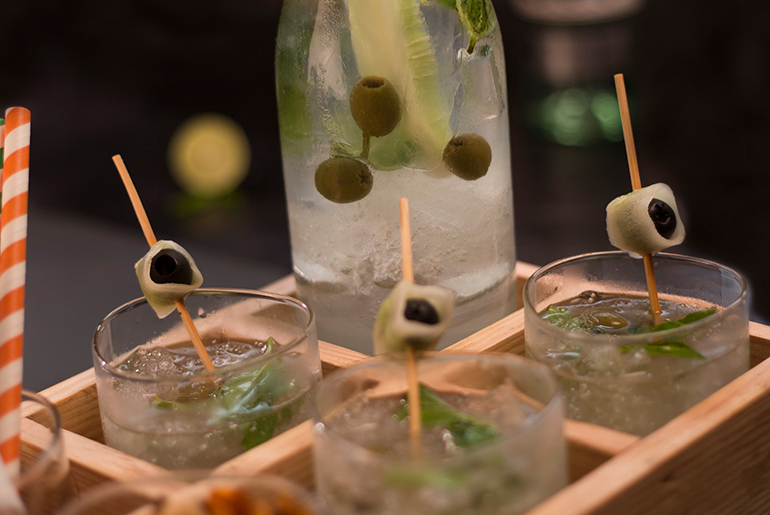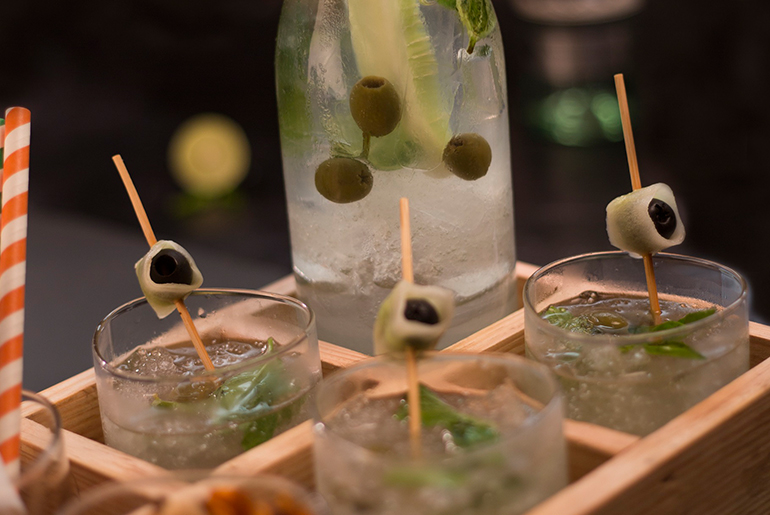 Verdict
Bar Bar is a place to go to with a bunch of friends! Ladies, once you're done shopping and are craving to grab a drink – head over here for a fun night out with your girl gang!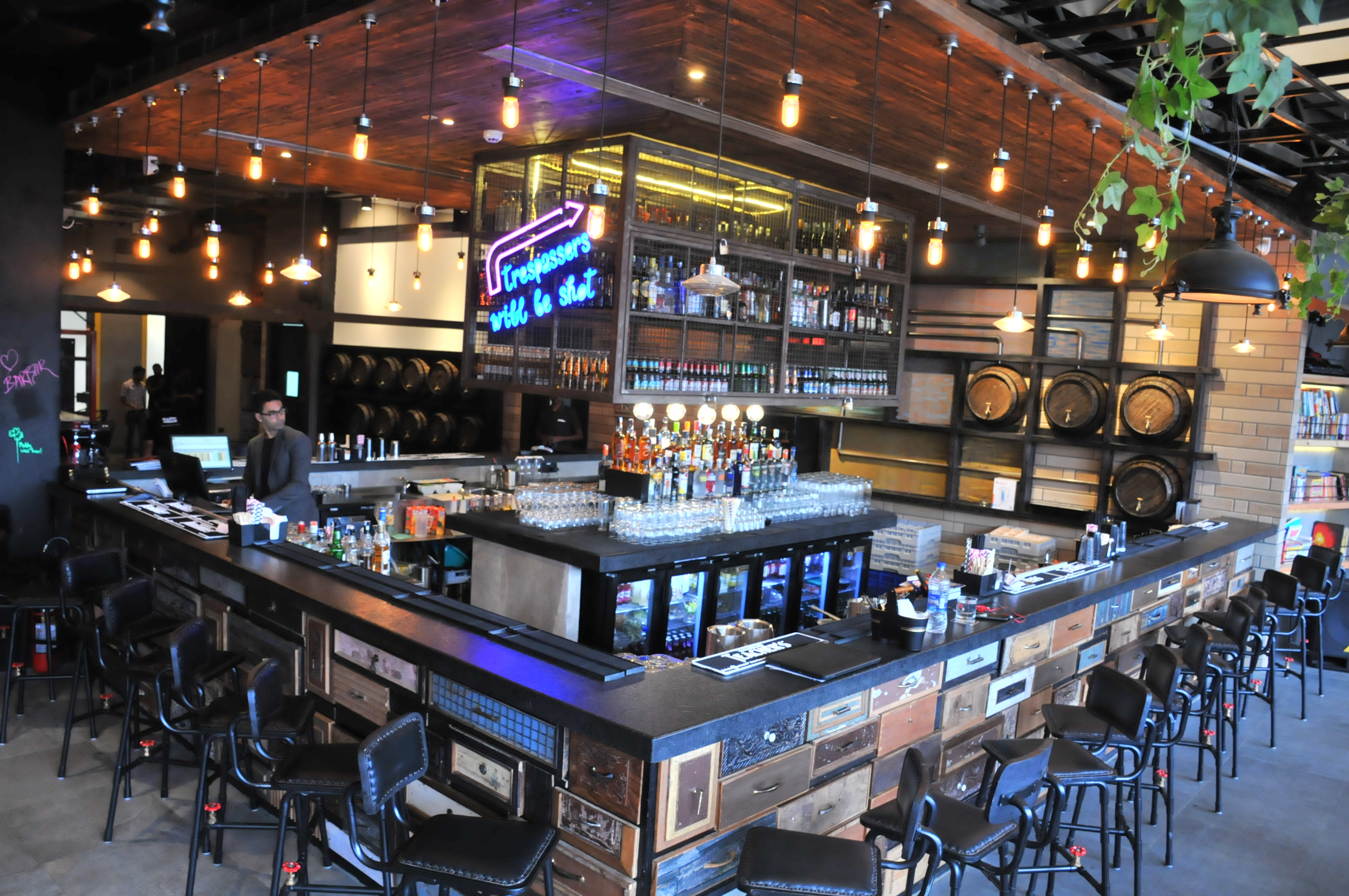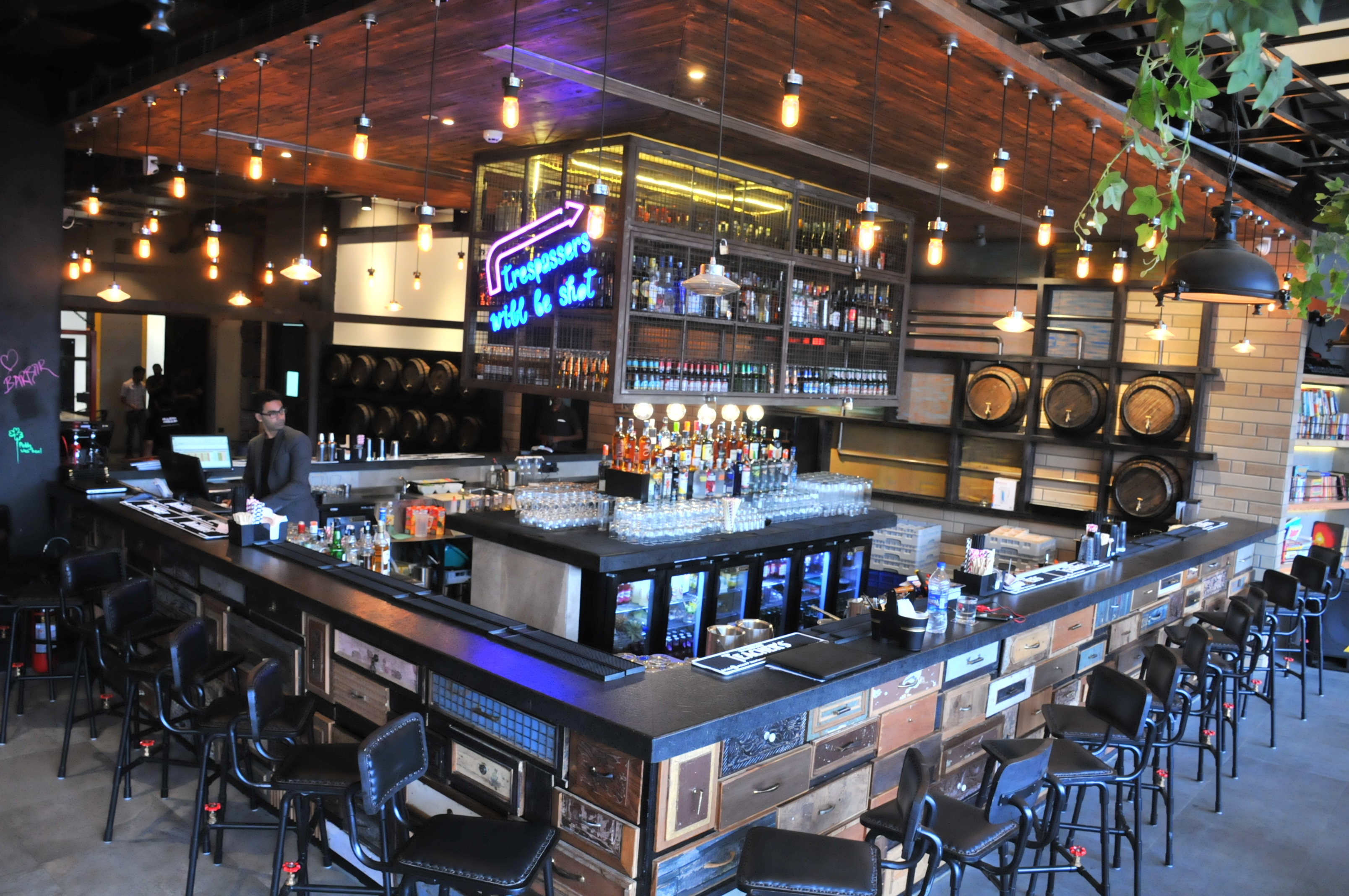 Curly Tales Rating: 4/5
Deets:
Address: Bar Bar, Level 2, Phoenix Market City, Whitefield
Phone: 7338630404
Price: ₹1500 for two with alcohol
LIKE Curly Tales on Facebook | Instagram | Twitter
You can subscribe to our newsletters